Introduction
Hi everyone @LivingUKTaiwan here with today's edition of the #TravelDigest. I always love it when we have a great variety of travel posts on Pinmapple. Today for our Top 3 post, we go diving with sardines (yes!!) in Cebu, Philippines, then we go for spin in a Porsche (yes! yes!) around Barcelona, Spain, and finally round off with a walk through the backstreets in Bangkok Thailand. It's only with Pinmapple can you get so much travel variety on Hive!! If you haven't followed us yet, hit the follow button now!
All featured posts are visible on the
Editors Choice Map
and upvoted by the
@pinmapple
team. For more travel digests check out
#traveldigest
.
---
Our winners today 🍍
🥇 FISHY EXTRAVAGANZA: Moalboal Philippines. by @biggypauls
Often people ask how many do you think there are and for me it's impossible to give a honest answer, I hear numbers being quoted from hundreds of thousands to one, two, three million but I question where these people get there numbers from, as far as I am aware no real study has taken place so at best these numbers are guess work. One thing for sure in many years of diving it is by far the largest body of fish I have ever encountered and they are mesmerizing to watch.
This post on Pinmapple - This user on Pinmapple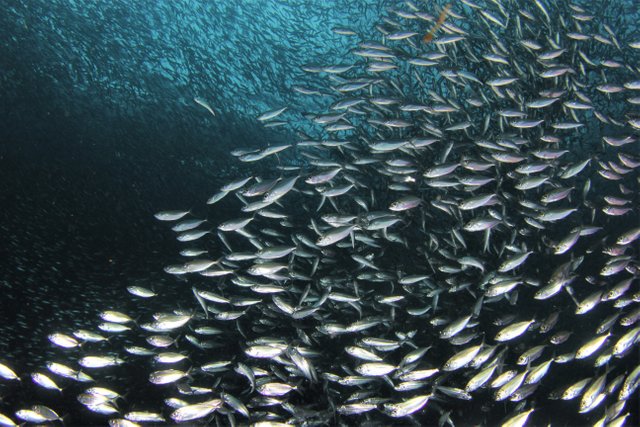 ---
🥈 Our first road trip after lockdown by @feelingporsche
After breakfast we drove around the Alt Camp and then went to Priorat, a county that never ceases to leave us in awe. The vast extension of vineyards, the Serra de Montsant and the ancient tiny villages make it one of our favorite parts of Catalonia and even the world. If we had to give you a tip on things to do here, we'd clearly say go to a winery to have a wine tasting! We promise you they won't let you down.
This post on Pinmapple - This user on Pinmapple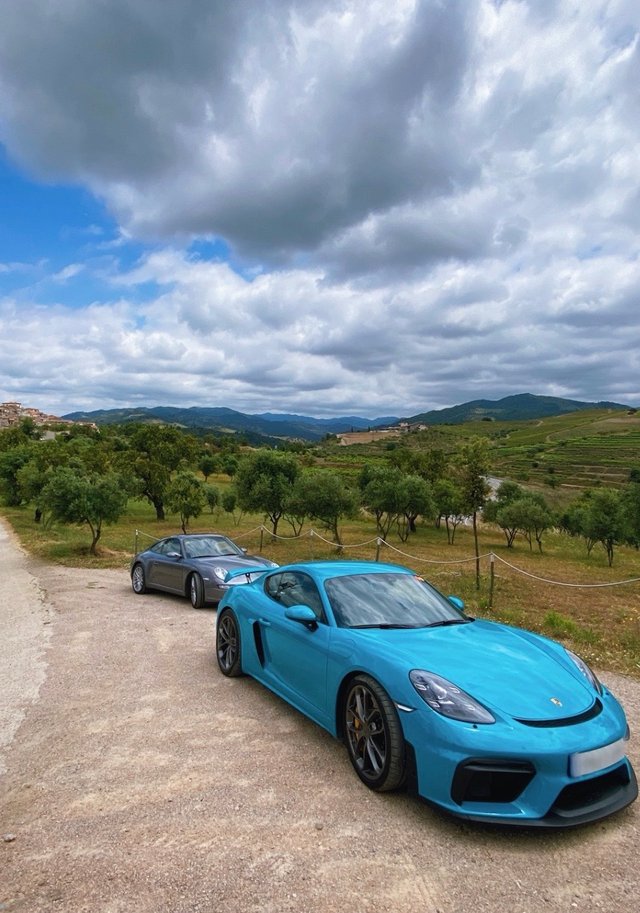 ---
🥉 Walking the Backstreets of Bangkok !! by @bigsambucca
Today was a nice day for a walk in Bangkok city a little cooler and more overcast so it meant a little more shade from the sun , i decided heading into the suburban areas again the roads less traveled always have more interest to me seeing how the locals live there daily lives. I started of walking along the Bangkok canal just to get a look at some of them old wooden homes which have been past down by the family generations some you will find totally run down and even abandon but these ones i saw were pretty much intact and were been looked after.
This post on Pinmapple - This user on Pinmapple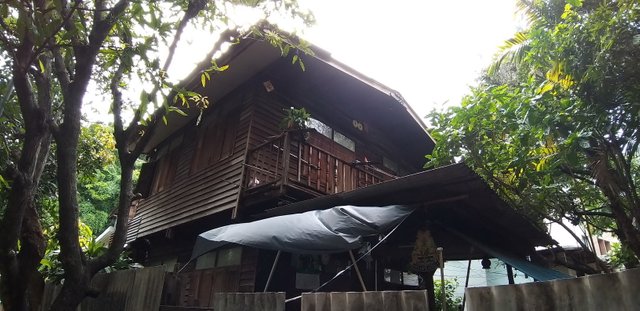 ---
Honorable Mentions
---
Support pinmapple and Haveyoubeenhere
The more support we get, the more we can give back! Want to help?
Vote for our proposal!
Delegate to Pinmapple!
Follow our curation trail
Upvote the Traveldigest
Did you know we made an awesome mobile application for the travel community?
Join over 200 travelers there!
You can use it to post directly to Hive and Pinmapple!
Want to know more about what we're up to next?
Join our Discord
Follow us on Twitter
Join us on Facebook
Want to learn a bit more about our projects?
Learn more about Pinmapple
Learn more about Haveyoubeenhere