Introduction
Hey everyone, @ItchyfeetDonica here with another travel digest! Enjoy!
All featured posts are visible on the
Editors Choice Map
and upvoted by the
@pinmapple
team. For more travel digests check out
#traveldigest
.
---
Our winners today 🍍
🥇 Germany Part 4: Hiking to the top of the mountain Jochberg (Fotos + Video) by @lizanomadsoul
So since we can not travel to other countries yet in times of Corona and want to move away in 1-1,5 years anyways, my girlfriend Elena and I decided to use this extra time to explore our region of Bavaria, Germany! We had a great time driving at the german highway for a while until we saw the alps from far away. Then we went on driving along the lakes and through super nice mountain villages until we got to the parking lot right between 2 mountains. We knew that it would be a moderate hike and a good physical condition was required to get up in 3,5 hours, but we took the challenge.
This post on Pinmapple - This user on Pinmapple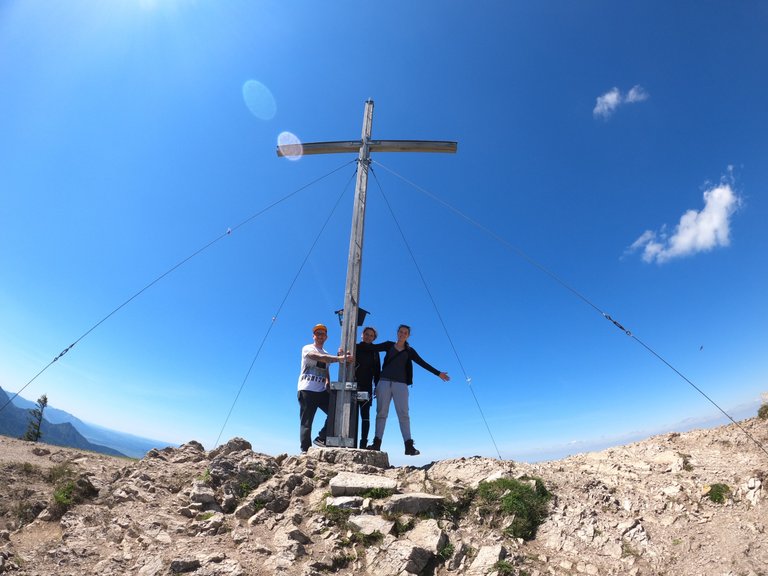 ---
🥈 [Iceland Summer #10] Northeast Iceland with Kevin & Anne! (We saw puffins! and went to detifoss, myvatn!) by @rbaggo
I arrived to 'Borgarfjörður Eystri', a town on the northeast end of Iceland, on a hitchhiking. I really didn't know anything about here, but this place is home of Puffins, a bird that symbolizes Iceland. It's hard to find the area where this puffin lives. It was so lucky! After having a nice dinner with Kevin and Ann last night, I spent a day at the campsite. Thanks to them, I came into the camping site office together and recharged the electronic devices.
This post on Pinmapple - This user on Pinmapple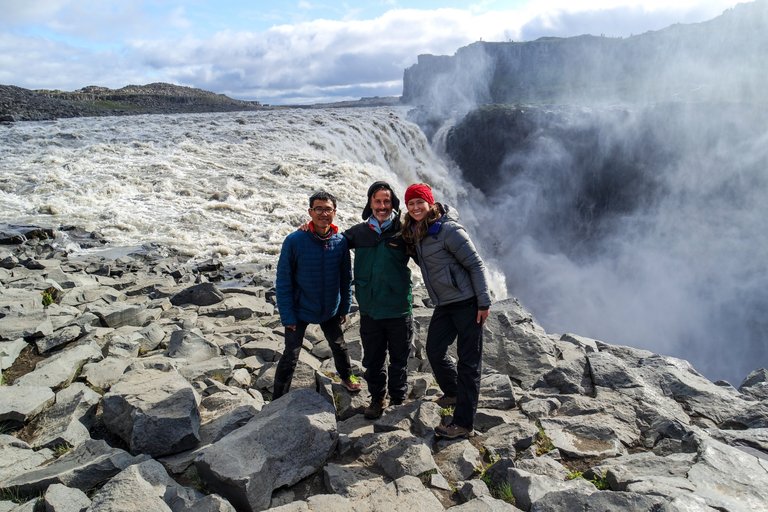 ---
🥉 DAY TRIP AROUND NERINGA by @wsetravels
Located between the Curonian Lagoon and the Baltic Sea lies spectacular Curonian Spit which deserves visiting while traveling around Lithuania. It is considered our national treasure that is very special to every Lithuanian. The place where winds caress the sand dunes, pine scents the breeze and amber washes up on beaches. In this article we will give you a list of most beautiful places that you must visit and tips for traveling along the Curonian Spit National Park.
This post on Pinmapple - This user on Pinmapple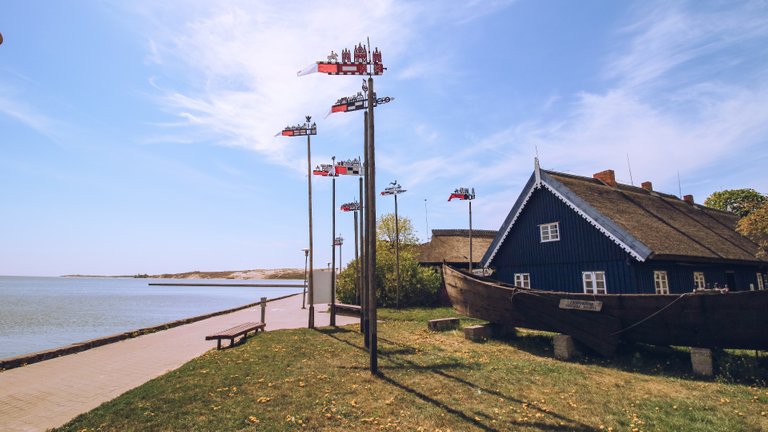 ---
Honorable Mentions
---
Support pinmapple and Haveyoubeenhere
The more support we get, the more we can give back! Want to help?
Vote for our proposal!
Delegate to Pinmapple!
Follow our curation trail
Upvote the Traveldigest
Did you know we made an awesome mobile application for the travel community?
Join over 200 travelers there!
You can use it to post directly to Hive and Pinmapple!
Want to know more about what we're up to next?
Join our Discord
Follow us on Twitter
Join us on Facebook
Want to learn a bit more about our projects?
Learn more about Pinmapple
Learn more about Haveyoubeenhere