Introduction
Hi everyone! It's @LivingUKTaiwan here with the weekend edition of the #TravelDigest. There are so many beauty spots around the world, and thankfully we have an army of travellers on Hive to show us. Today, our top 3 posts takes us to a hidden gem at the Peak District, an ancient burial mound in Somerset, both of which are in UK, and finally we climb Tatry Mountains which borders Slovakia and Poland.
All featured posts are visible on the
Editors Choice Map
and upvoted by the
@pinmapple
team. For more travel digests check out
#traveldigest
.
---
Our winners today 🍍
🥇 Take a walk around Thorpe Cloud, UK. by @article61
We retraced our steps back down the stream and carried on until we reached the hill we had first climbed down. Walking further on, we encountered hundreds of people all sunbathing, dog walking and generally enjoying the open space. It was great to see so many people in one place and absolutely nobody was freaking out about "social distancing". It almost seemed as if the hysteria surrounding the lockdown was just a bad dream and I'd woken up in paradise.
This post on Pinmapple - This user on Pinmapple
---
🥈 An Ancient Burial Mound in Somerset: Stony Littleton Long Barrow by @riverflows
We had walked for hours to get here. We could have easily parked at Wellow or Stoney Littleton for a short walk to this English Heritage site, but we chose a circuitous walk, taking in the gorgeous beauty of the Somerset countryside, full of life - buzzards and squirrels, foxes and hares, blackbirds and wrens. We passed through railway bridges and wheatfields and cow studded fields, brushing hands up against cowparsley and avoiding stinging nettles. By the time we reached Stoney Littleton long barrow, I could hardly walk. But it was worth it.
This post on Pinmapple - This user on Pinmapple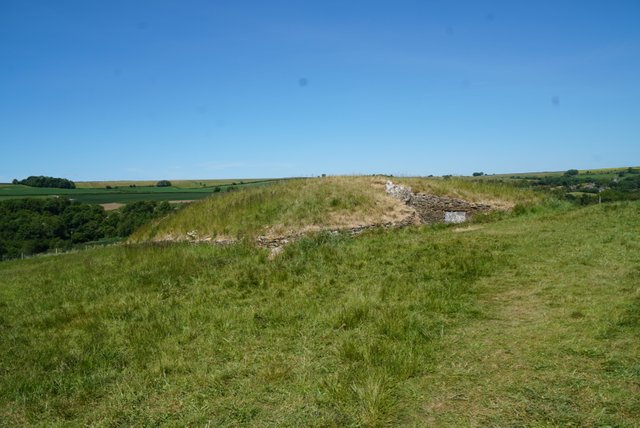 ---
🥉 [Slovakia, Rysy #8] Climb the Tatry Mountains, where locals say it's beautiful. And the cellphone cracked on the screen...ᅲᅲ by @rbaggo
You will go up the road that uses for a long time as a walkway. The nature was nice, but I didn't see many people going up at the same time as me, so I wondered if they took the wrong road, but when I came up a little bit more, I could see people. Because it was around the mountain, the clouds were often caught, so when the sun was seen between the clouds, it became bright, then covered again, and became cloudy. Lightweight padding jacket was essential even if you wear light clothes because the mountain is a high peak.
This post on Pinmapple - This user on Pinmapple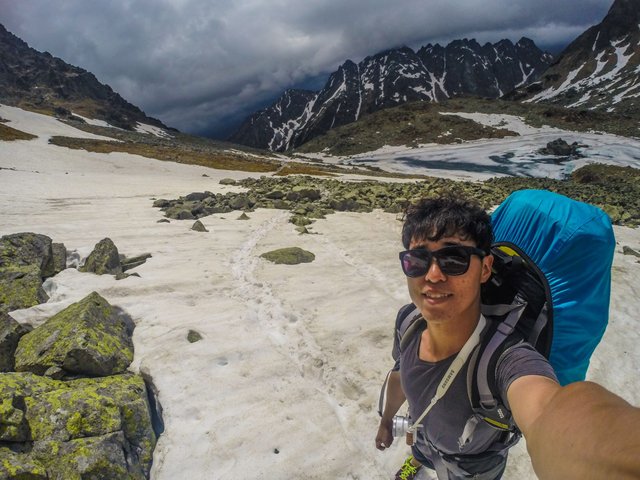 ---
Honorable Mentions
---
Support pinmapple and Haveyoubeenhere
The more support we get, the more we can give back! Want to help?
Vote for our proposal!
Delegate to Pinmapple!
Follow our curation trail
Upvote the Traveldigest
Did you know we made an awesome mobile application for the travel community?
Join over 200 travelers there!
You can use it to post directly to Hive and Pinmapple!
Want to know more about what we're up to next?
Join our Discord
Follow us on Twitter
Join us on Facebook
Want to learn a bit more about our projects?
Learn more about Pinmapple
Learn more about Haveyoubeenhere