Introduction
Hello everyone, @ItchyfeetDonica here with another travel digest! Enjoy!
All featured posts are visible on the
Editors Choice Map
and upvoted by the
@pinmapple
team. For more travel digests check out
#traveldigest
.
---
Our winners today 🍍
🥇 5 essential day trips from Osaka by @haydae
The cities of Kyoto and Osaka are the best suited candidates to start any day trip in the region. They're both tourist favorites, offering plenty of accommodation options and prominent cultural monuments. They both shelter major transportation hubs allowing to head in every direction. Long story short, it might be hard to choose where to stay between those two. Yet, Osaka takes the lead in our opinion. Indeed, the capital city of the Kansai area offers more direct and quicker routes to the region's main places of interest. It is also particularly well-known for its vibrant food scene, shopping districts and nightlife, making it a bit more memorable to go back to after a full day spent delving into Japan's ancient history and traditional culture.
This post on Pinmapple - This user on Pinmapple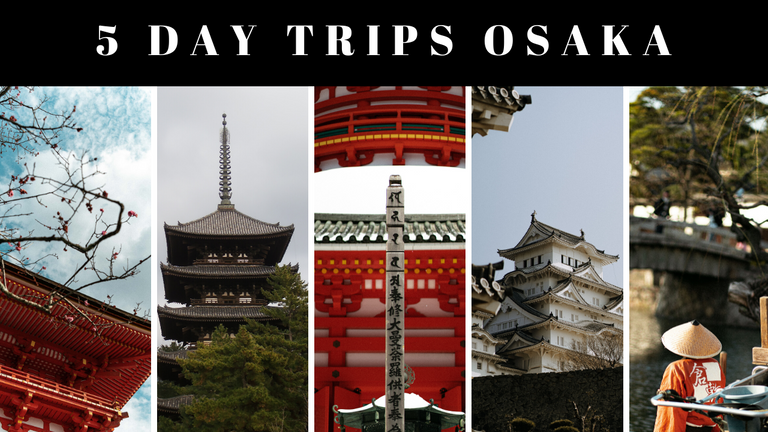 ---
🥈 Engage on Hive:To the Badlands~Roadtripping the Nebraskan Back Roads Through the Sandhills~(Part 1)More than just Cornfields~Part 2 by @notconvinced
After searching and reviewing every free site throughout both Nebraska and South Dakota, I found The Badlands Overlook in Buffalo Gap National Grasslands. The reviews were great and the plethora of pictures people added to the site made the decision for me. The bonus; it was within the perfect distance to maximize our outing, while not being out of reach if something happened to Jeanie in the hospital.
This post on Pinmapple - This user on Pinmapple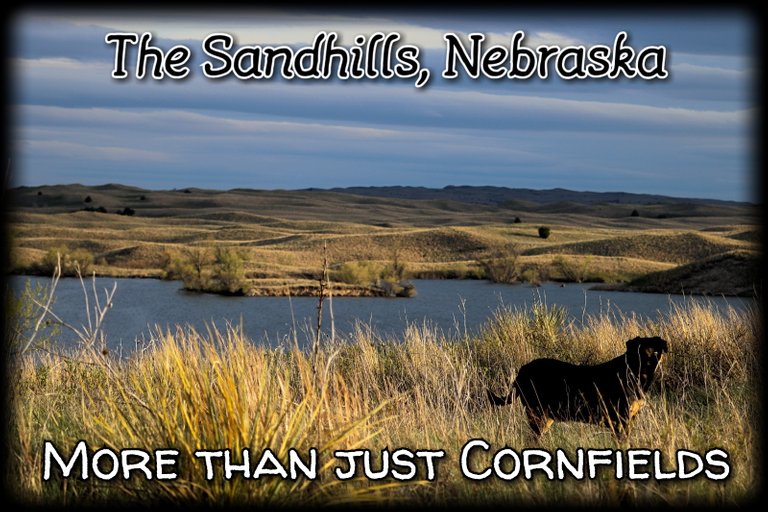 ---
🥉 A little not very art tour around town by @livinguktaiwan
Today, I decided to put my laziness aside and went out for a walk. Where better than our lovely seaside, after all, where would the town be without out the muddy beach? On the way, I saw some local art which I want to share. We're not known to be an arty town, though our claim to fame is that we did host the Banksy Dismaland a few years ago. No other place can make the same claim, so I guess that does make us somewhat special.
This post on Pinmapple - This user on Pinmapple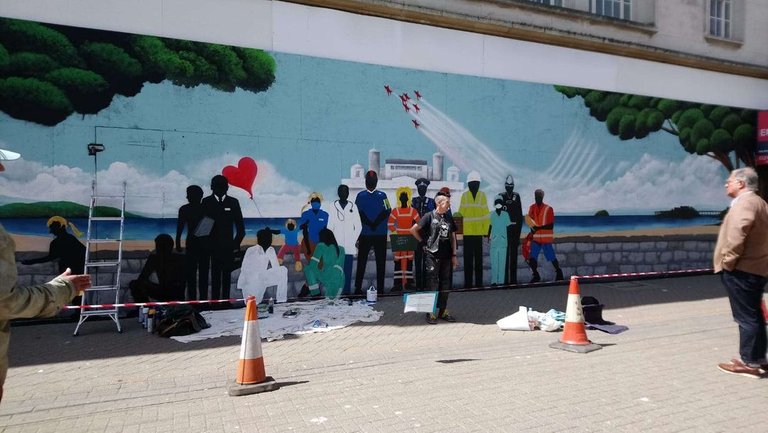 ---
Honorable Mentions
---
Support pinmapple and Haveyoubeenhere
The more support we get, the more we can give back! Want to help?
Vote for our proposal!
Delegate to Pinmapple!
Follow our curation trail
Upvote the Traveldigest
Did you know we made an awesome mobile application for the travel community?
Join over 200 travelers there!
You can use it to post directly to Hive and Pinmapple!
Want to know more about what we're up to next?
Join our Discord
Follow us on Twitter
Join us on Facebook
Want to learn a bit more about our projects?
Learn more about Pinmapple
Learn more about Haveyoubeenhere