Introduction
Hey everyone, @ItchyfeetDonica here with another travel digest! Enjoy!
All featured posts are visible on the
Editors Choice Map
and upvoted by the
@pinmapple
team. For more travel digests check out
#traveldigest
.
---
Our winners today 🍍
🥇 All the Journeys, been in search of Desires, you have Abandoned by @pradeepdee6
The sky started drizzling slightly and the wind was cold outside. Expecting the clouds to get cleared and to see some sunlight. As we the journey to Moab begun back on state route 128, we found the roads were all empty and would rarely find someone crossing us from other side.
This post on Pinmapple - This user on Pinmapple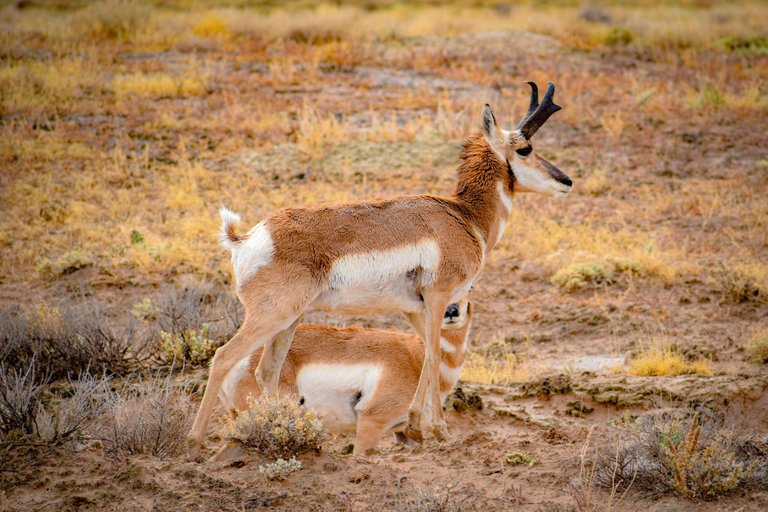 ---
🥈 NORWAY – A stroll among Northern Europe's oldest, preserved wooden houses by @digi-me
Kristiansand is situated in Southern Norway. Just like other cities along the coast, it has it's share of old preserved wooden houses. «Posebyen» is the name of the oldest part of town and the only part left after the big city fire in 1892. These wooden houses are also the largest collection in Northern Europe.
This post on Pinmapple - This user on Pinmapple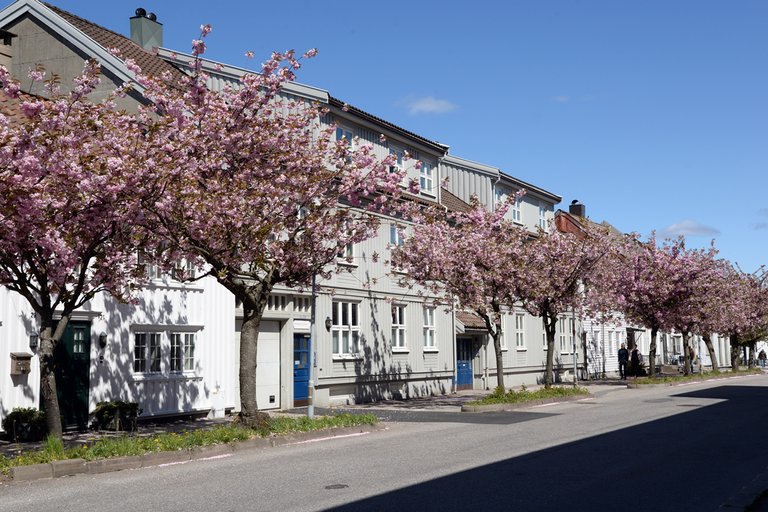 ---
🥉 Celebrating Buddha's birthday in Seoul by @haydae
The temple of Jogyesa had considerably changed since the first time I had visited it, which was surprising given the fact it had only been two years since then. I could tell by looking at the striking number of paper lanterns that were now hanging on all parts of the temple. At first glance, it seemed the lanterns covered every nook and cranny of the temple, hanging on wires from the ceiling, displayed on the sides, hanging from the pillars of the various buildings within the compound. Some of them were plain white, others were a bit more colorful, while others were shaped like lotus flowers or even adorned with traditional drawings, from dragons to monks.
This post on Pinmapple - This user on Pinmapple
---
Honorable Mentions
---
Support pinmapple and Haveyoubeenhere
The more support we get, the more we can give back! Want to help?
Vote for our proposal!
Delegate to Pinmapple!
Follow our curation trail
Upvote the Traveldigest
Did you know we made an awesome mobile application for the travel community?
Join over 200 travelers there!
You can use it to post directly to Hive and Pinmapple!
Want to know more about what we're up to next?
Join our Discord
Follow us on Twitter
Join us on Facebook
Want to learn a bit more about our projects?
Learn more about Pinmapple
Learn more about Haveyoubeenhere