A Stupid Mistake - Shit happens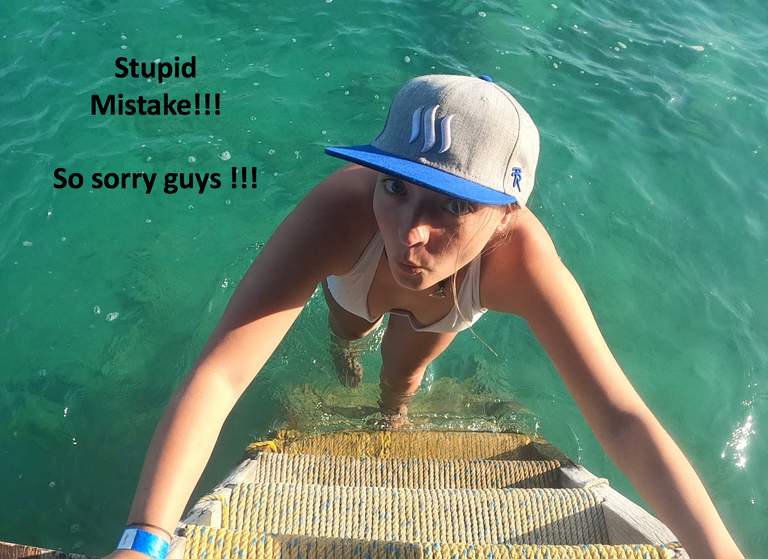 Sorry guys I had to clear my browser yesterday and got confused while posting todays travel digest from @pinmapple, so it landed here by mistake. Now I dont know how to improvise since I already posted today 😵
Thanks @appreciator for correcting the payout.
So here you get a picture saying sorry!
---
---