TravelFeed Initiative: Coronavirus situation in Brazil
Read "TravelFeed Initiative: Coronavirus situation in Brazil" on TravelFeed.io for the best experience
---
Heyho Travelers! Let's share the Coronavirus situation in our countries!
---
Amid worldwide fear, doubt and uncertainty, and on a flood of inaccurate information performed by the news industry that desperately seeks for clicks, our society seems lost on this battle against the Coronavirus (CoVID-19).
On my daily observations on the TravelFeed Community, I feel like the travelers and digital nomads are the ones seeking for answers more often, especially now, with several countries closing their borders and imposing lock-downs.
Many of our users have been discussing on what to do, so I believe that the best way to verify the facts is to share experiences, to verify first hand what everyone is living. This not only puts us ahead of the news, in case we need to prepare ourselves, but also isolates us from potential fake news and/or supressed information, which I hope isn't happening.
In order help with the facts, TravelFeed.io is promoting an initiative sponsored by @invisusmundi, asking us the status of our countries in relation to the Coronavirus (CoVID-19), so this way we are able light some answers to those planning a travel. Continue reading to see the situation in my home country, Brazil.
---
Link for the initiative HERE
---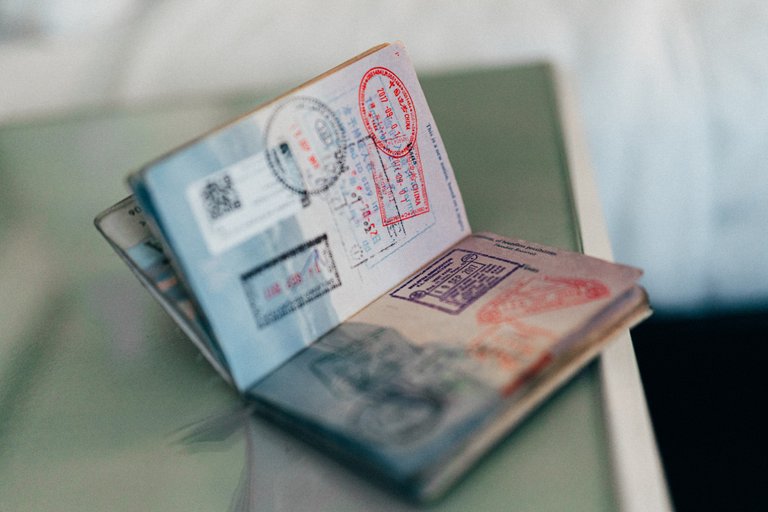 ---
The general discussions seem to diverge between those who, perhaps more worried about the finantial markets, defend that the Coronavirus is just a stronger flu overly exaggerated by the news industry, and that everything will be gone in a few weeks. Others, say that this is going to decimate society and is the result of a biological war between the east and west; thus they rush to the supermarkets to stockpile supplies - toilet paper - for months, in an attempt to protect themselves.
In Brazil, however, everything seems to be slowly flowing on the same progression as in other countries around the world. I won't give my opinions on the economic impacts of the Coronavirus, nor expatiate on the dangers of it, as this would be just speculation; instead I'll report what I'm seeing here, things that may not be available on international news reports, I'll also debunk some misled facts by some news articles.
Number of Cases
As of this Saturday, there were 121 cases confirmed by the Ministry of Health in Brazil, a number that has risen exponentially, as there are cases confirmed by private hospitals and state health departments that have not yet been accounted for. This number is nothing on a country with more than 200 million people, but consider that the numbers went from 0 to 121 pretty quickly.

On the left you can see the distribution of cases in Brazil - important to note that the vast majority of the confirmed cases concentrate in the state of São Paulo, one of the most important hubs for those flying in and out of the country. The table shows in each column the number of Suspects, Confirmed and Discarded, so far no deaths were reported due to the Coronavirus.
Schools and universities are slowly closing their activities and scheduled events with more than 500 people are temporarily canceled with no dates to restart.
In the far south, where I live, activities seem to be carried as normal so far, however any sports events (soccer) are happening without fans and players are wearing masks as a precaution measure.
News are, at any time, coming up with recommendation notes to orient people on how to behave in order to avoid the Coronavirus, things such as:
Wash your hands with soap and water or use gel alcohol.
Cover your nose and mouth when sneezing or coughing.
Avoid crowds if you are ill.
Keep rooms well ventilated.
Do not share personal items.
Airports and Ports Status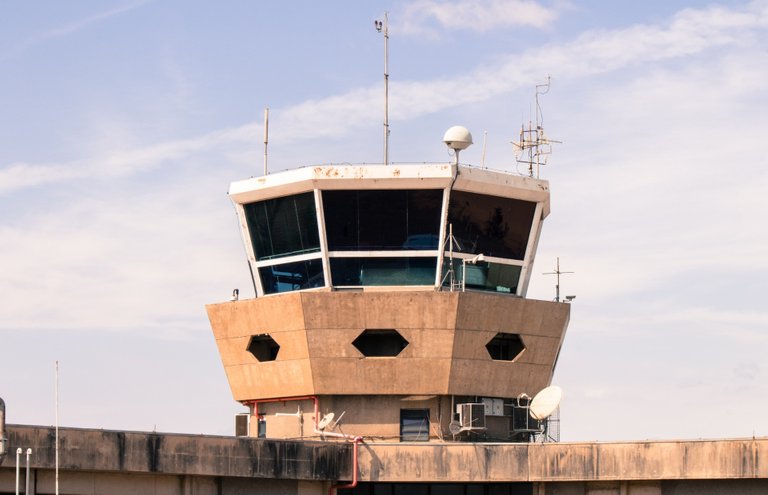 ---
Airports in Brazil are operating, but suffering some cancellations, they are also keeping a 24h monitoring for possible cases coming in and out.
"Latam Airlines and Azul announced on Thursday that they will cut capacity on international flights by up to 30%, in the face of falling demand due to the coronavirus epidemic.
Latam said it will cut flights between April 1 and May 30, mainly to South America, the United States and Europe.
Azul also informed that there will be a reduction in domestic flights as a preventive measure." Source: G1
Also, cruises that pass through the Port of Santos, on the coast of São Paulo, were canceled as prevention.
General View
Despite seeing that the Coronavirus expansion, more recently in Europe, is fast and can create a huge mess, most Brazilians seem to be taking the situation for granted.
Recently, president Bolsonaro, who was tested negative for the virus, released a press note advising the population to cancel the scheduled protest against the Congress, because it could constitute a scenario for mass spread of the virus, but the Brazilians carried with the event anyway, ignoring the measures. With that in mind, and with winter coming our way, I believe that we are still to see the capabilities of the Coronavirus in Brazil.
Debunking News
I believe that the most important thing travelers can do at this moment is to stay put and, if possible, cancel their trips. As for the general public, I'd tell to question the news, because there's a lot of misled information going on. Here's one example related to Brazil.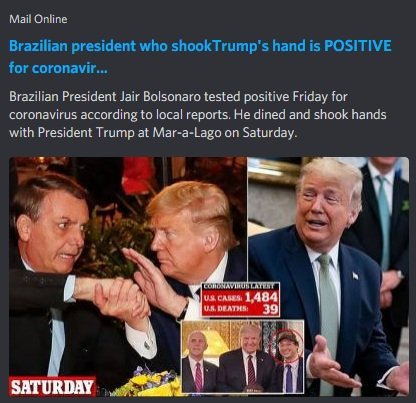 Before the mass spread of the Coronavirus, president Bolsonaro along with his representative had a meeting with president Trump. Afterwards one of the representatives was tested positive for the virus, which initiated a cascade of news speculation, they went as far as pure click baits such as the one on the right.
They were quick to change the narrative as soon as president Bolsonaro released a note saying that he tested NEGATIVE.
That said, always check what you are reading with different sources!
Conclusion
Even though we are carrying life normally in some parts of the country, I believe the worst is about to come, at least if we continue to be somewhat negligent to the basics. The country so far seems to be safe for travelers, we'll see as things progress... I'd say that coming to Brazil now constitutes a risk of being locked inside the country in a few weeks.
If I were a traveler I'd avoid traveling right now, especially with most countries in Europe and North America closing their borders and flights getting canceled, Brazil included on the last.
If you'd like to share your own experience, do check Invisusmundi's post and make sure to follow the rules.
Coronavirus: What's the situation in your country? Earn 500 STEEM! [Travelfeed.io initiative]
---
Did you like this post? Don't forget to share your own experience!
If you liked this post, please, consider leaving your upvote for a hot coffee.
~Love ya all
---
View this post on TravelFeed for the best experience.
---
---