Hey there friends and followers! In this "Real Life Captured Series" I do my best to bring you exactly that; the real life captured from destinations all around the world! After sixteen years of travel experience my favorite thing to do is walk around! That's right, I simply like to go to foreign countries and walk around. I observe (and now photograph) the people, food, culture, way of everyday life and bring it to you in this "Real Life Captured Series".
I first came to Bali seven years ago where I bicycled around the island for two months with my girlfriend at the time. I remember how it was then and it's quite similar to how it is now. However it's simply more densely populated. The streets are more crowded and the traffic which was bad before is now horrendous on most of the island. Prices have gone up and gauging tourists is common place.
I will probably never be coming back to Bali simply because I do not want to share this relatively small island with now 4.5 million people! The "chill" has been all but totally taken away from Bali. I've met foreigners who have lived here for twenty years, and they all say the same thing..."it's not what it used to be."
However there are still good deals to be had and a good lifestyle to be found. There are some less busy spots in the north of the island like Pemuteran and Lovina, but it's far away and isolated from everything else. Very little balance on Bali in this regard, you're either in a traffic Jam in Ubub or the Southern Coast with everything at your fingertips or you are isolated with nothing to do.
I've just spent about two months on the Island and these photos are a mix of real life captured and my life captured. I met a few lovely girls on the island, mainly Guitta a local here and you'll see her mixed through the photos. You'll see pictures from all over the island as I took a motor bike trip with Guitta around the entire Island.
In this series of posts you will see, temples, rice fields, monkeys, locals living their lives, some of my personal experiences, and you'll see the traffic that I'm talking about and get a good idea of what Bali looks like once you step outside of your hotel. Now come along and let's have a look around Bali Indonesia!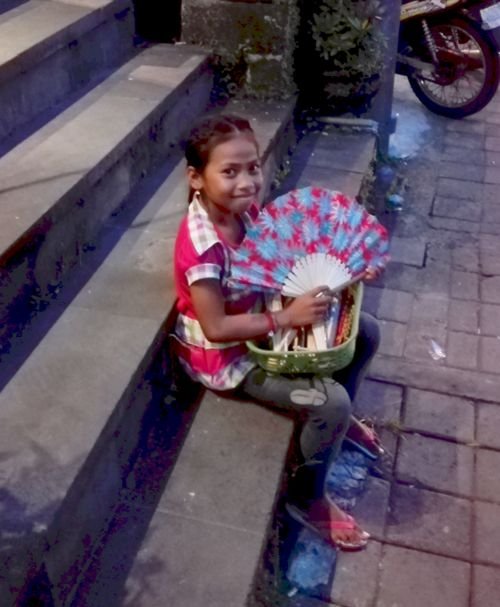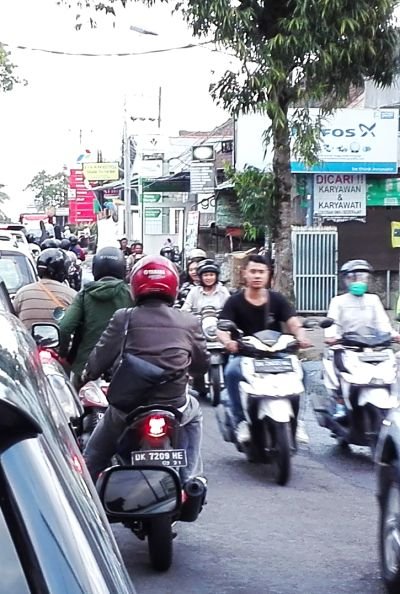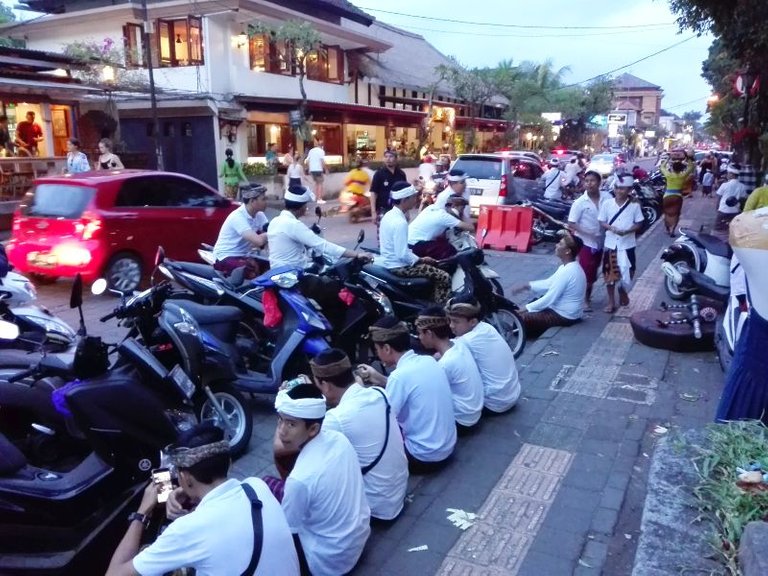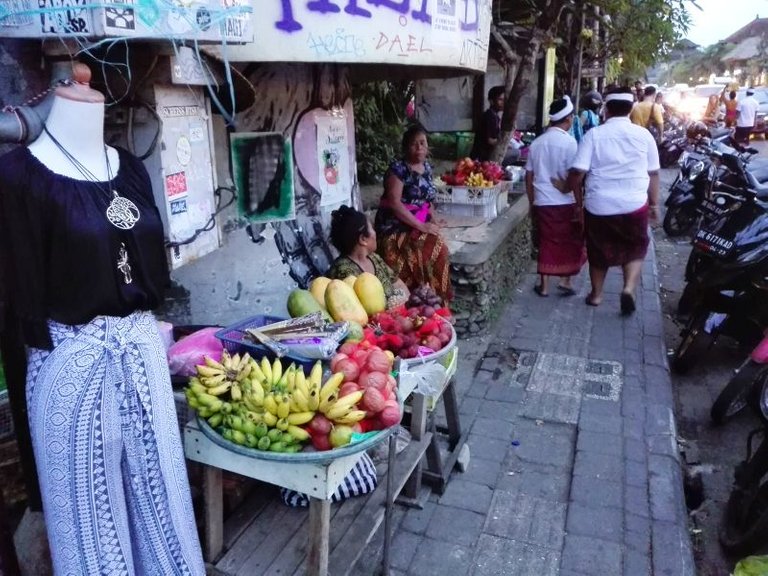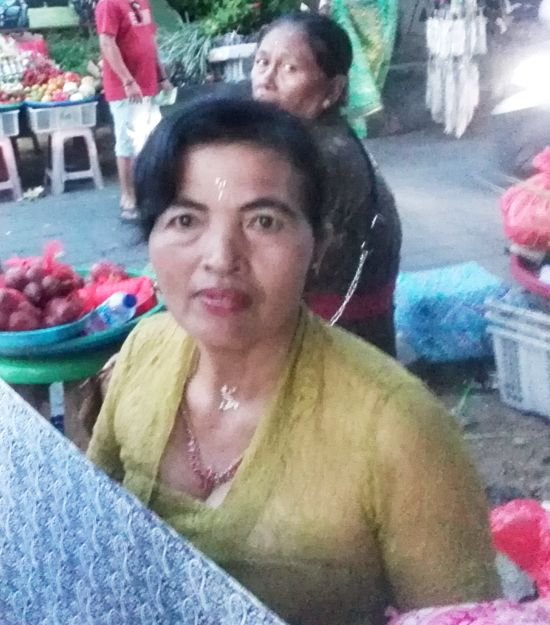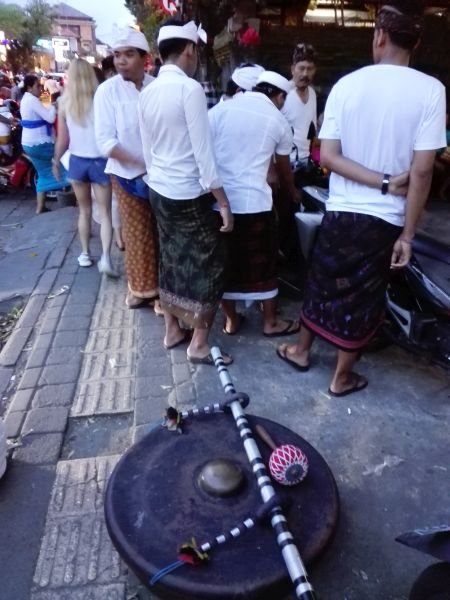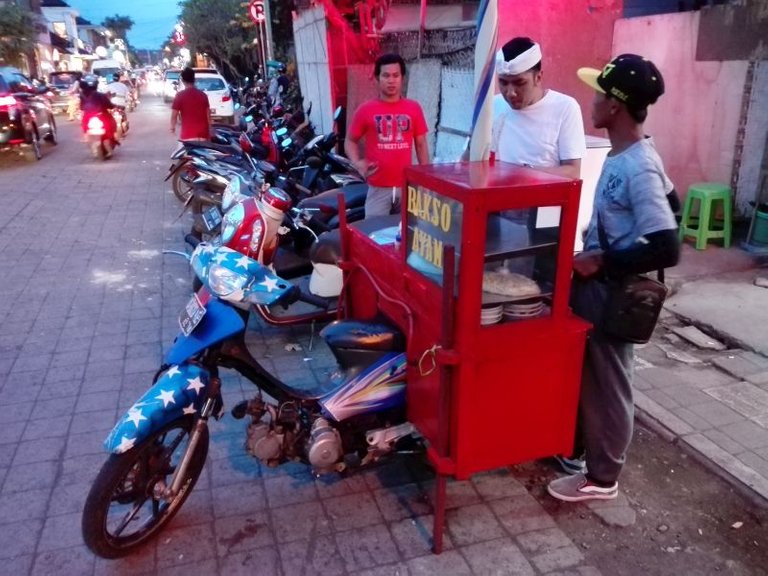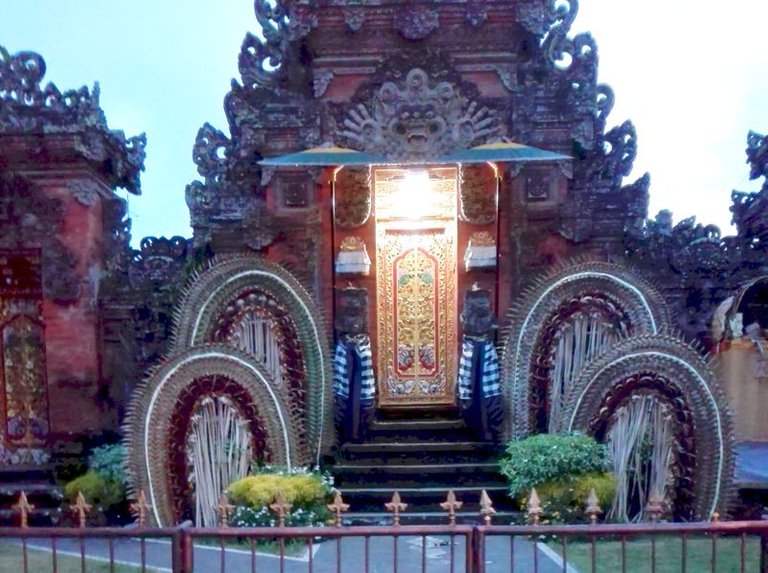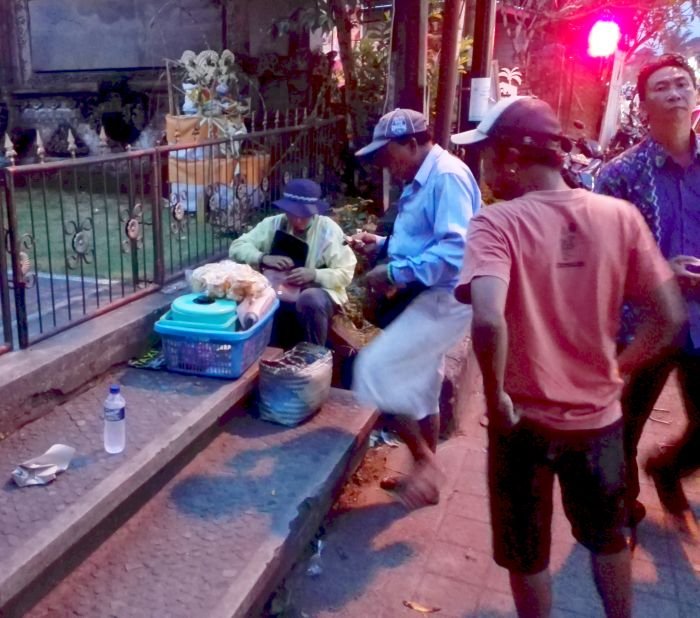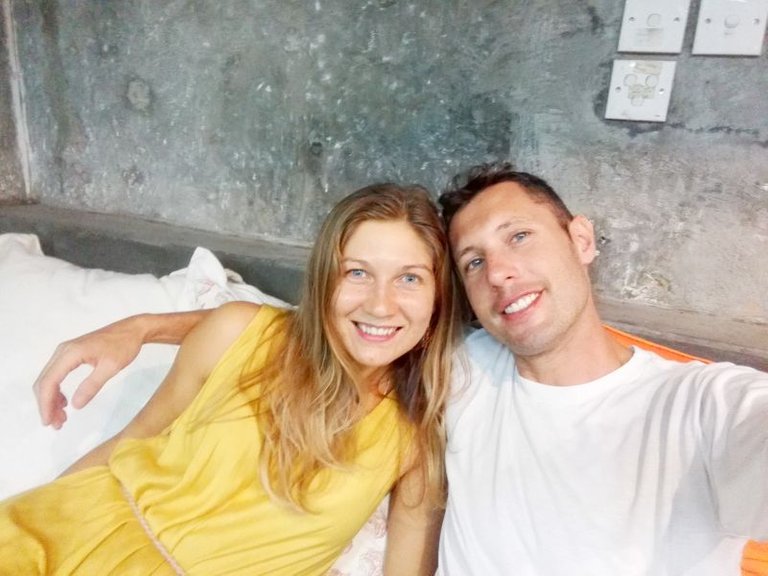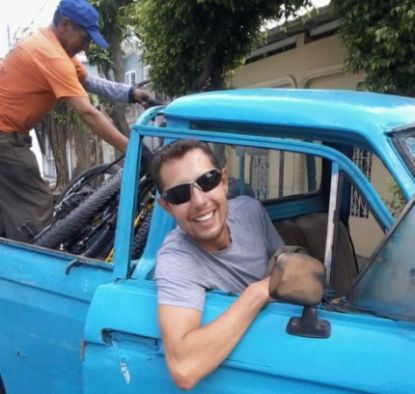 With over 16 years of travel experience I answer travel and international lifestyle questions. Leave a question in the comments and I may make a Steemit post just for you!
This blog would not be possible without the support of.....
@ ... dtube lukestokes slowwalker sandra flipstar teamsteem kommienezuspadt magicmonk nomadicsoul joythewanderer eturnerx jpphotography backscrathcer gtg gavvet qurator yankee-statman luzcypher phortun holm ivansnz karenmckersie travelfeed steemitworldmap world5list chefsteve offoodandart hedge-x intrepidsurfer oldtimer gillianpearce makeithappen justyy newhope tombstone ripperone mangos ausbitbank alexis555 redes jedau doitvoluntarily theywillkillyou heyitshaas margaretwise gregbit fitinfun bxlphabet lizanomadsoul
THANK YOU

I support these people for witness and you can too!
teamsteem lukestokes.mhth qurator pfunk jutsyy mahdiyari gtg timcliff roelandp good-karma blocktrades ausbitbank aggroed kevinwong pharesim
------------------------------------------------------------------------------------------------
Photo Credit: World Travel Pro!
!steemitworldmap -8.520868 lat 115.173201 long d3scr
FREE $40 of Airbnb Credit to New Users!
Check Out My Free E-Book Published on Steemit!
How to Live Travel Pro! An In-depth Guide on How to Budget Travel Around the World.