Hey there friends and followers. This real life captured series is really going to be more like Travel Pro's Life Captured. I normally walk around and take photos of locals and everyday life; however I was so busy having fun, making friends, and enjoying myself so much that I ended up with photos mostly representing my lifestyle here rather than the lifestyle of the locals.
So this series in Koh Phagnan will give you an idea of how I spent my time and how many people spend their time when they come to this island. Koh Phagnan is known as a party island and as a solo traveler that worked out well for me. I wouldn't say I over indulged but going to a party is not a bad way to meet people if you are a solo traveler.
The island itself is really my favorite due to it's natural beauty, affordability, and old school Thai Style way of living (No shopping malls, no McDonald's, No Big Money Resorts). It's the perfect size island too in my opinion, big enough to not feel stuck while offering seeming endless activities, and beaches to visit, while small enough to ride a motor bike from one side to the other in less than an hour. Now come along and let's see some photos taken during my six weeks in Koh Phagnan Thailand in early 2019.
The Wind Blew Just at the Right Time!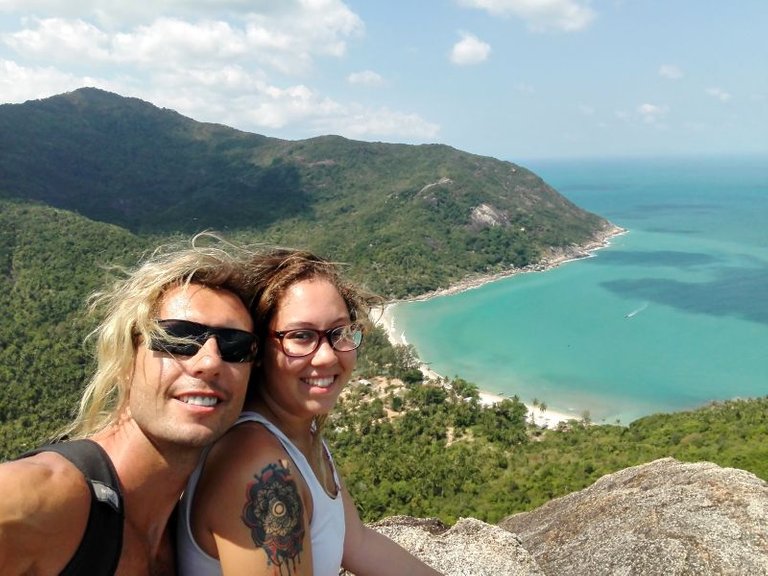 Thong Nai Pan Yai Beach Koh Phagnan Thailand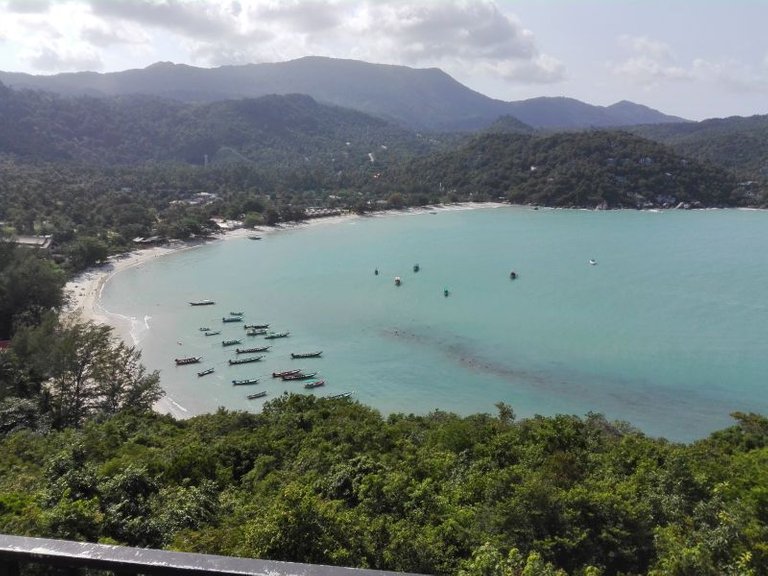 View From Secret Mountain Koh Phagnan Thailand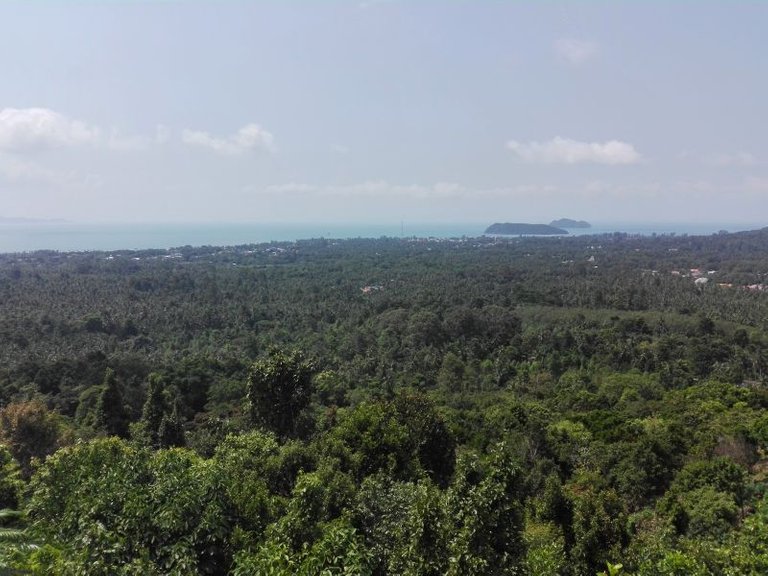 View Koh Phagnan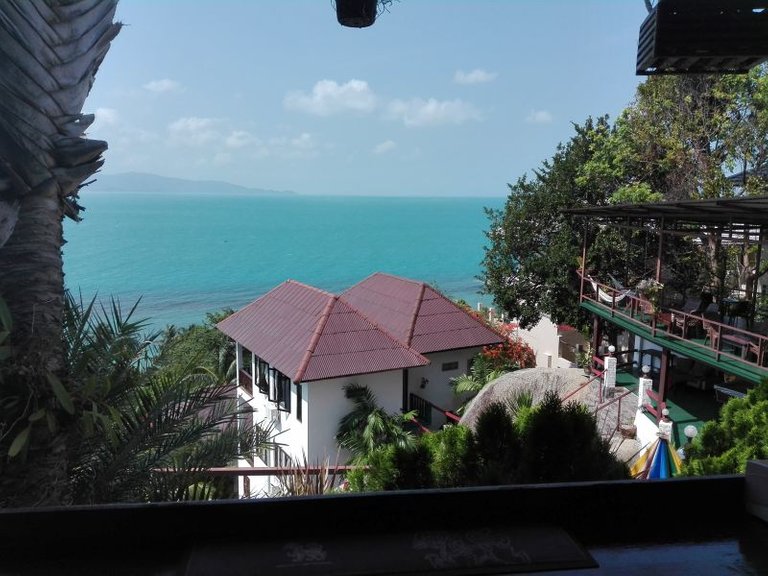 )
View Point Koh Phagnan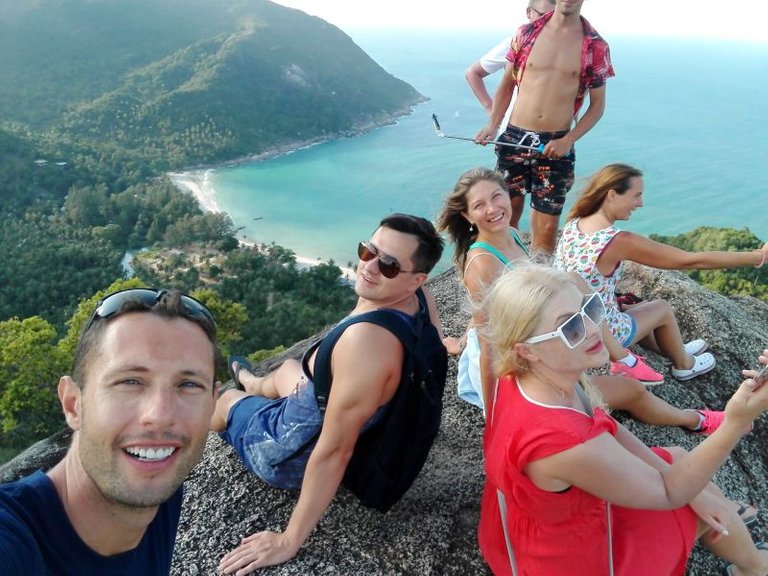 )
View Point Koh Phagnan 2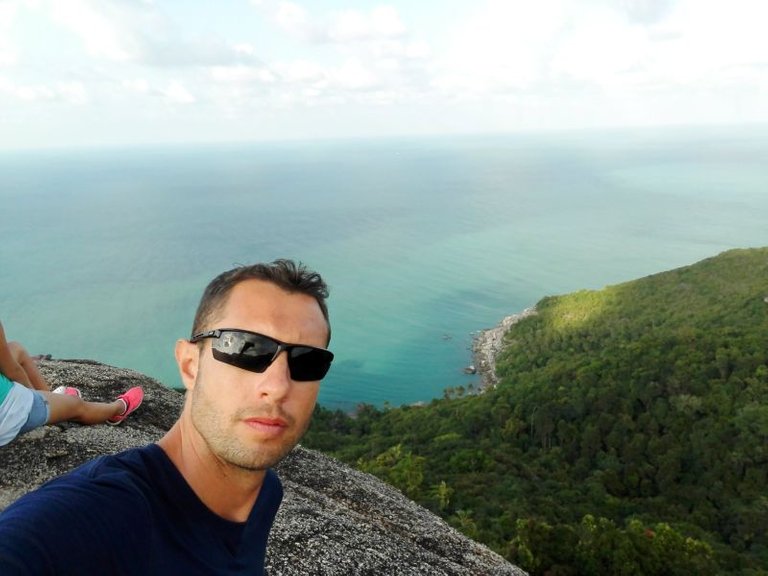 View Point Koh Phagnan 3

View Point Koh Phagnan 4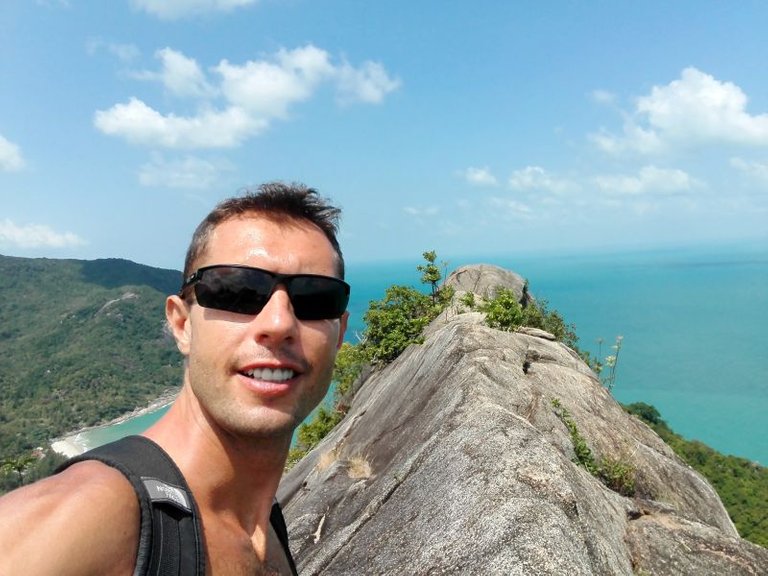 View Point Koh Phagnan 5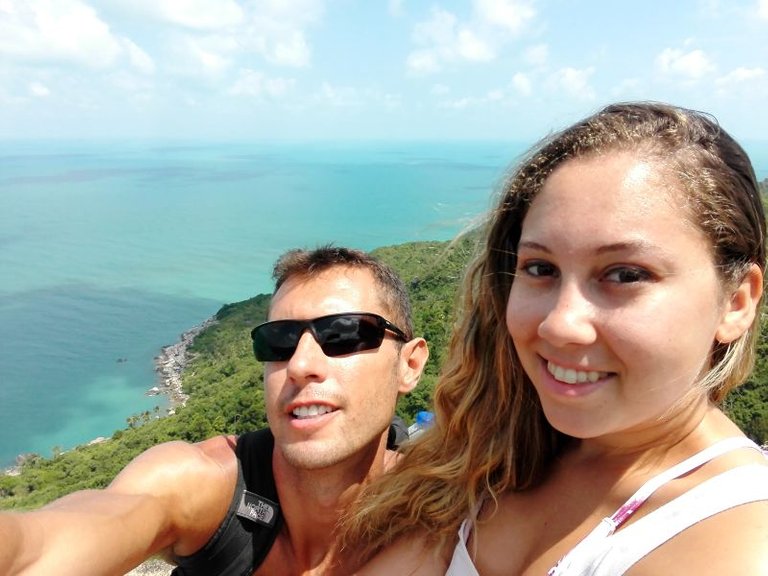 View Point Koh Phagnan 6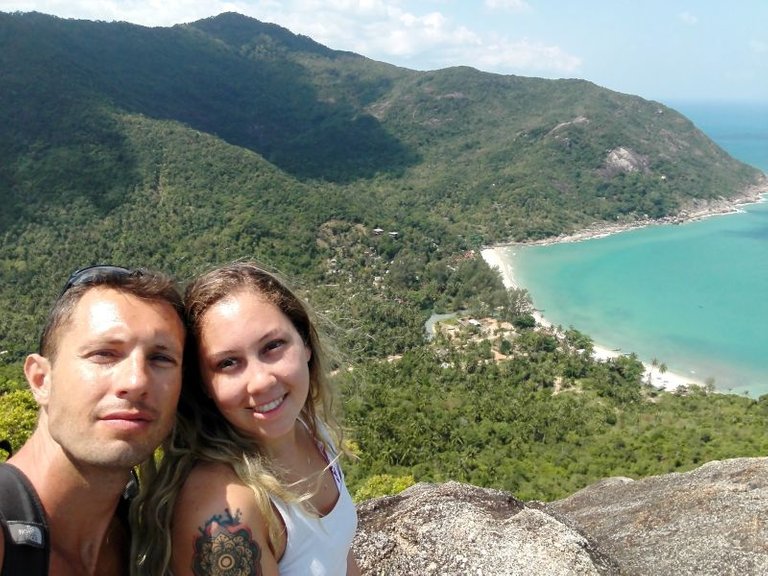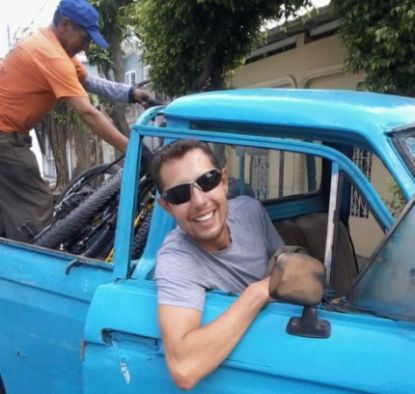 With over 16 years of travel experience I answer travel and international lifestyle questions. Leave a question in the comments and I may make a Steemit post just for you!
This blog would not be possible without the support of.....
@ ... dtube lukestokes slowwalker sandra flipstar teamsteem kommienezuspadt magicmonk nomadicsoul joythewanderer eturnerx jpphotography backscrathcer gtg gavvet qurator yankee-statman luzcypher phortun holm ivansnz karenmckersie travelfeed steemitworldmap world5list chefsteve offoodandart hedge-x intrepidsurfer oldtimer gillianpearce makeithappen justyy newhope tombstone ripperone mangos ausbitbank alexis555 redes jedau doitvoluntarily theywillkillyou heyitshaas margaretwise gregbit fitinfun bxlphabet lizanomadsoul
THANK YOU

I support these people for witness and you can too!
teamsteem lukestokes.mhth qurator pfunk jutsyy mahdiyari gtg timcliff roelandp good-karma blocktrades ausbitbank aggroed kevinwong pharesim
------------------------------------------------------------------------------------------------
Photo Credit: World Travel Pro!
!steemitworldmap 9.752797 lat 100.028323 long d3scr
FREE $40 of Airbnb Credit to New Users!
Check Out My Free E-Book Published on Steemit!
How to Live Travel Pro! An In-depth Guide on How to Budget Travel Around the World.