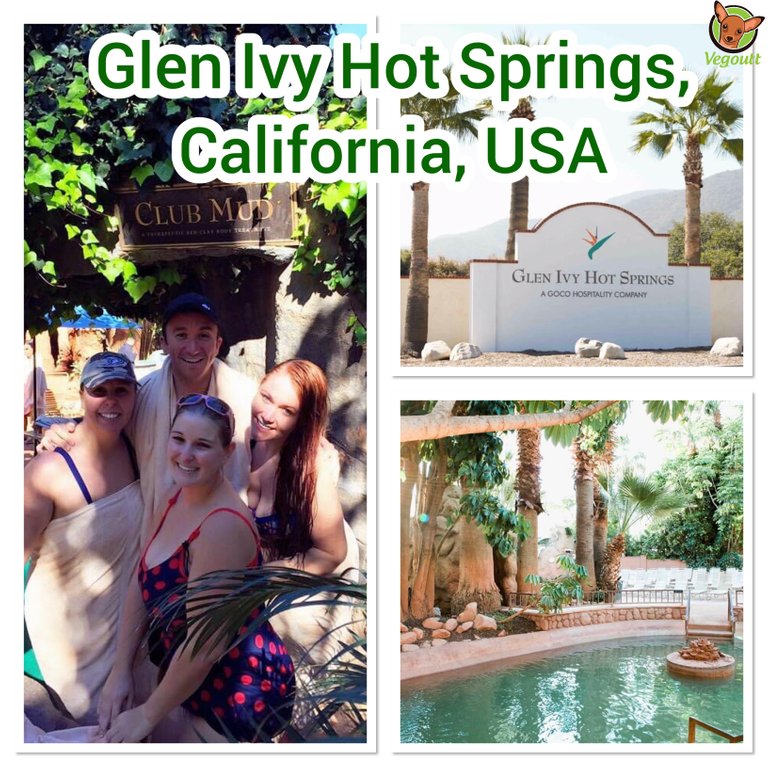 Dear Friends, let me take you into the tranquility of Glen Ivy Hot springs in Southern California, United States. Southern California is full of natural beauty and charm. Glen Ivy Hot Springs is abundant in both. It is located in the Temescal Valley near the city of Corona and within an easy drive of Anaheim for all those Disney fans out there. It is a great place for hen's parties, couples and even to go to by yourself for some rejuvenation and relaxation. Glen Ivy Hot Springs is a five-star facility with a lot to offer. They have multiple pools with varying temperatures and mineral salts. They even offer a facility called club mud and I have to admit that this was my favourite. Most of the pools and club mud are included with admission. However, you can add on services for a price, these include massages and specialized treatments. I opted for a rejuvenating body mask and exfoliation in the Grotto. It was sensational. You don't have to worry about getting hungry either as they house a full-service restaurant with plenty to offer to keep everyone satisfied.
To find me, look for my Chihuahua's face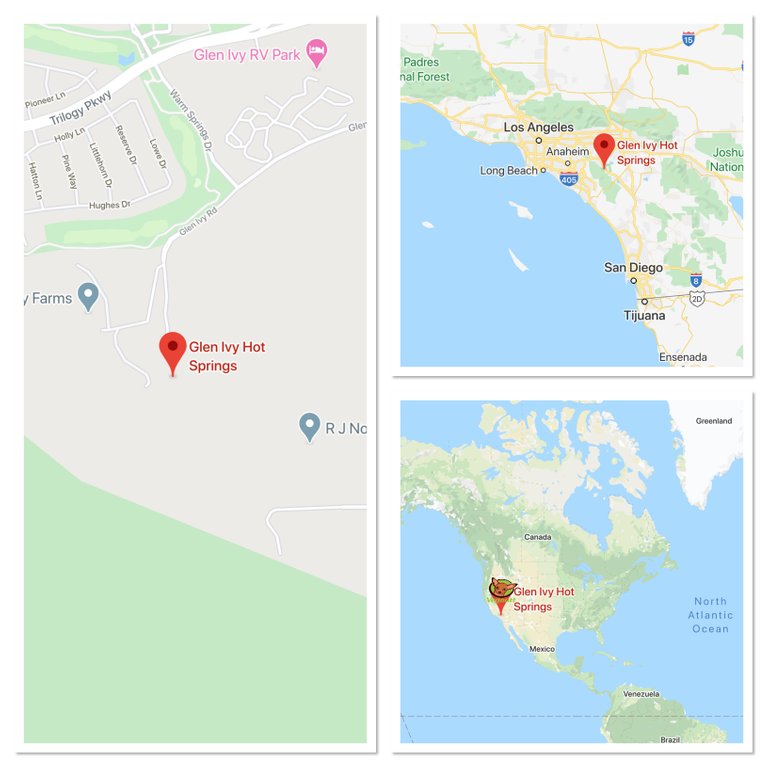 The healing properties available within our natural world has always fascinated mankind. All across the world, mineral salts are added to our skincare products, our baths and even our food. Their benefits are vast and unmatched by any synthetically made product. Hot springs have been a crowd favourite for as long as humans have been around. In fact they are also very popular with animals. Monkeys in the mountains of Japan can be seen all year round enjoying the natural hot springs. The magnificent springs here at Glen Ivy have been enjoyed since 1860 and have belonged to Glen ivy for more than 160 years.
Glen Ivy Hot Springs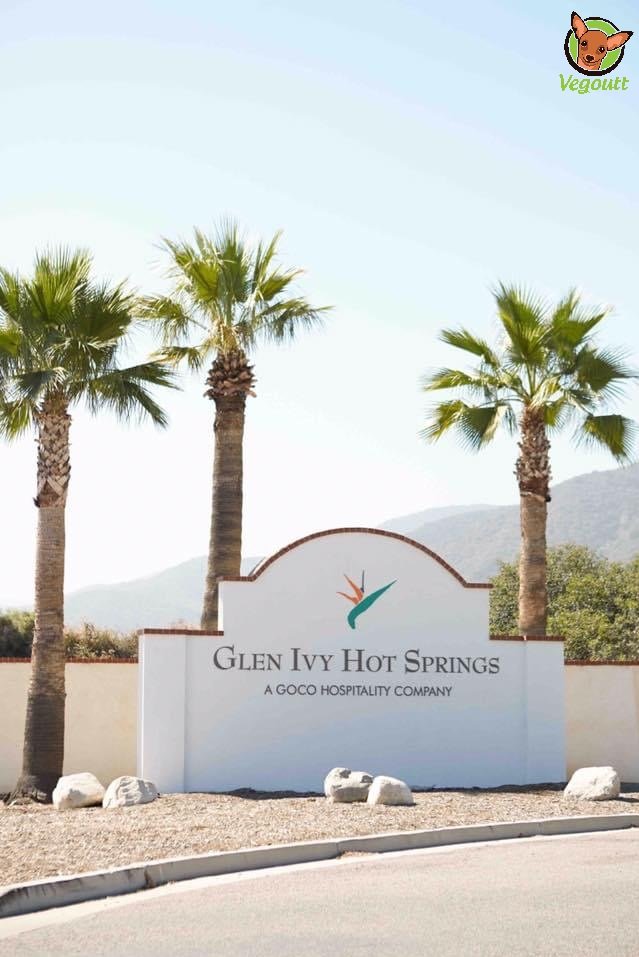 Enjoying a day at a spa like this gives you the opportunity to reconnect to nature and reignite your senses. Life can be very stressful, losing yourself to find yourself is something that is very real at Glen Ivy. I enjoyed my day here with 3 of my best friends. We had a wonderful bonding experience and it honestly made our friendship stronger. We laughed, cried, shared our darkest fears and our brightest hopes. Glen ivy is spread out over 12 acres. This allows you to find your own private spot and indulge in the lush atmosphere.
Spa day with my bestfriends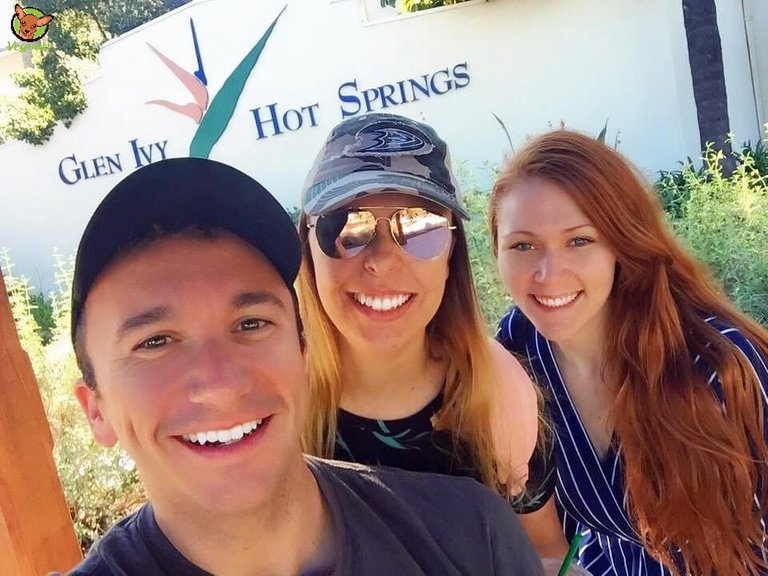 As you walk in past the admission gates, the first place you want to go is into the changing rooms or bath houses as they are called here. There are separate changing rooms for men and women. These changing rooms are gorgeously outfitted with the finest fixtures and furniture. There are hair dryers and hair straighteners to use afterwards so you can get ready and head straight out on the town or to Disney downtown of course. The most impressive thing about these changing rooms are that there are private hot tubs to soak in before heading out into the facility. There is definitely no better way to kick off a relaxing day.
Hot tub in the back of the changing rooms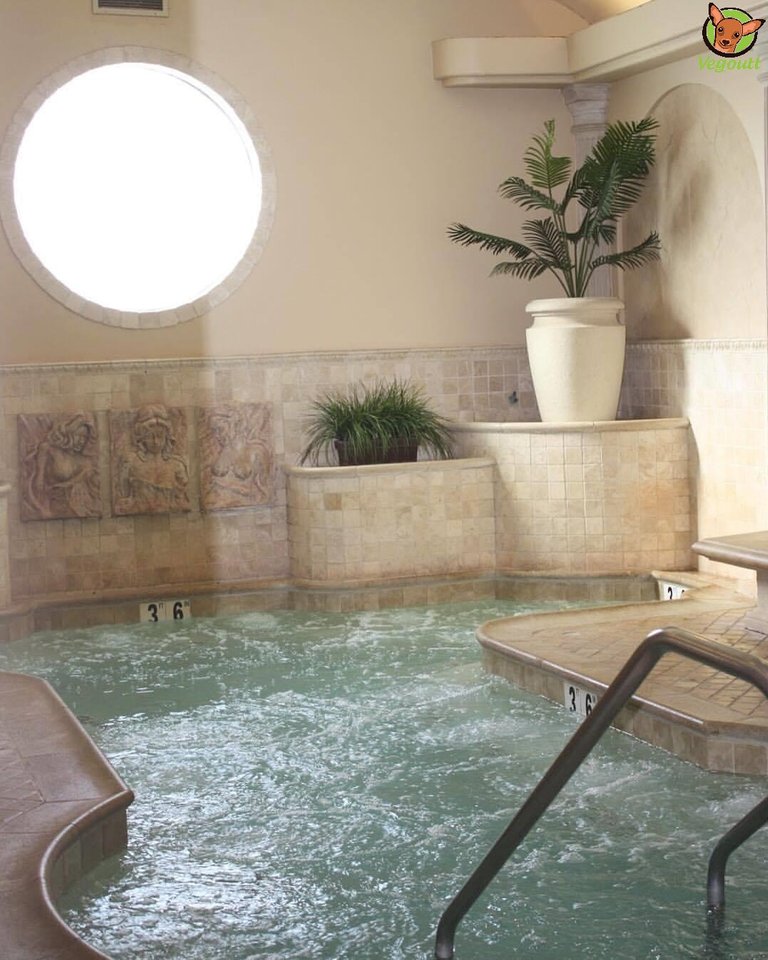 After soaking in the hot tub for a while we headed out for a walk around to get our bearings. The facility here at Glen Ivy is second to none. In fact, Glen Ivy Hot Springs is no stranger to awards. It won Best Spa and Best Spa Cuisine in Inland Empire Magazine and Best Day Spa by American Spa Magazine. It is ranked the #1 attraction in California by TripAdvisor. In 2017, World Luxury Spa Awards named Glen Ivy the winner of the Best Luxury Mineral Spa in North America. It is also home to Club Mud, California's only red clay spring.
Mineral pools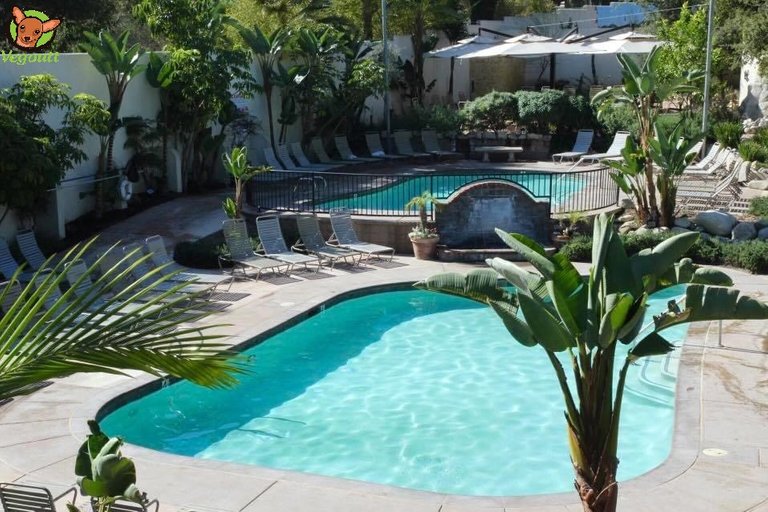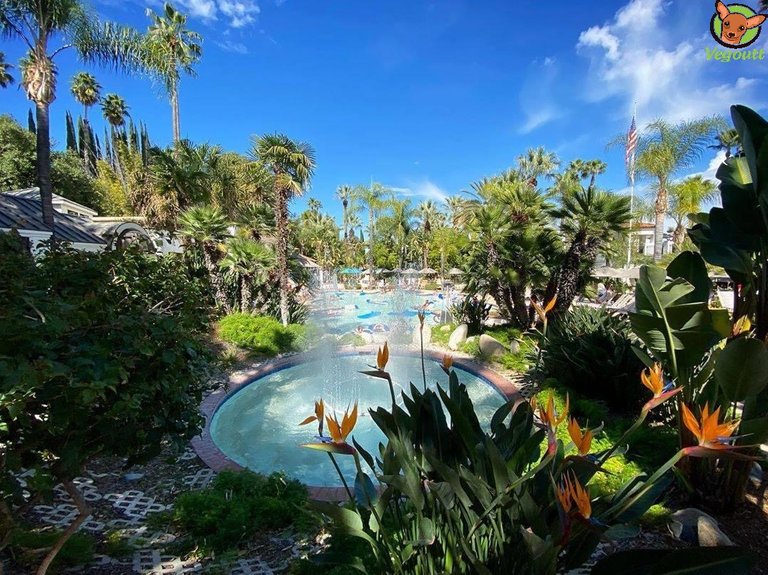 Cleansing your body, mind and soul takes a mixture of different activities. One of the most effective ones is Yoga. There are countless benefits to practicing yoga such as increased blood circulation, clarity of mind, stabilizing your metabolism, fitness and even providing many with a spiritual connection to healing energy. Glen Ivy offers several group classes daily that are included with admission.
Yoga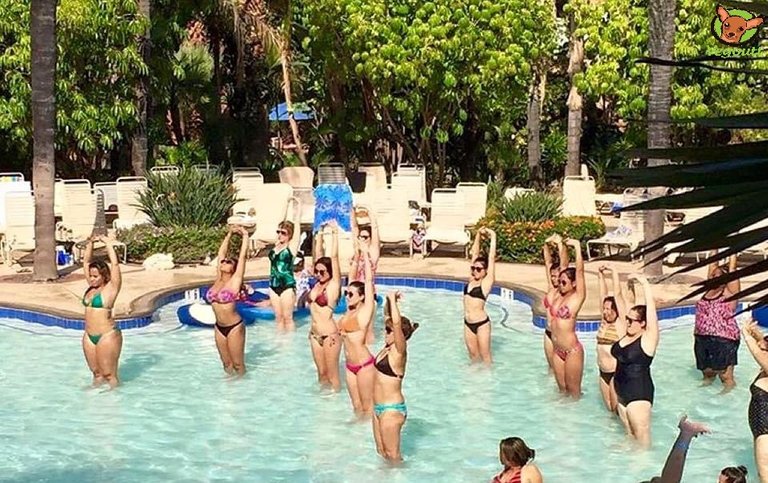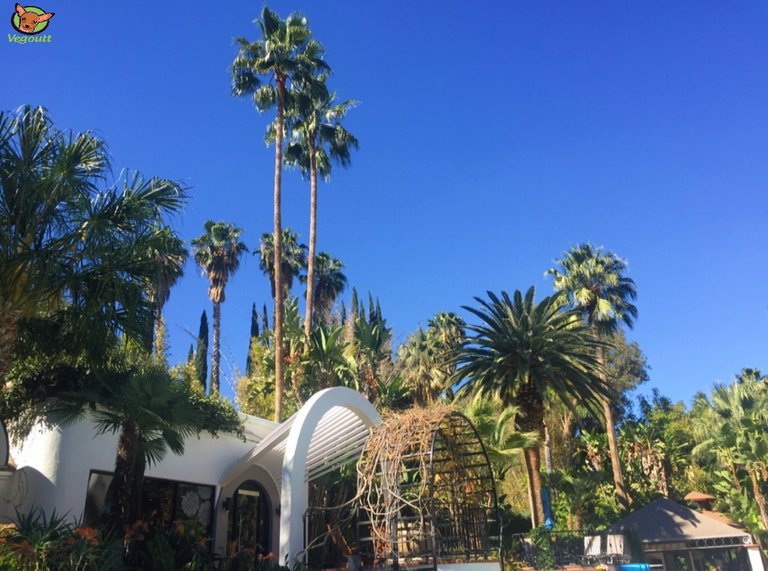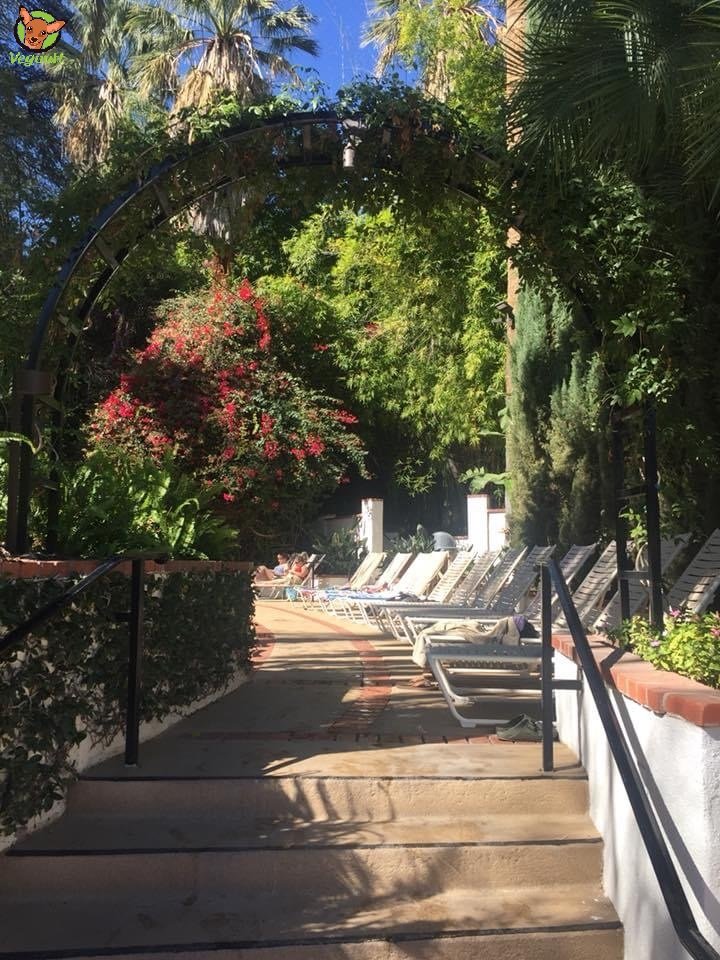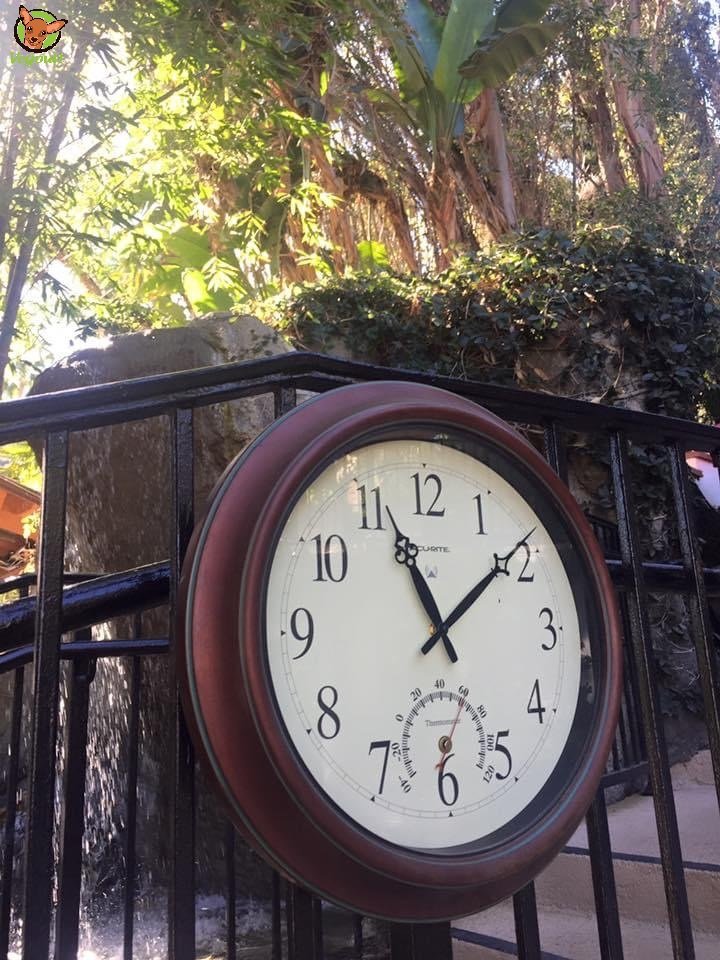 After taking a relaxing stroll through the grounds, it was time for us to head to our appointment in the Grotto. We headed underground to a secret oasis where we were met by specialized skin therapists that covered us in a wonderful silky paste made up of warm coconut oil, shea butter, aloe vera, lavender and eucalyptus. Once we were covered head to toe, we descended into a heated cave to let our pores open and soak up the beautiful mineral oils. We let ourselves relax for about half an hour before heading to the private shower room where we were provided with fresh towels and fluffy robes. My skin has never felt so soft. Once you walk out of the shower room, you are introduced to an underground paradise. Fresh green apples and a variety of hot fruit tea was provided and you could have as much as you wanted. We all grabbed some and sat down to enjoy the serenity of the unique atmosphere.
The Grotto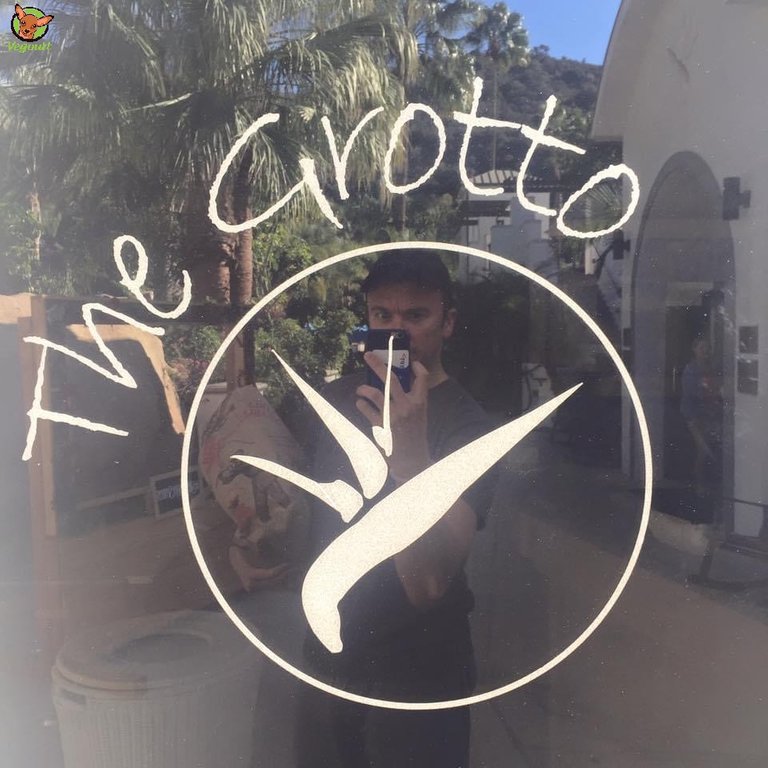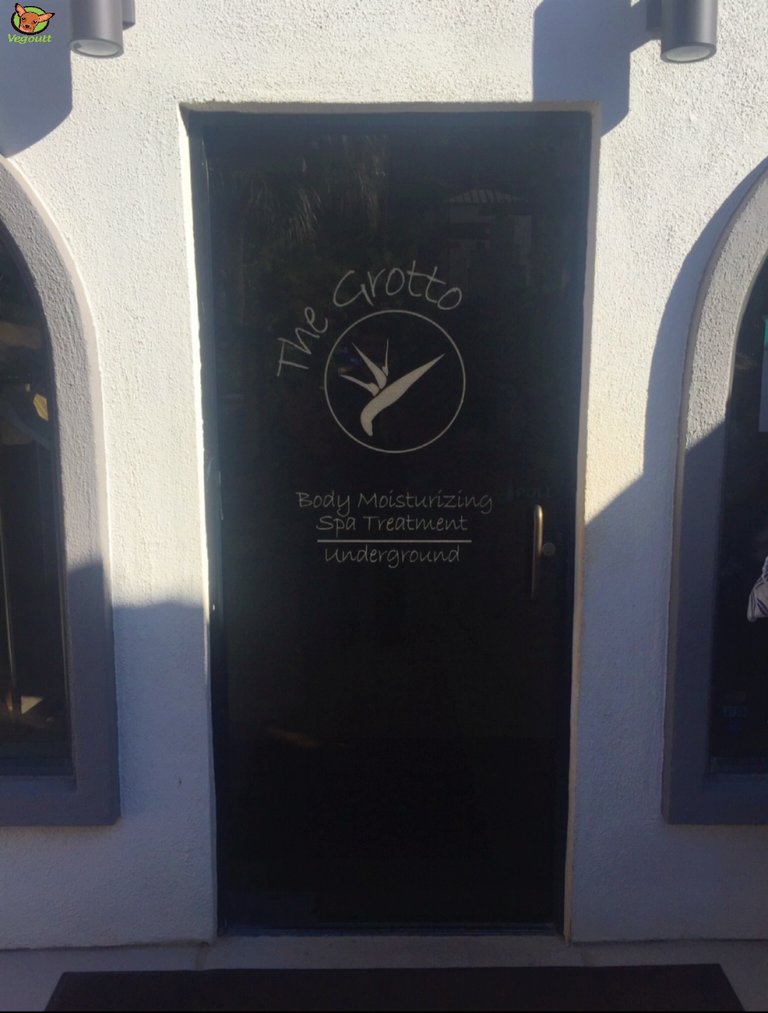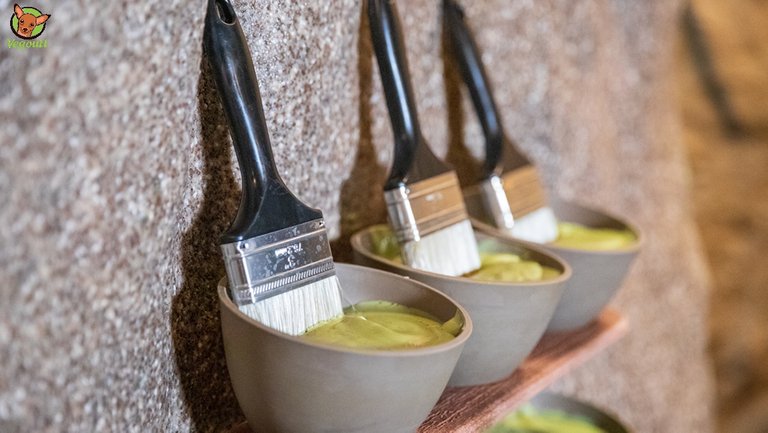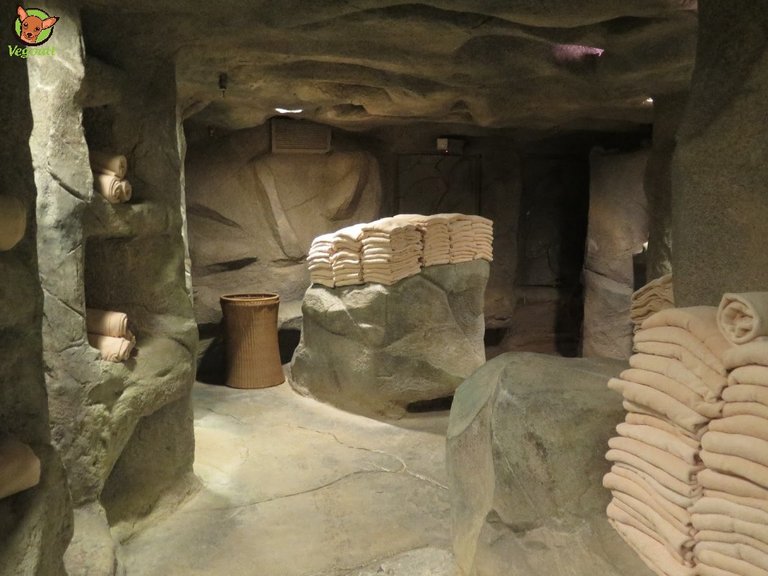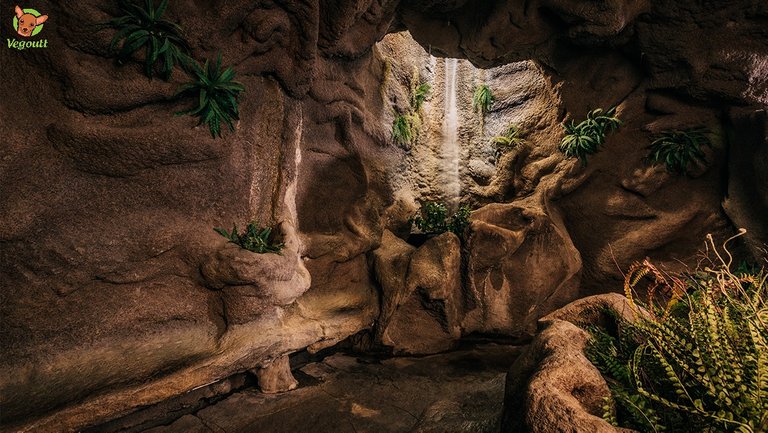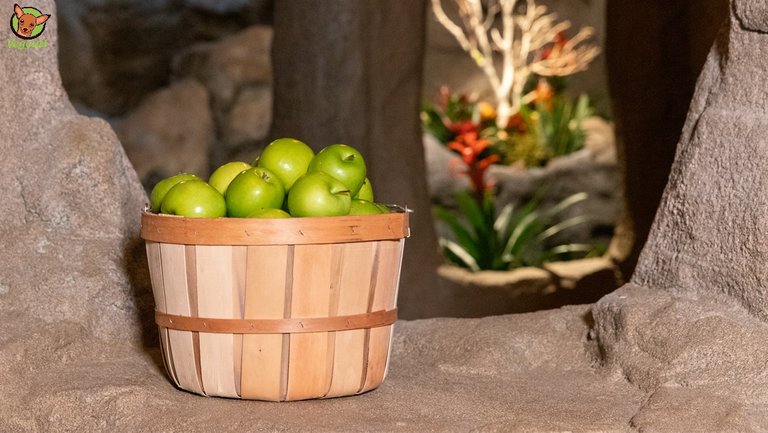 Overall, we spent an hour enjoying the Grotto. I highly recommend adding this experience onto your day at Glen Ivy. Once we left the Grotto, we headed straight to Club Mud. Club Mud is made up of two huge warm red clay pools where you get to cover yourself and your friends in mud. This mud smelled great and was so silky. We had a blast. After playing around in the mud, we got sprayed with a bubble machine. The bubble machine was right in the middle of club mud and this made us feel like we were children again. There is a sauna for you to go into and bake your mud on before washing it off of course. Was this experience supposed to be serene? because we definitely had a mud fight.
Club Mud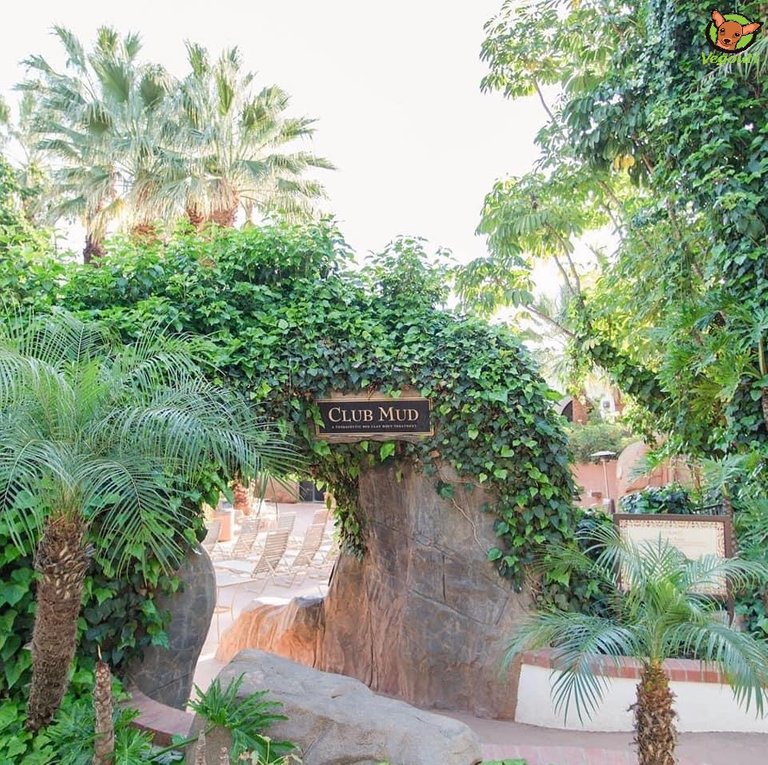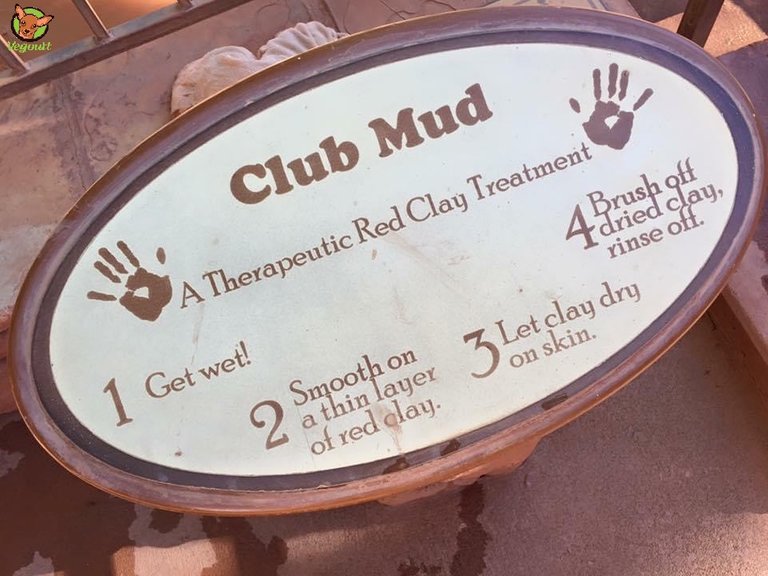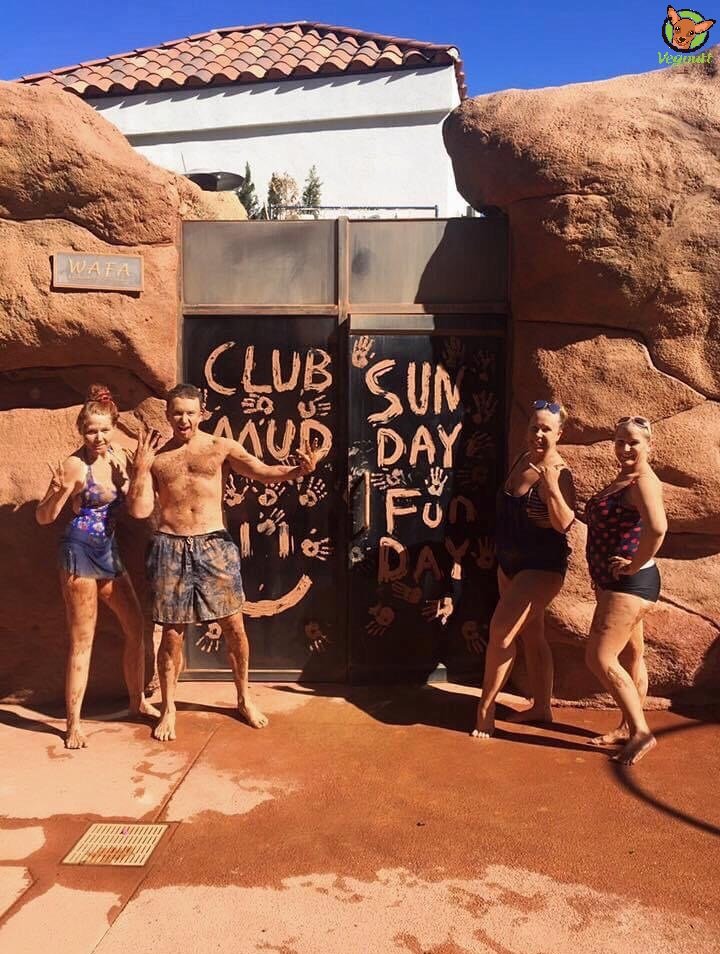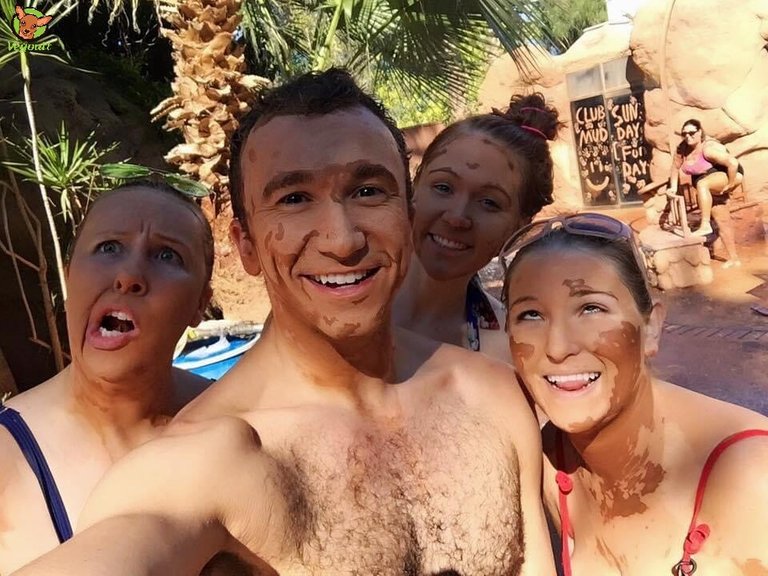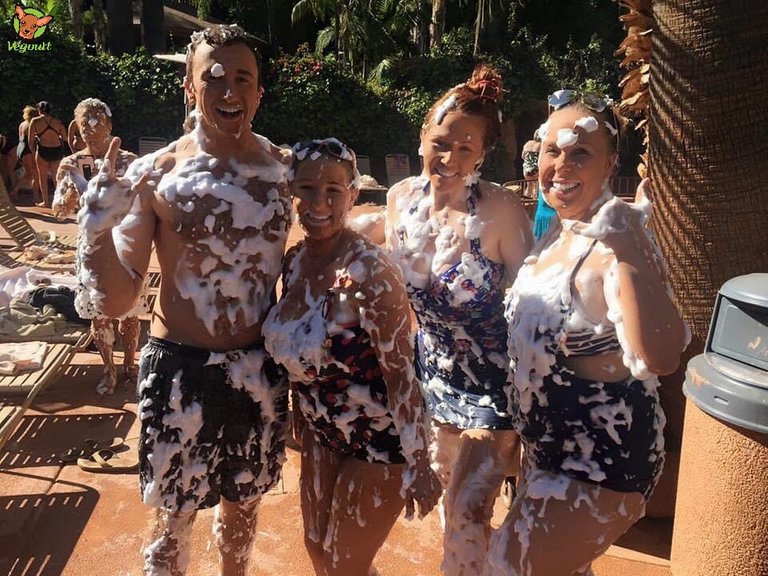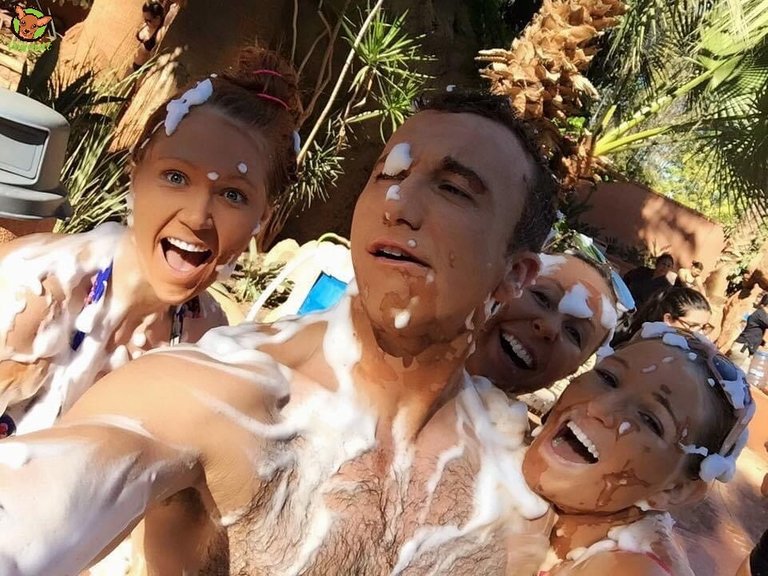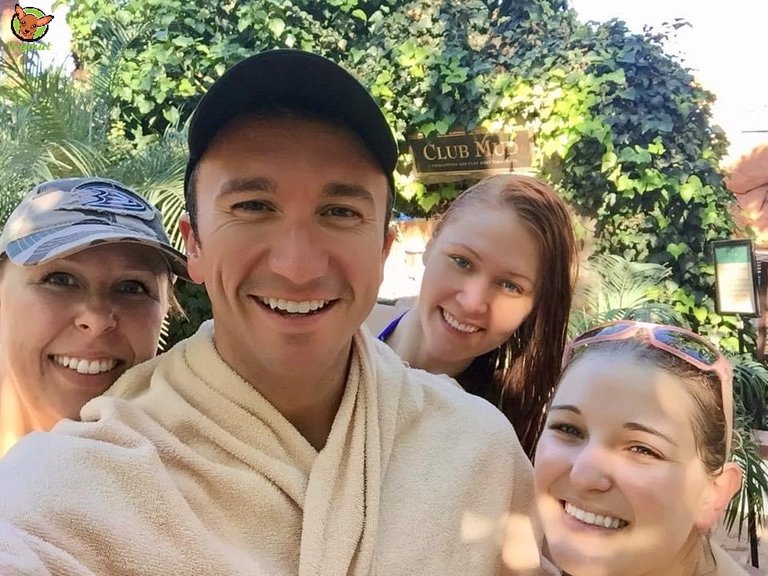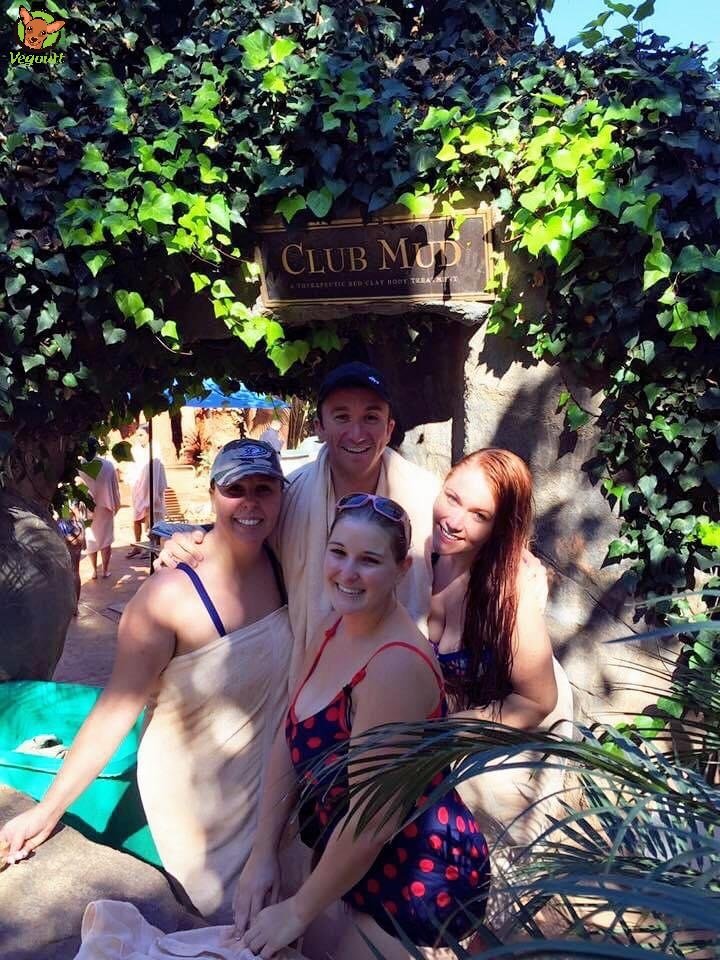 We had worked up a huge appetite after our mud fight. Ivy Kitchen is Glen Ivy's on site restaurant. It offers an array of food to suit everyone's pallet and dietary requirements. The food is made fresh to order by some of the best chefs in the world. The food is healthy and nutritious. They even made their own special combination ice teas which was an absolute hit with me. As I grew up in Singapore, iced tea is one of my favourite things in the world and believe it or not, a good one is hard to come by. This was the best iced tea that I have had outside of Singapore. I found it no problem at all being vegan and I even had a large variety of dishes to choose from which was very refreshing.
Ivy kitchen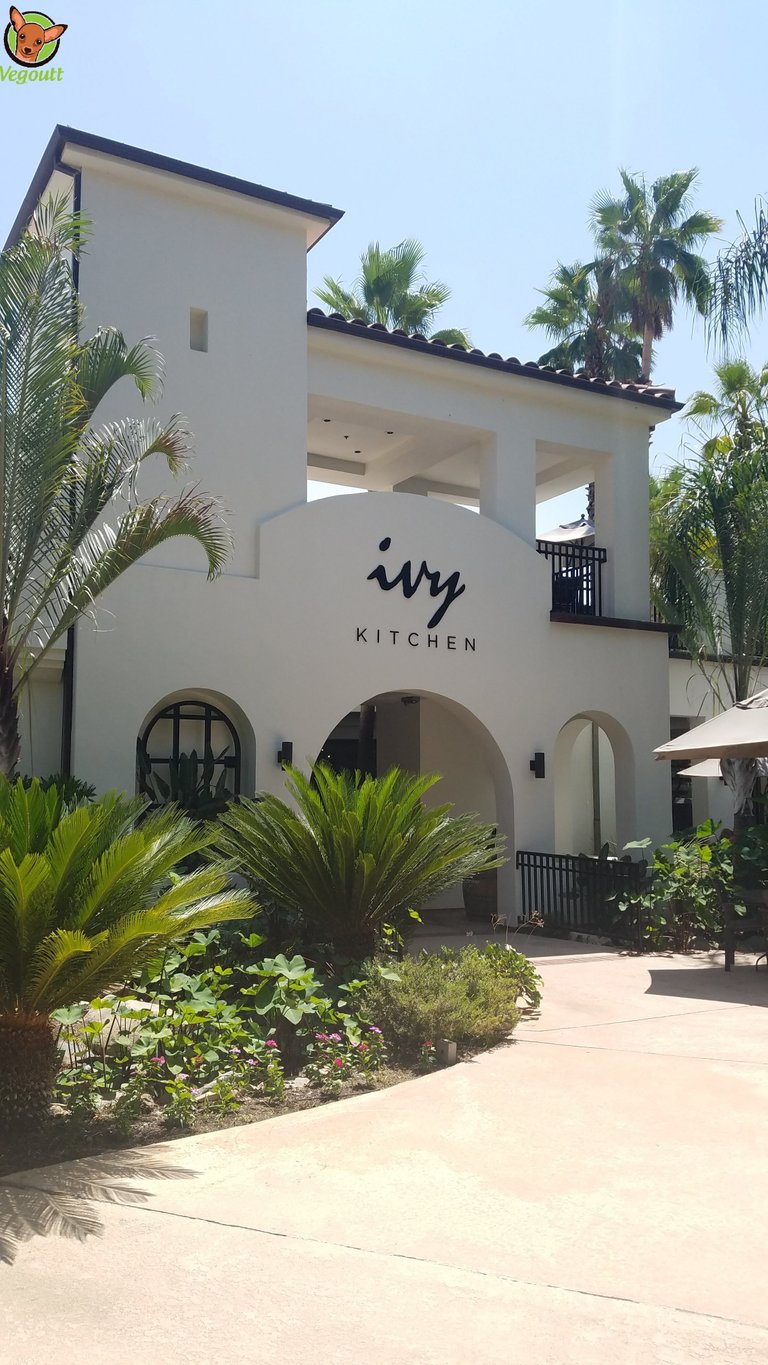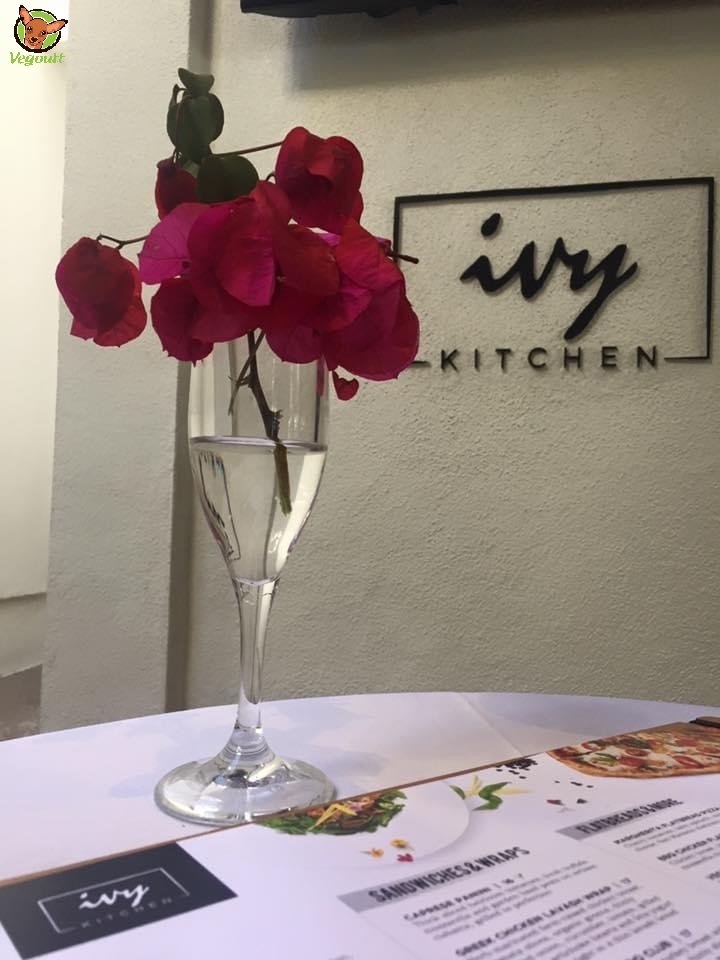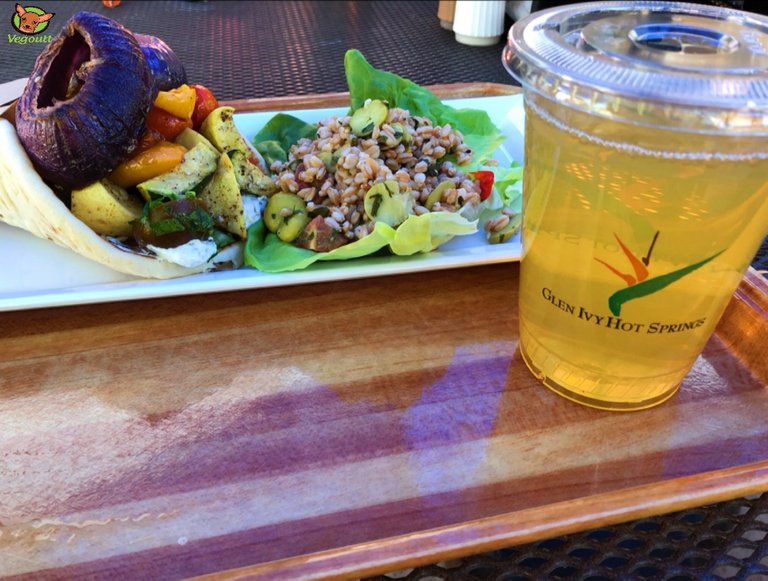 We enjoyed a lovely lunch together, the girls even had a glass or 2 of wine. I of course, stuck with my trusty iced tea. Our bellies were full so we decided this was the perfect time to enjoy the individual pools. There are a lot of individual mineral salt pools with varying temperatures so you can find the perfect one for you. I enjoy very hot baths at home so I opted for the hottest one there. This was a great way to clear our heads and for each of us to have some alone time.
Individual pools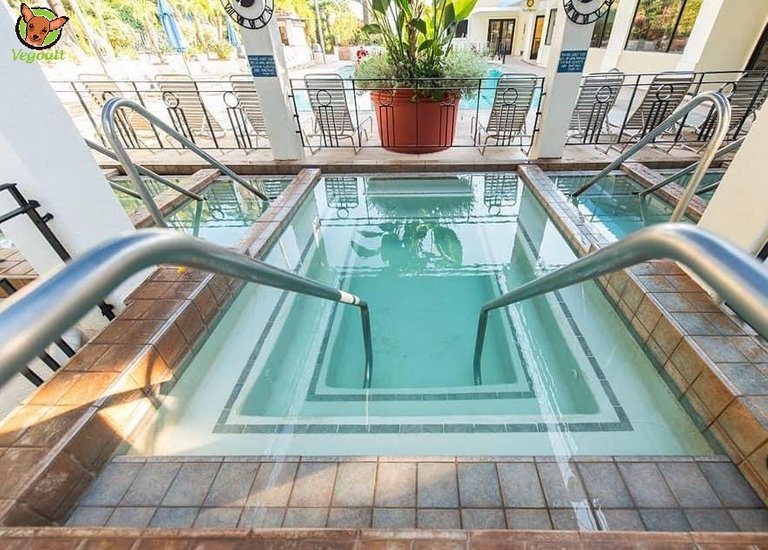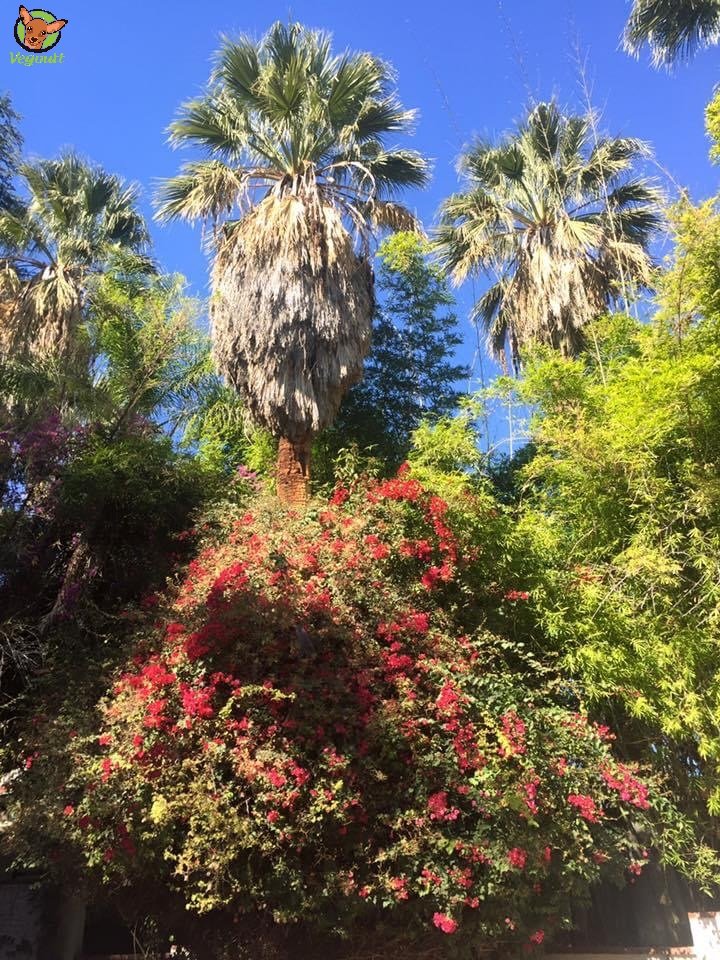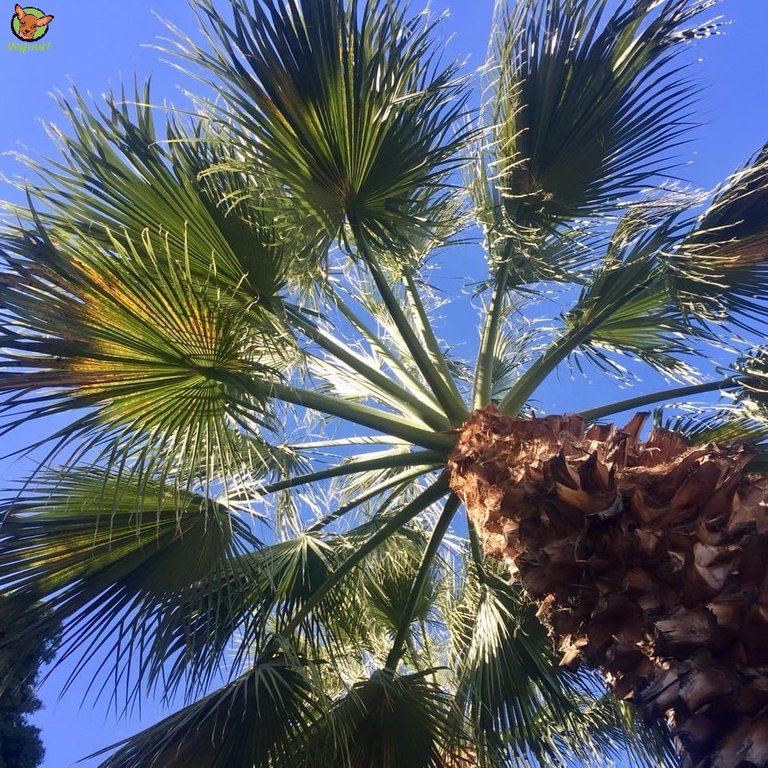 To finish off our amazing day we immersed ourselves into the hot and cold plunge pools. This is where you soak yourself in a hot pool of 40 degrees Celsius/104 Fahrenheit then plunge into a cold pool of 10 degrees Celsius/50 Fahrenheit. This hydrotherapy experience is guaranteed to boost your blood circulation. Blood vessels open up in the hot water and constrict when you plunge into the cold pool. There is nothing like this experience, it gives you an incredible boost of energy and has a tonne of health benefits. I suffer from low blood pressure and I am prone to fainting. One of the main benefits of this treatment is increased blood flow, this is perfect for me and anyone else who suffers from low blood pressure.
Hot and cold pools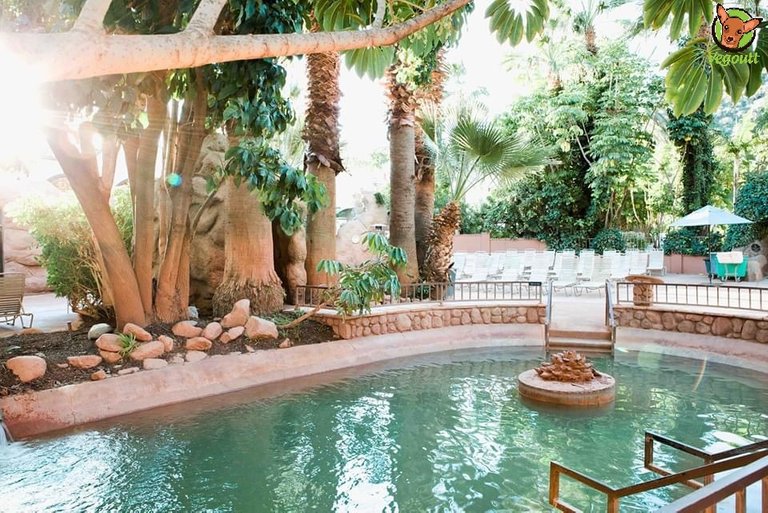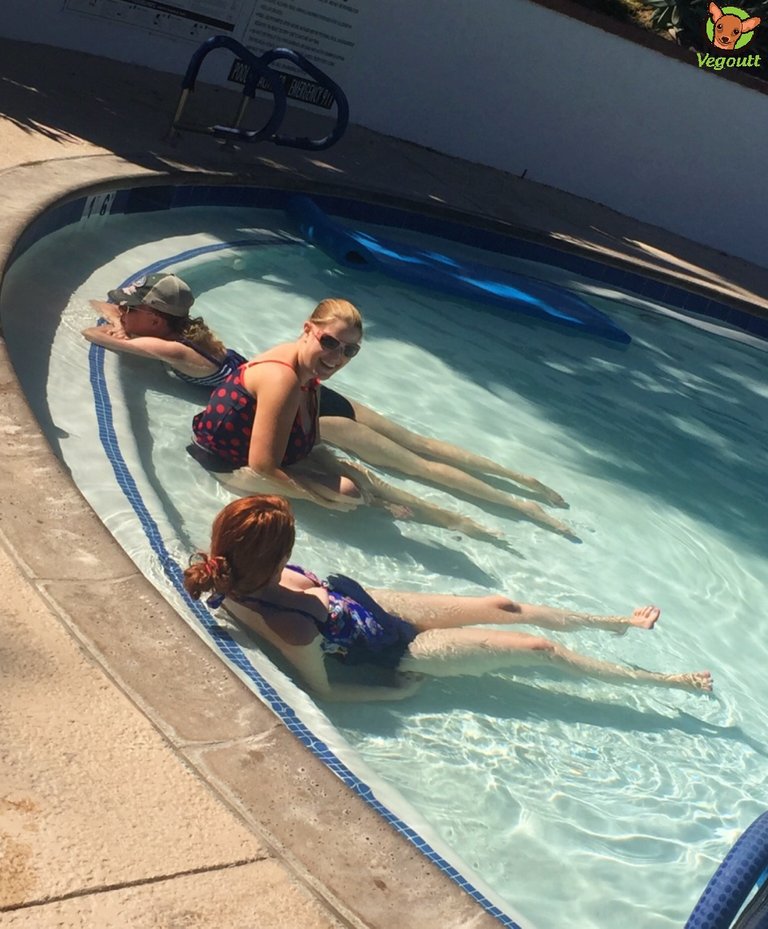 Overall I couldn't recommend Glen Ivy Hot Springs enough. It captures everything you could possibly want from a day spa and more. I will definitely be coming back for many years to come. The entire facility is wheelchair accessible so regardless of your physical needs, you can enjoy a day here. As we headed out, we stopped by the gift shop. We bought ourselves matching #spaday hats because we wanted to remember our wonderful day.
Having fun in the gift shop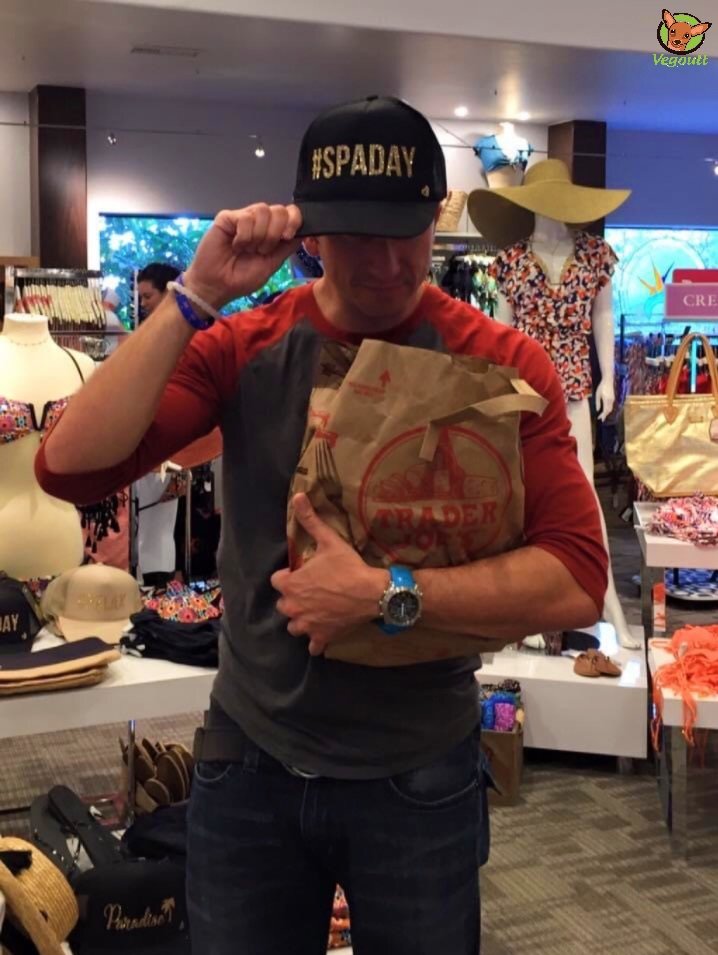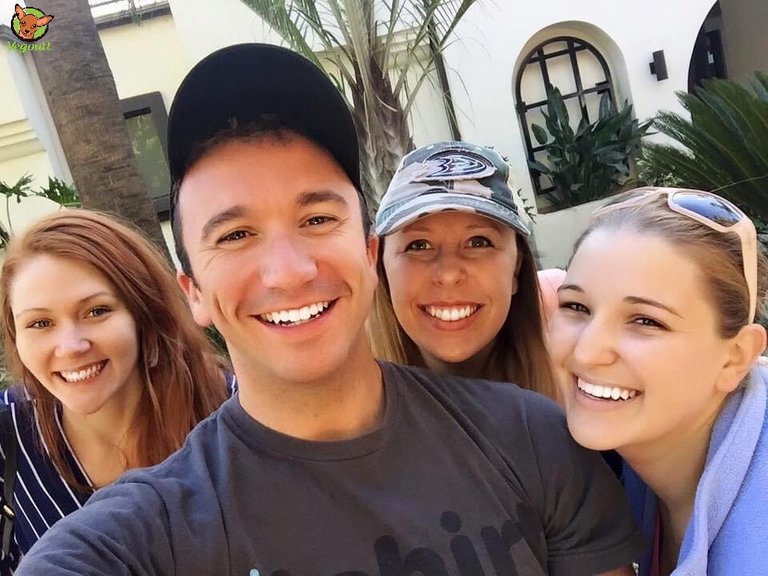 I hope you have enjoyed my blog on Glen Ivy hot Springs, California, USA, Until next time, Vegoutt everybody!!