Hi Everyone,
Eslite Spectrum is a famous book store in Taiwan and it has now opened its first store in Tokyo, Japan. I took a few hours out of my trip in Tokyo to visit the book store to see how it compared to the ones in Taiwan. Located in Coredo Muromachi Terrace, it was a short work from a few metro stations around the area.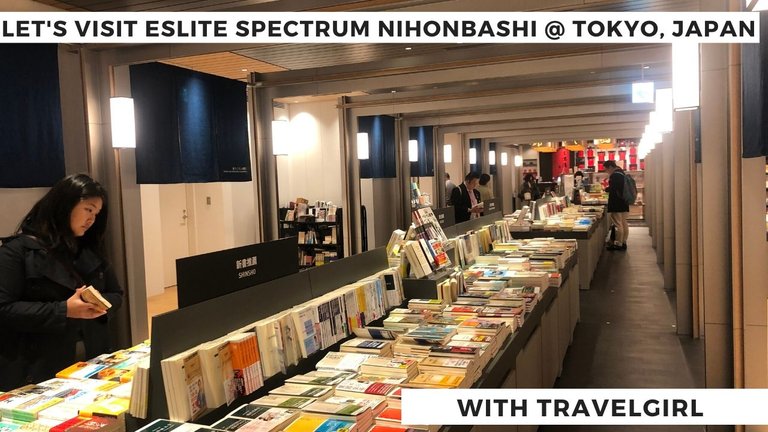 On the second level of Coredo Muromachi Terrace, I was greeted with a long corridor full of small specialty stores. There were many with imported Taiwanese goods from stationery, arts and craft, bags, homeware etc. It was like I was in a mini upmarket Taiwan market in the middle of Tokyo. Things were not cheap compared to in Taiwan and expect to pay a premium for most items.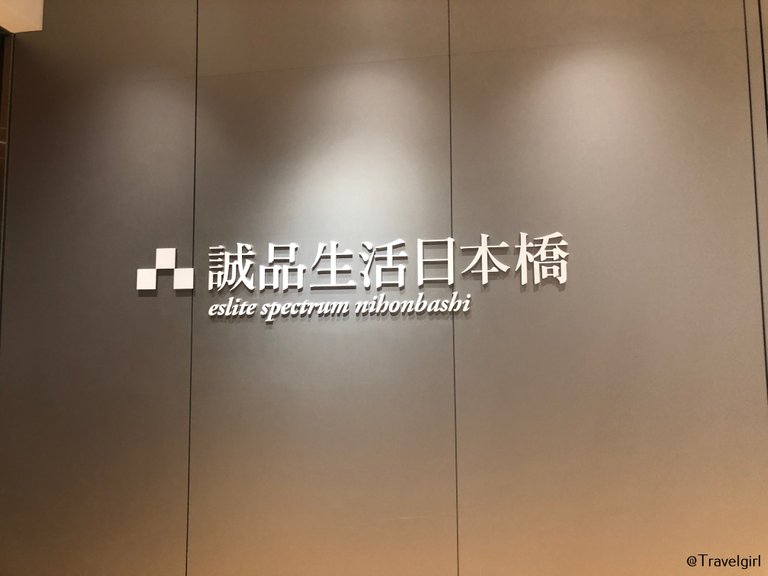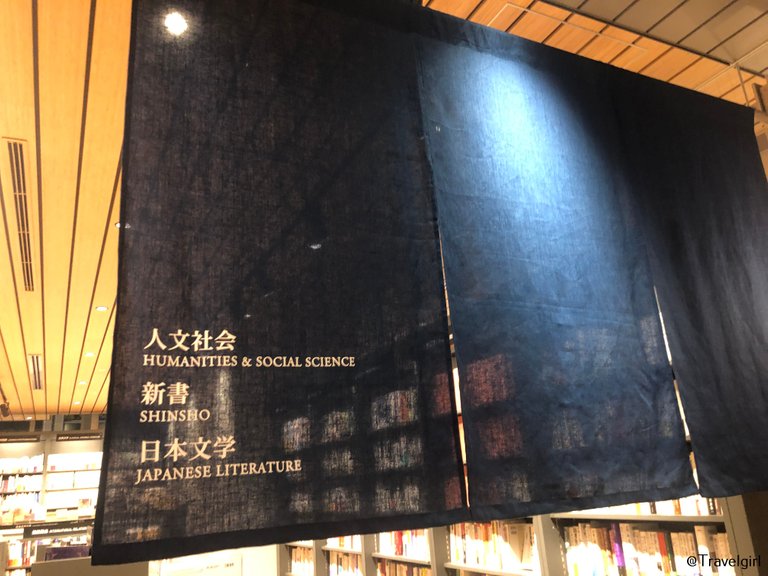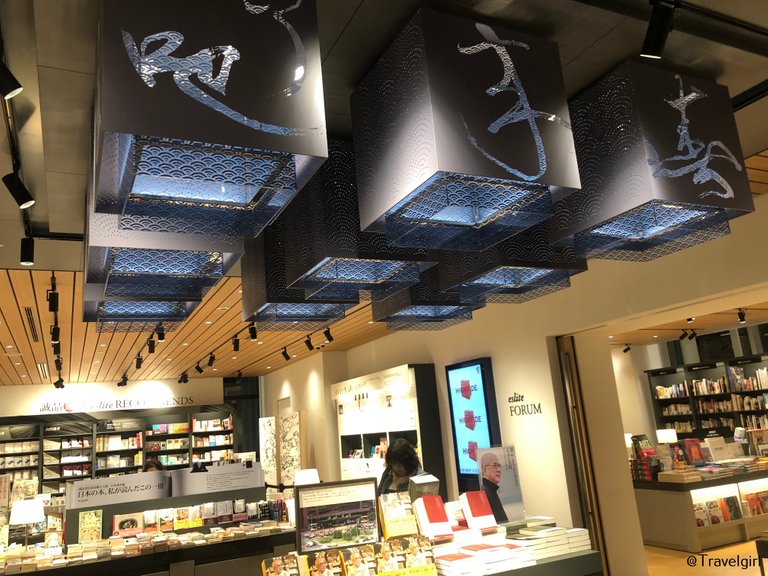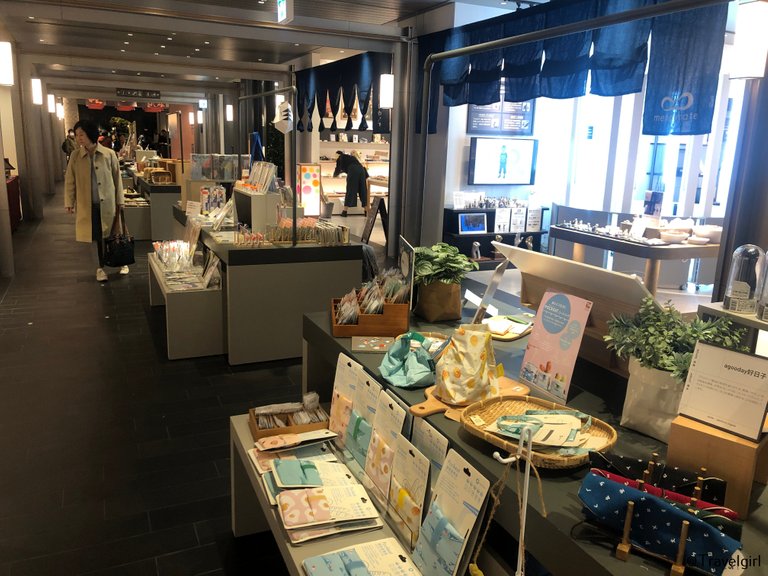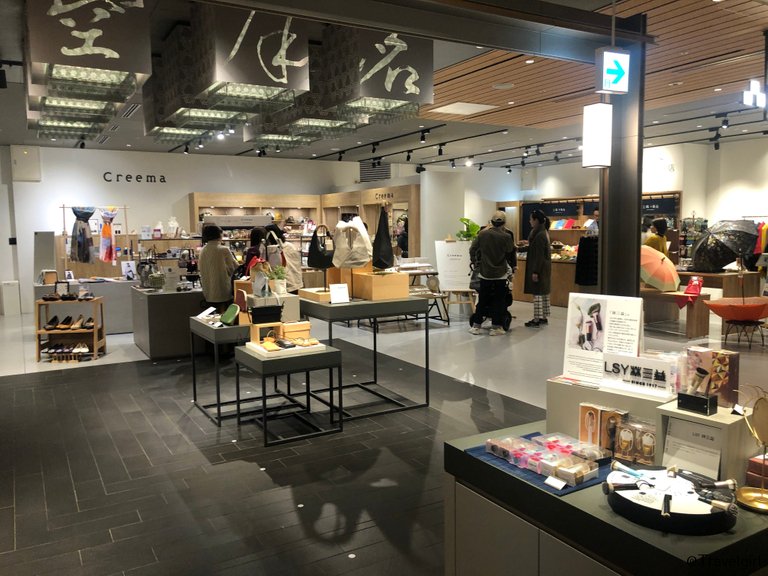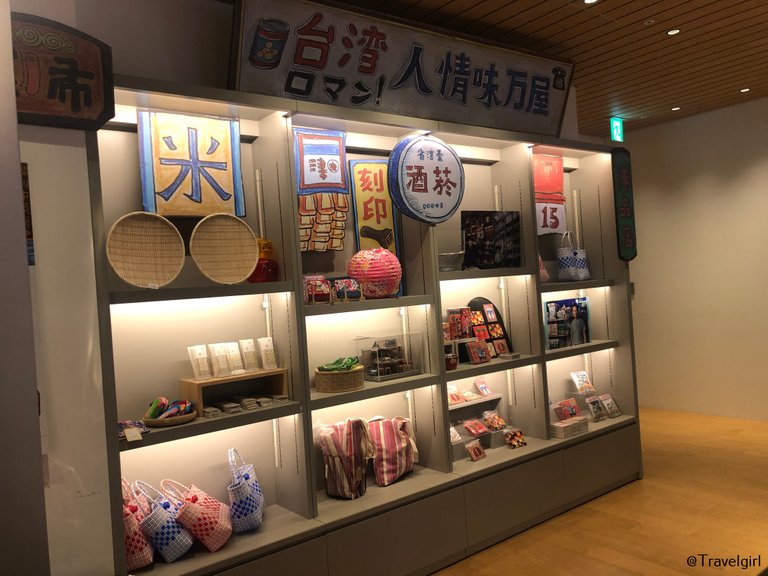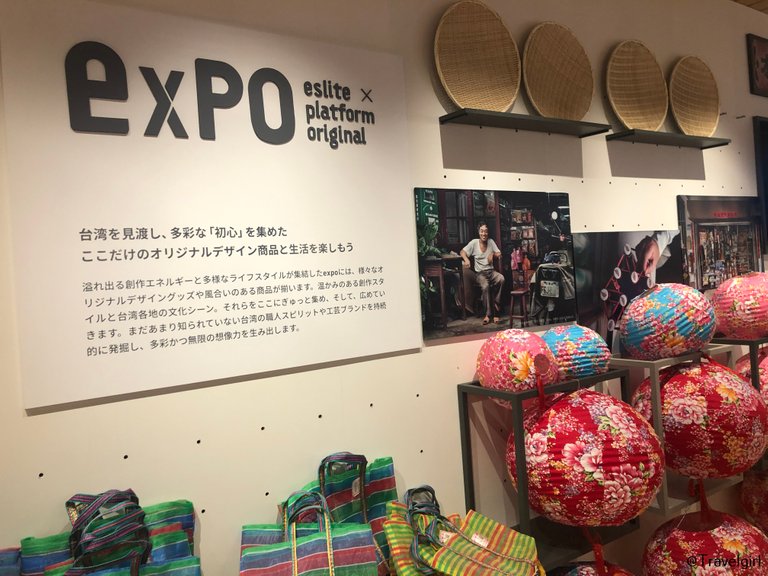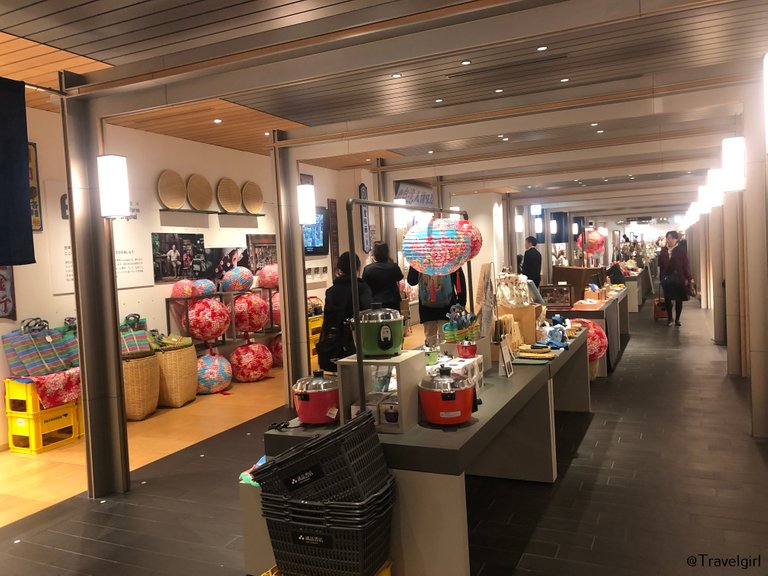 There were many books on either side of the store which are mainly Japanese books. They even have the traditional Japanese floor around the bookstore for those who want a quiet moment and read some books. Around the other side of the floor away from the merchandise, there were more books and magazines in Japanese. There was some nice relaxing music to ensure shoppers were enjoying their stay.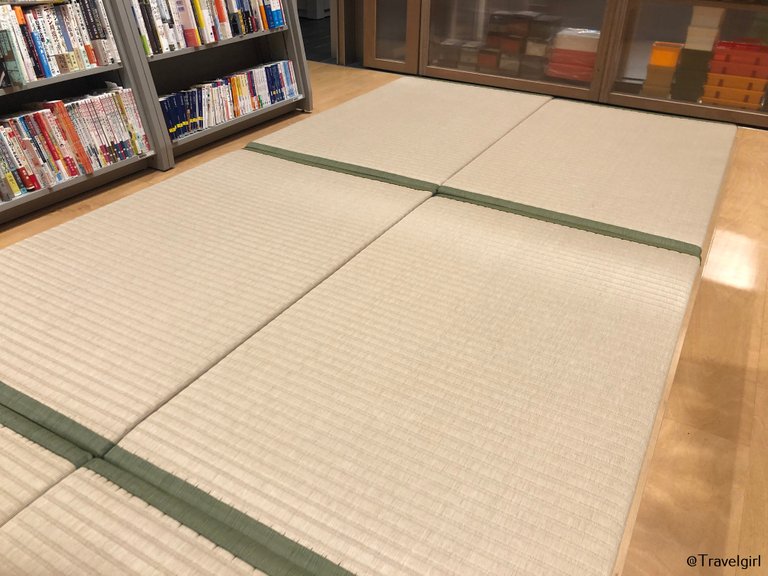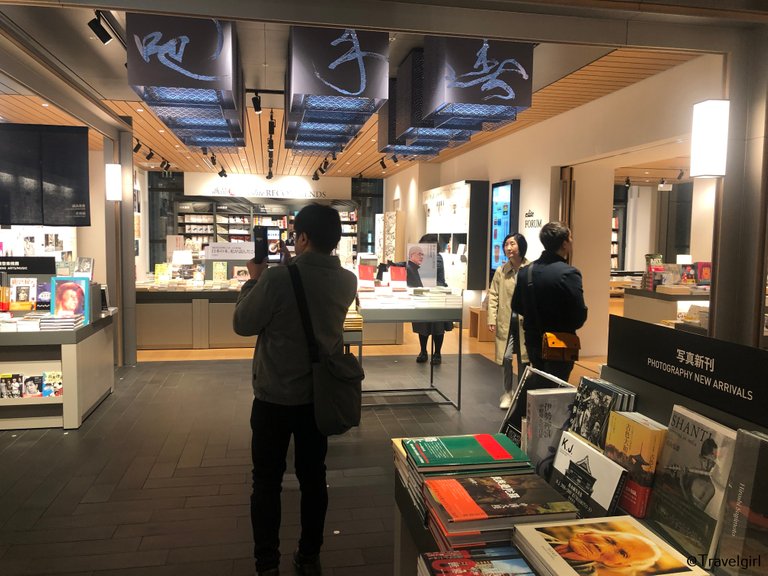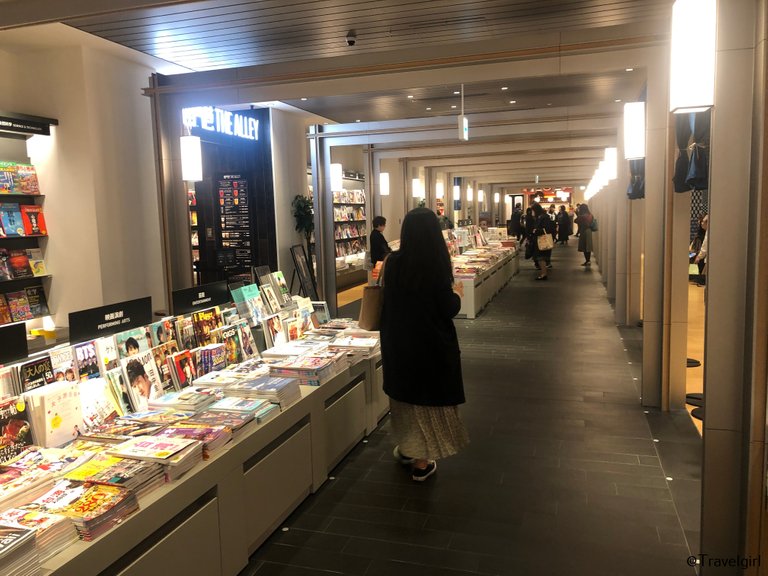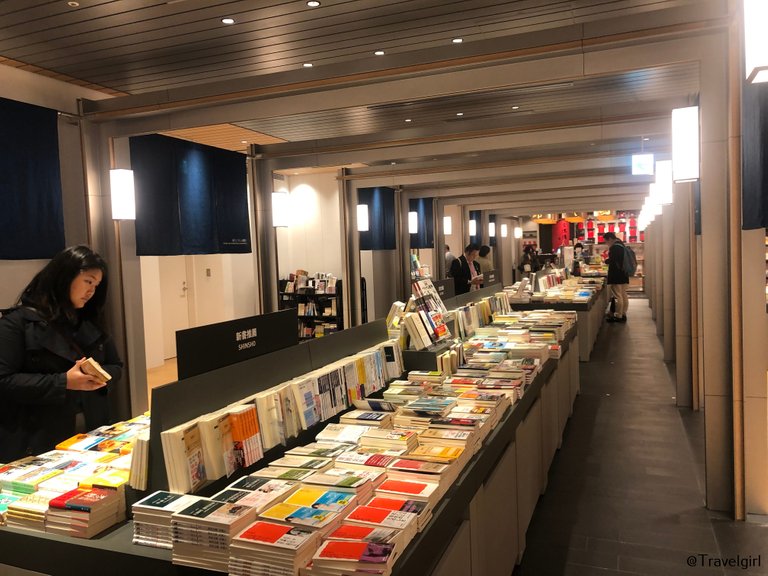 There were also some cafes and restaurants along the side for those who want to relax or want to have a meal after getting some books. There was even a bubble tea place for those who want a Taiwanese drink fix. I find that the prices here for books and gifts are highly-priced mainly due to the area as well as it's considered imported goods. I wouldn't recommend coming here if you have been to the actual stores in Taiwan as you will be disappointed and there would be better bookstores in bigger suburbs if you were looking for Japanese books and magazines.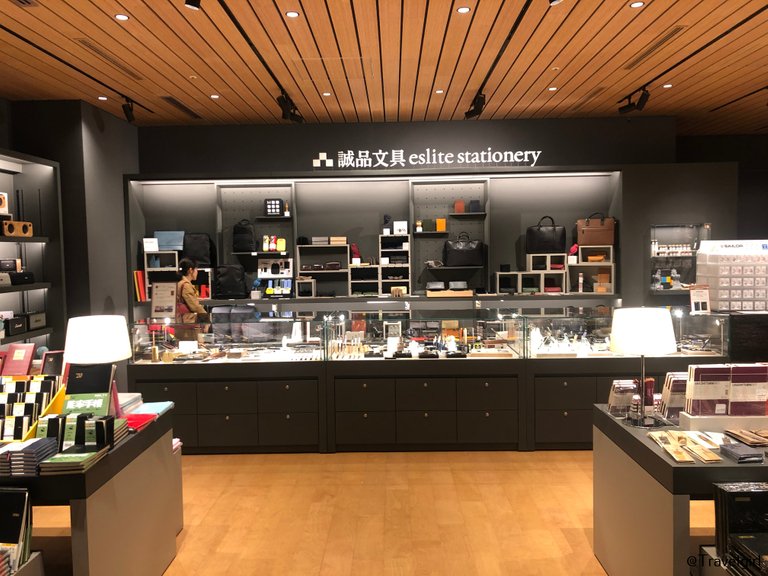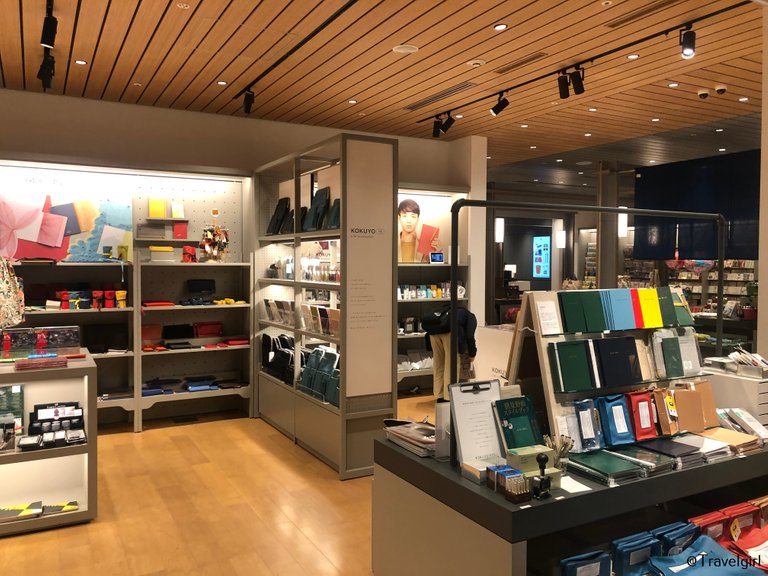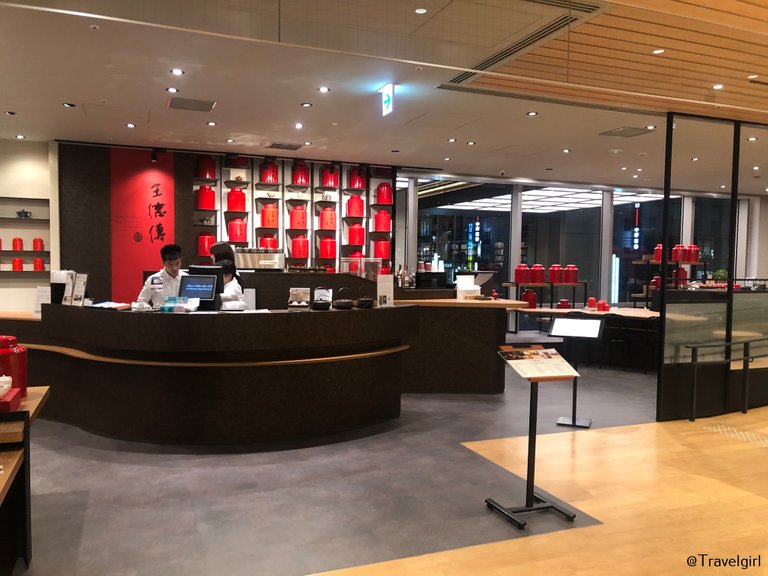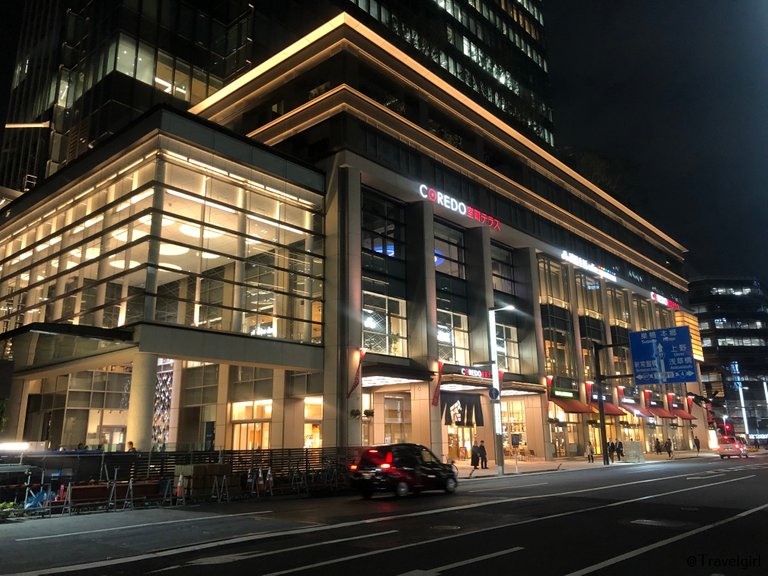 ---
大家好,相信去過台灣的朋友都有逛過誠品書店。2019 年底,日本開了第一間誠品分店. 位於日本橋的誠品,是在剛剛開的 Coredo Muromachi Terrace 二樓. 這裡跟台灣的誠品面積小好多,主要是買日文書和雜誌. 這間誠品有賣好多台灣的產品例如食物,傢俱用品,藝術工具等等. 周邊也有餐廳和珍珠奶茶讓顧客可以慢慢買書慢慢和或吃東西. 個人覺得如果想買書可以到其他日本書店也可以買到但來一次看看也無妨.
!steemitworldmap 35.6880243 lat 139.7729028 long d3scr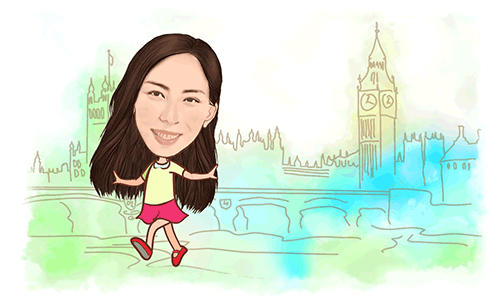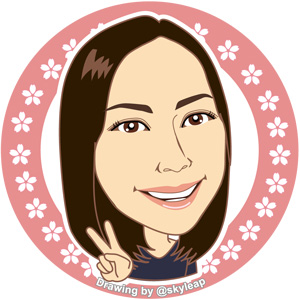 ---
Thanks for reading. If you like my post, please follow, comment and upvote me. There will be more exciting posts & destinations to come.
謝謝你們收看。 請你們繼續跟隨,留言和投我一票 . 我會分享更多遊記和其他有趣的 blog.
All photos & videos are taken by me & co in all my blogs/stories unless quoted. 每張相片和視頻都是我們自己拍的