Get 0.1 STEEM for follow and reesteem!
Hello Beautiful People!
@steem4nepal is a relatively very new community on steemit and to promote and build this community we are giving away up to 20 steems.
Rules of the game:
Follow @steem4nepal
Reesteem this post
Consider following @bewithbreath who is sponsoring this reward (This part is not essential).
Comment on this post to say you have done above by end of June 2019.
First 200 steemians who follows above rules will be sent 0.1 STEEM during the first week of July.
Help us build this community
Please help us build this Nepalese Steemit Community to contribute toward realizing #steemit global potential. You can support us by upvoting, reesteeming our posts, interacting through comments and yes, through donation and delegation.
If you would like to delegate to us you can use this Delegation Tool. Just put @steem4nepal in delegatee name and the amount you want to delegate. Or just support us in a steemit way as you wish.
All delegators will get upvote at least once a day. Contact us if you would like to discuss further.
Why join @steem4nepal?
Our aim is to bring Nepalese on #steemit together. So, if you are a Nepalese (living in Nepal or living abroad) please join us to support each other, to learn and share but most importantly to grow together as a kind, respectful and peace loving community on steemit. To grow kindly, respectfully, ethically and hopefully financially together.
We are just starting.....but we already have some good benefits, including some juicy upvotes for our members. Please check Discord Server. But together we can grow stronger providing wonderful benefits to each other.
How to become member of @steem4nepal
SIMPLE - Join our Discord Server - CLICK HERE
Follow us.
Resteem this post if you can
We would love to interact - so consider leaving a comment
So please join and support us - let's grow together.
@steem4nepal look forward to welcoming you with warm heart on the Discord Server.

(Thanks to @riverflows for this GIF)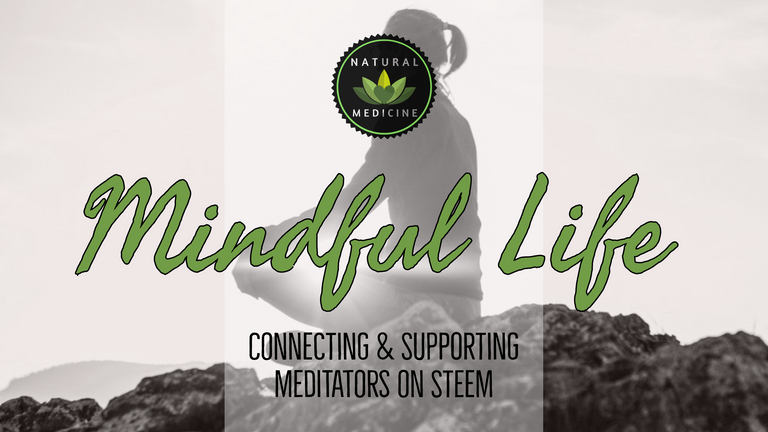 ---
---