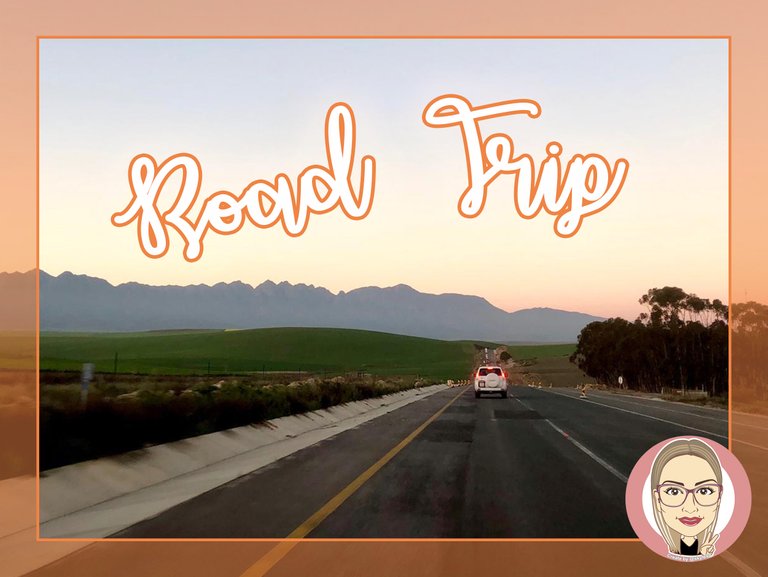 What's up SteemFam! This weekend I went on a fantastic road trip, and so I had a lot of time to think in the car, and while we were getting completely stuck in traffic, I had the idea to document the rollercoaster of emotions a road trip can bring.

Source
Yup, first I was super duper excited to get away. We were going to see my husband's family in Swellendam, which is a gorgeous inland, mountainous town. Yay!! 🎉
I love road trips, you get to sing at the top of your lungs to your favourite songs, stop at all the cool small padstals (country stalls), have time to think, have DMC's with your travel mates - yeah, I love road trips.

ARGH DAMMMMIT! We hit traffic. 😞Cape Town is notorious for it's super kak traffic, and Friday afternoon's are especially bad. We left our house at 14h30, thinking we would skip the after work traffic, but noooo, it seems as though most of Cape Town doesn't work on Friday afternoons. Damn yuppies.
It took us one hour, I repeat, ONE HOUR, to get out of central Cape Town, and onto the National Highway, just to hit normal going home time traffic at 16h00, in the outskirts of Cape Town. By the time we got to Somerset West/Stellenbosch (normally an hour or so by car) two hours later, we were grumpy assholes.
THEN! Yes, but wait, there's more. There was some sort of accident on the road, and once we got to be approx where we should have been after two hours out (now we had been in the car for almost three hours) traffic slowed down again. Man, oh man, that was super kak

OMG! I have never been so happy to see my favourite farm stall, Peregrine Farm Stall, just outside of Elgin. ZOMG!!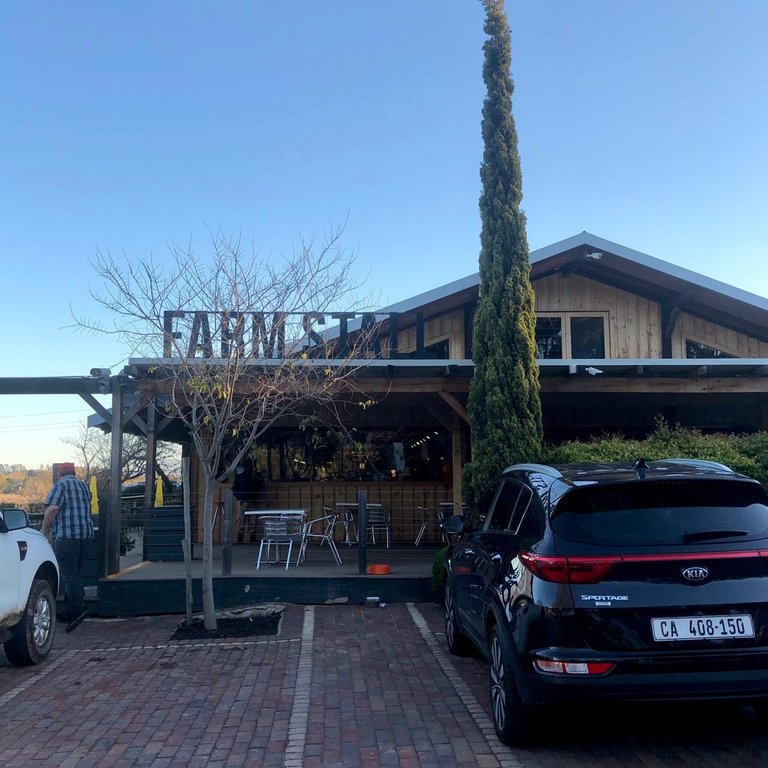 I was super fekking excited to get out and stretch my legs, and SNACKS - YES - SNACKS!! They make the most divine home made pies at Peregrine, I always, always get a pie and a coffee when I visit Peregrine.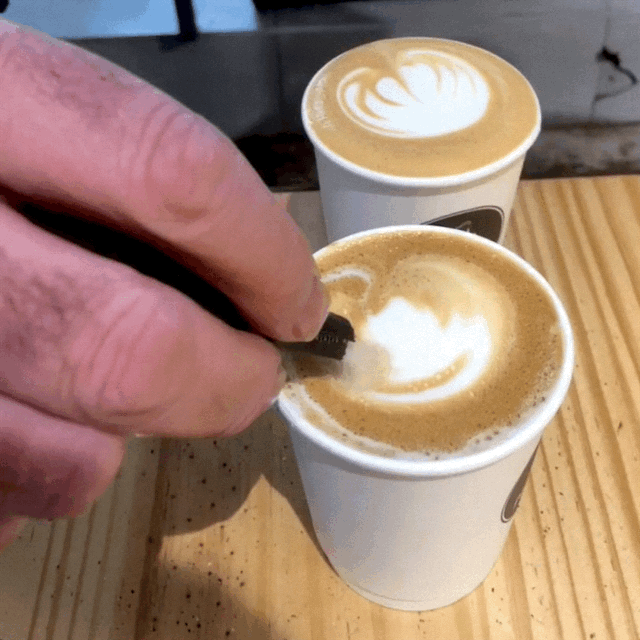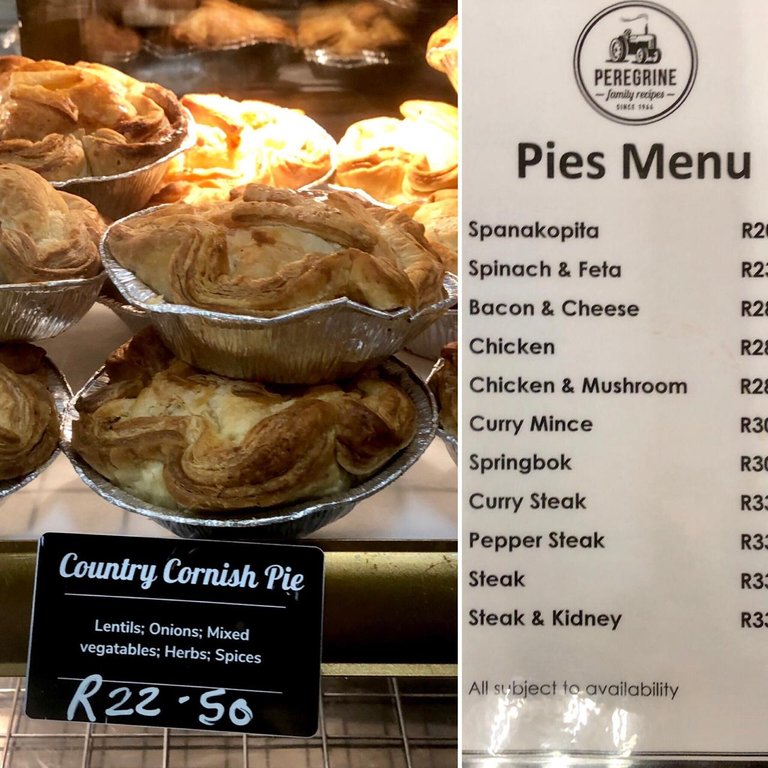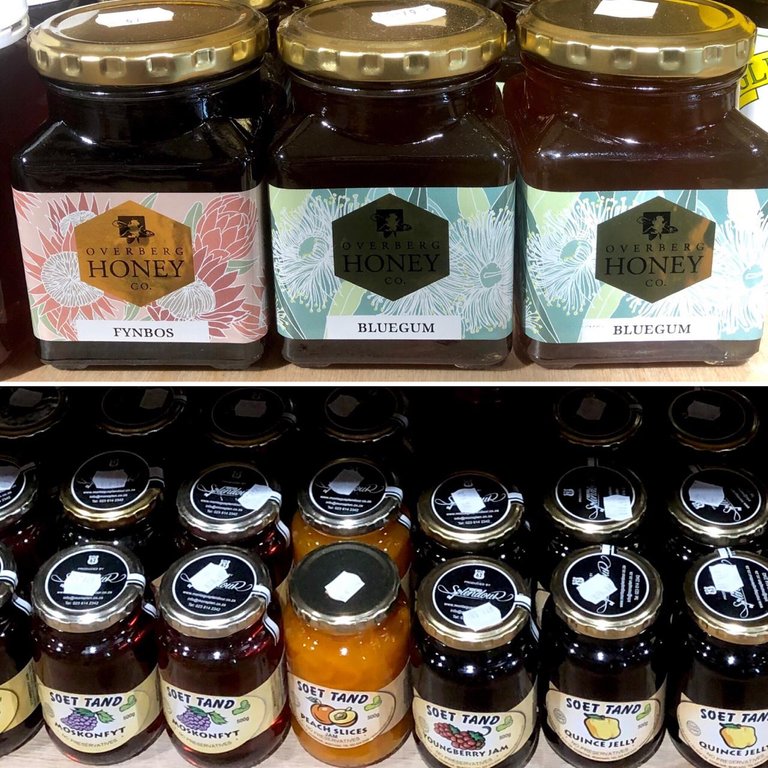 They also sell loads of yummy (and overpriced) locally sourced items, like honey, home made bread, locally sourced and roasted coffee, etc.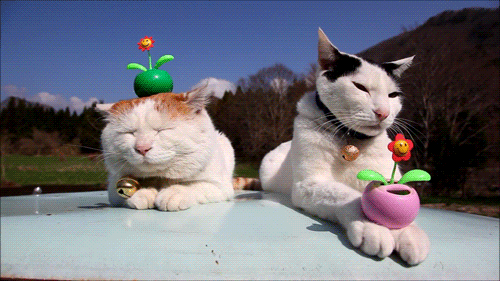 Source
OH YEAH!!! After almost three hours on the road, when it should have been one and a half, we were so amped to get back on the road with all our snacks, and just get on our way. That's when it turned into a real road trip, @morkrock was even singing. I mean what planet is this now?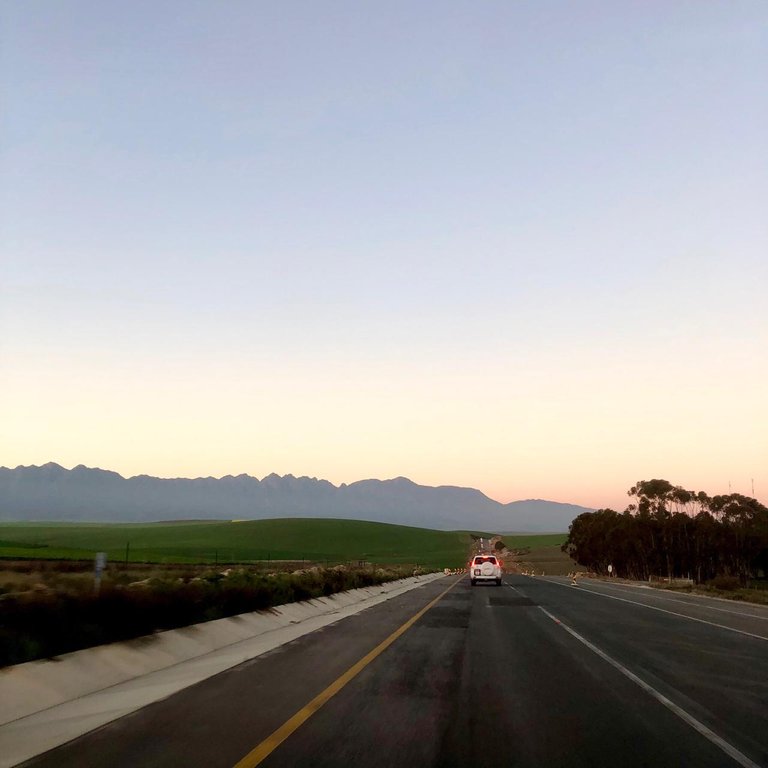 The road to Swellendam is one of the most beautiful I have the privilege to drive. It's green and broad, with mountains in every direction. I tried to capture the fiery orange sun setting behind the mountains, but I am afraid my photo does no justice to the beauty we witnessed.

ZOMG!!! We arrived after about four and a half hours - numb bums and all. We were very happy to see our family and settle into our stunning room at Mork's cousin's charming cottage next to the river, with it's budding grape vine and clementine trees just outside of our window.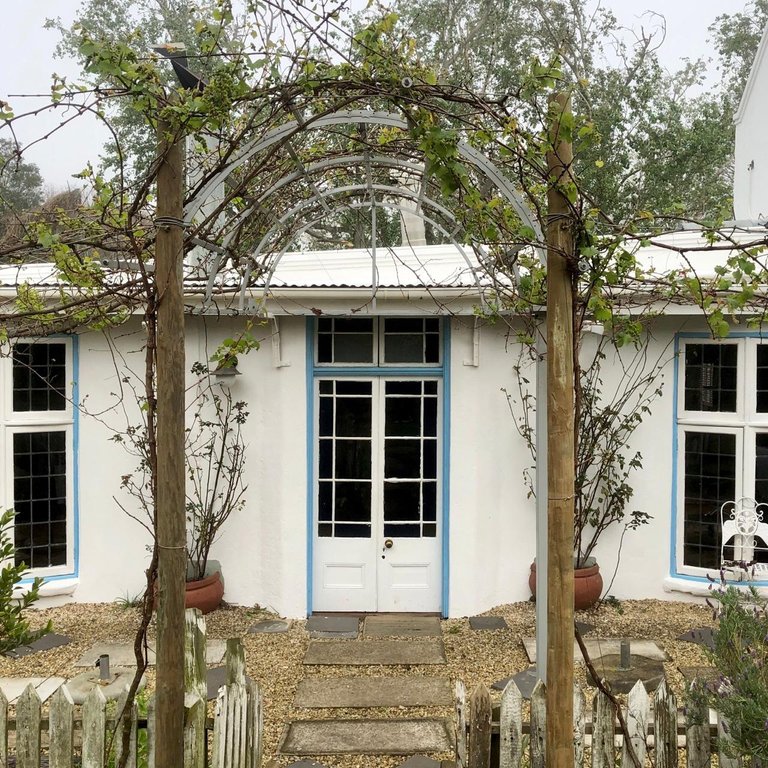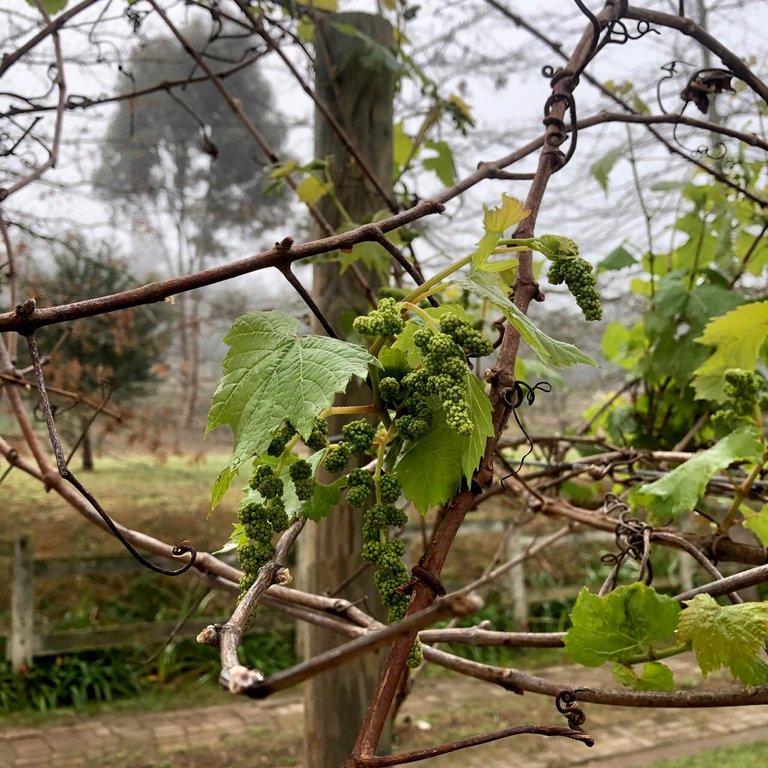 Many wines were drank (drunk?!) and much conversation had. The long ass trip was so worth it to see our family and have quality time together.
Thanks for reading along on my little road trip 💜
Your thoughts matter to me. I upvote each and every well thought out comment that graces my post. To encourage dialogue and interaction. 💜