Today I'd like to share some really special photos I took on a boat trip through the Red Sea last week.
As any traveller, I did a quick research online before coming to Egypt to see what I should expect and I found tons of pretty pictures on Google: the colours of the water, the sand and the sky looked just too good to be true so I assumed there was some Photoshop at work. I guess I was wrong!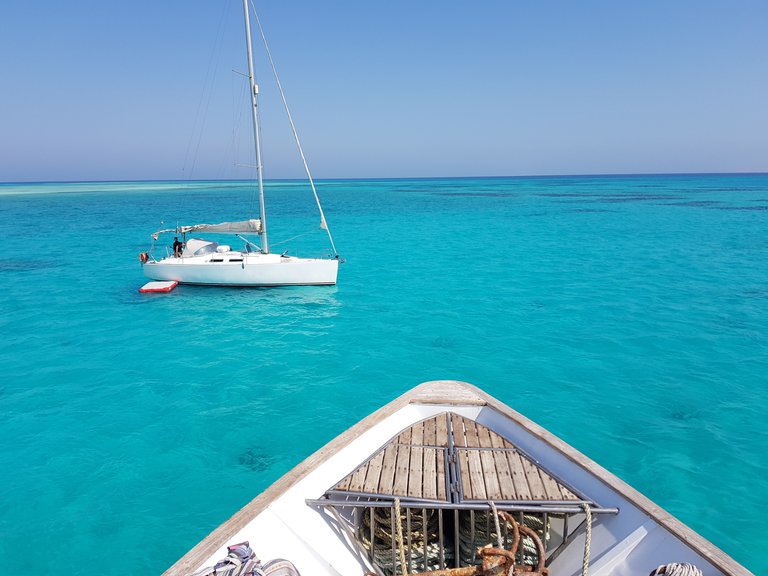 Who needs filters when this is what you can see in real life? I've never seen sea like this. I was mesmerized.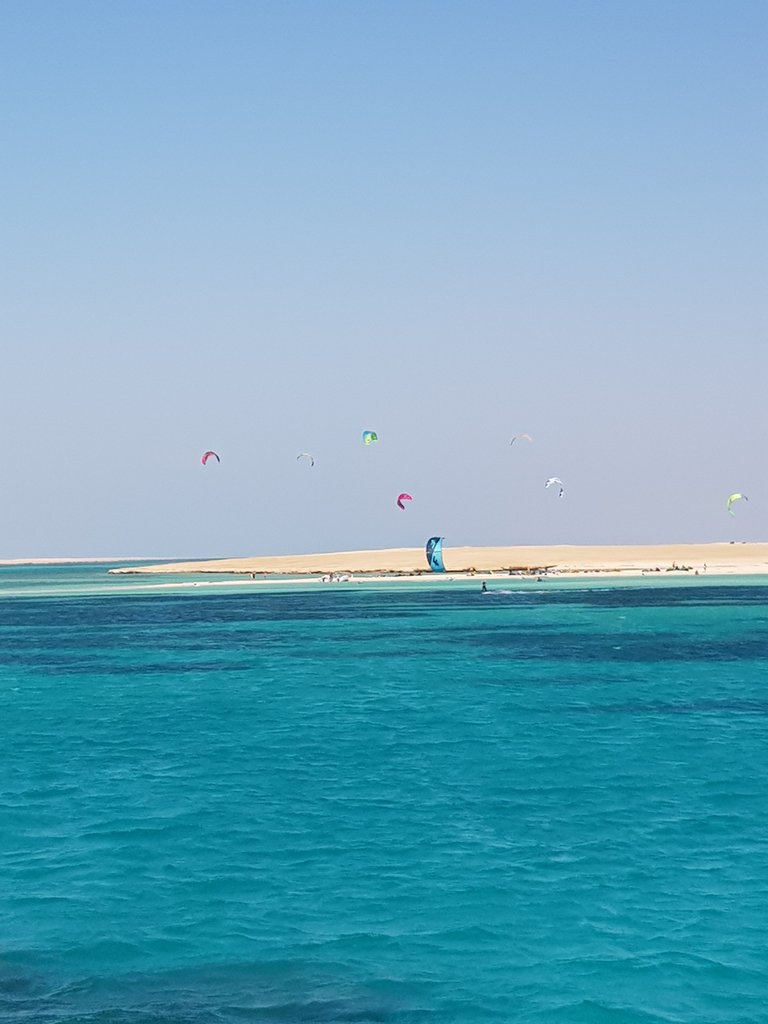 On one of the days we stopped by a tiny island not far away from the mainland and spent the afternoon swimming in the turquoise waters until the sunset. In the evening, we asked one of the boat crew to take us to the island with a small inflatable boat. The sand there is made of corals and it felt as if it was crumbling under our feet. Its only habitants were crabs.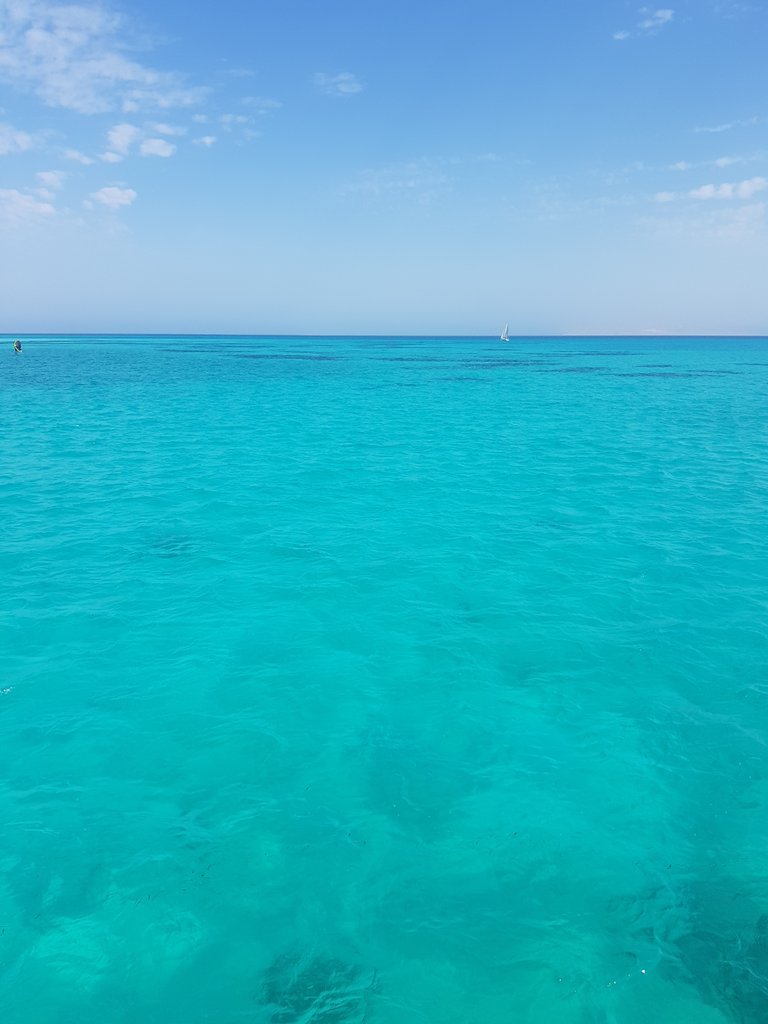 It was really magical to hear nothing but the wind blowing from the Suez Canal pushing the waves towards the shore and watching the sea glitter under the full moon.
The captain of our sailboat was a boy in his teens, not speaking a word of English and always smiling. He told us he's happy because he's always surrounded by beauty, he learns a lot from the sea and the tourists he meets on the boat trips. He said - with pride - that all his ancestors were fishermen. It was really interesting to see what a simple and yet content life one can have.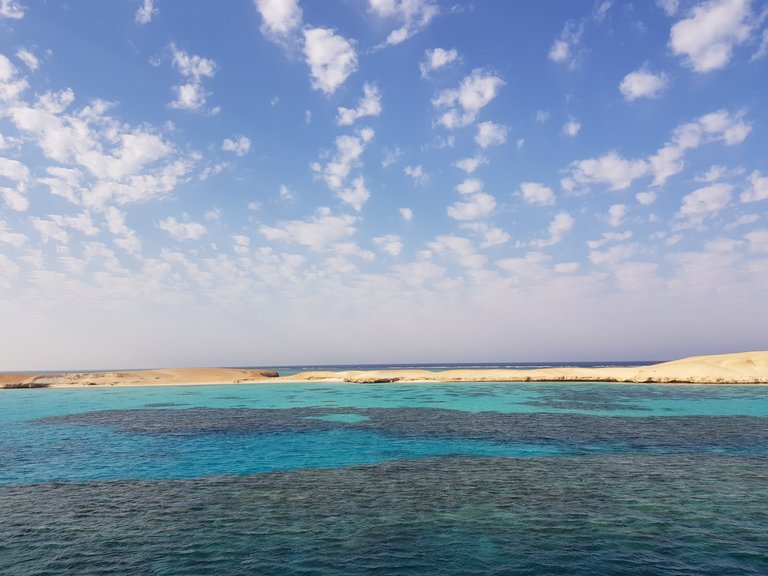 The dark patches on the sea are actually the coral reefs that, once you're in the water, look like a real rainbow of colours made out of the underwater life. The coral ridges are full of fish of all sizes and shapes. On my snorkeling adventure I encountered at least 20 different types of fish, seashells the size of my head, an eel that wasn't too interested to have company and ran away, and beautiful corals - some of them pink, purple, yellow and shaped like little trees.
I didn't have an underwater camera so you'll have to come see them for yourself :)
The whole trip was unforgettable, and I can't wait to continue exploring the beauties of Egypt and share them with you in the future posts.
In the meantime, if you're curious to see how eerie the airports look these days, check out my previous post: Flying in times of Covid-19.
Be safe and healthy, my Steemit friends.