Holiday next week
Next week we're off to France for a long expected holiday. We will try to enjoy as much as we can, with good food and drinks, and the swimming pool.
But a cultural visit can not be held back. And because we are quite close to Oradour sur Glane, it is on my travel list. This village is a living memory of World War 2, where Germans wanted to set an example and killed off an entire village of 600 people and only spared two. The village is still as it was after the massacre!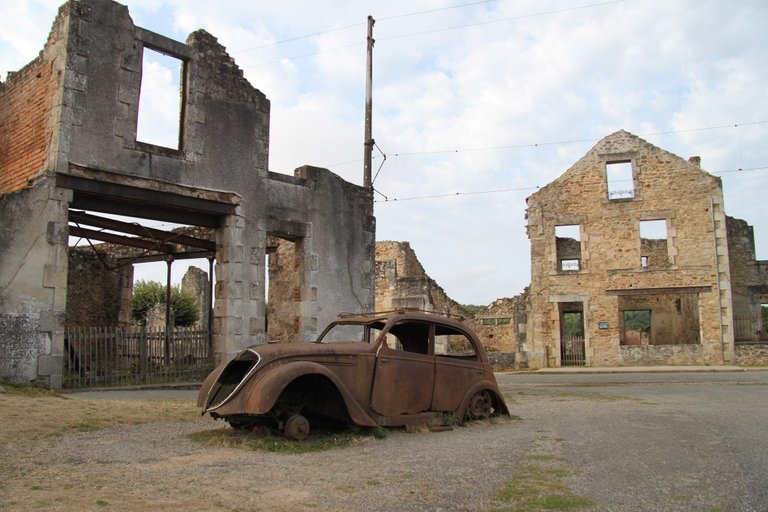 It will be a wake up call, but still, I want to visit it. History is very valuable!
Sincerely,
Pele23