Assalamu Alaikum to all,
After a long time, I am here with Photography post.
And trying to use #steemitworldmap on my post.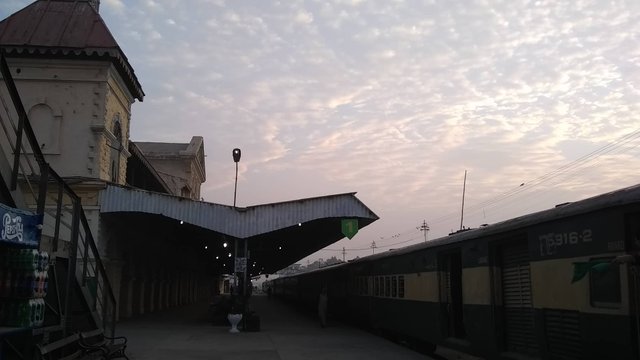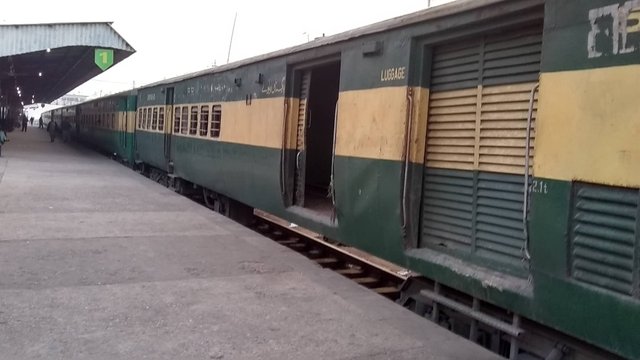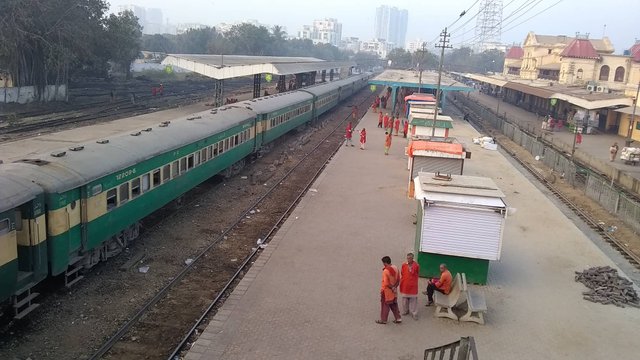 Today in the morning I wake up early to go and pick my cousin from Railway Station. She was coming from another city to Karachi. And her rail was late approx 2 hours from the right time.
While waiting for her on the Station I took some Photographs what I am sharing here with you All.
It was my visit to the station and I find it changed and clean at the moment. But as I told you the train was late because of the weather I think.
Hope to see more improvements in the railway field.
Thanks for your time.
GOOD DAY