THIS CONTEST IS OVER!
Check out who was the winner!
Travel writing contest No.6! Win 100 STEEM [Support travelfeed.io] Time for changes!
The best Travelfeed writer will get 100 STEEM!
"Be fearless in the pursuit of what sets your soul on fire." – Jennifer Lee.
All Steem Power earned by this post will be delegated to Travelfeed.io
2nd place - 25 STEEM, 3rd place - 15 STEEM!
Why did it take so long to announce the winner of "T.W. Contest No.4"? I'll explain everything in a minute...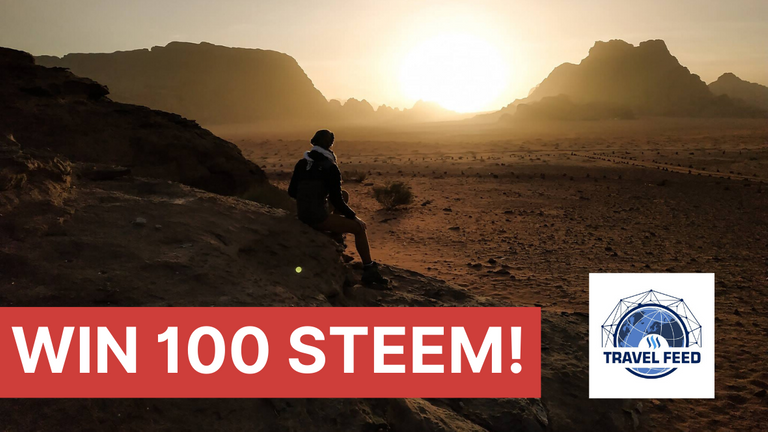 WINNER OF THE TRAVEL WRITING CONTEST NO.4
The total Prize Pool of "T.W. Contest No. 4" was 150 STEEM. 100 STEEM for the 1st place, 25 STEEM for the 2nd, 15 STEEM for the 3rd, 5 STEEM for 4th and 5th! I am more than happy to announce that the quality of your travel blogs improved A LOT! Without further ado, the winner of The travel writing contest No.4 is...
𝐊𝐡𝐦𝐞𝐫𝐢𝐜𝐚𝐧 𝐅𝐚𝐦𝐢𝐥𝐲 𝐀𝐛𝐫𝐨𝐚𝐝 | #❾ 𝙸𝚗𝚗𝚊 𝙵𝚛𝚎𝚗𝚌𝚑 𝚁𝚎𝚐𝚐𝚊𝚎 🎧 𝚅𝚒𝚍𝚎𝚘! by @justinparke! 100 STEEM!
I've mentioned in past posts that I teach 👨‍🏫 the Cambodian language (Khmer) to non-native speakers, both online and in Cambodia before we left the country. Well, my Cambodian language students came from all walks of life, from German surgeons and nurses to a host of a conspiracy theory channel on YouTube. <Read>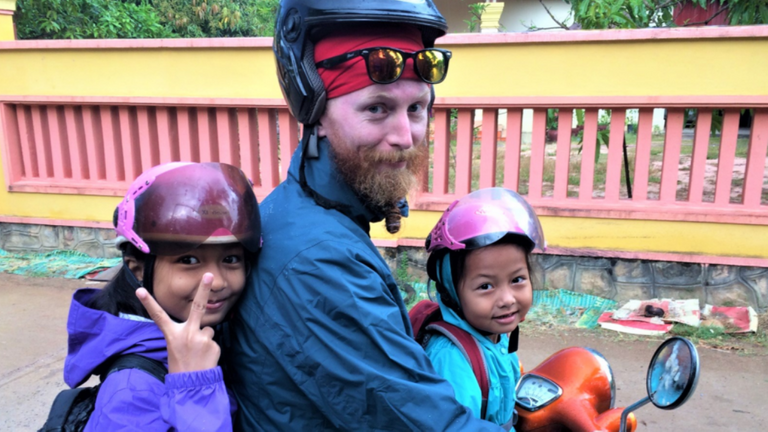 2ND PLACE GOES TO...
Journey through Jordan! by @paulmp! 25 STEEM!
A few years ago I traveled to Jordan with some photographer friends. Over the trip we covered most areas of Jordan, including the main tourist attractions such as Petra and Wadi Rum, we also volunteered with a few different organizations. One of the organizations we worked with is based in one of the poorest areas of Jordan, they run several youth development programs, helping young people get through school and university... <Read>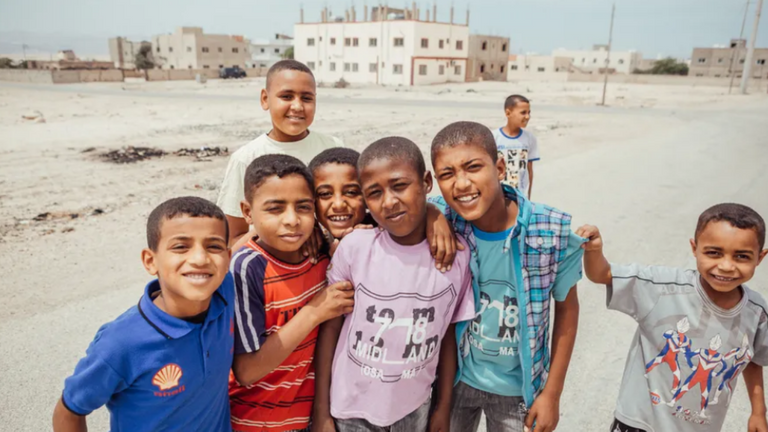 3RD PLACE GOES TO...
Havey's Australia & New Zealand Adventure! by @nickyhavey! 15 STEEM!
Highway 94 gave us plenty of exciting things to look at but there's more than enough to keep you busy in Te Anau with the serene ambiance of this lakeside town. In fact, it's location is ideal for a variety of activities such as hiking, taking a scenic flight, lake cruising, guided fly fishing, kayaking or maybe you'd like to explore the Te Anau Glowworm Caves. <Read>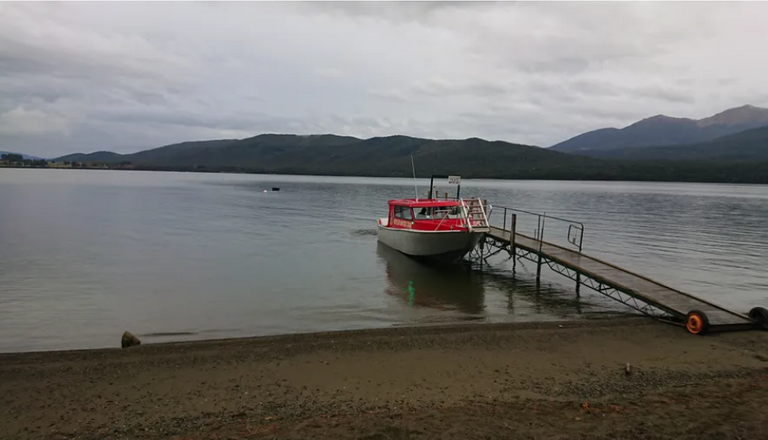 4RD PLACE GOES TO...
Toulouse: a jewel in the south of France! by @marcybetancourt! 5 STEEM!
I have visited Toulouse many times and at different times of the year. The season that I like the most is autumn because of its climate, smell, and color that the city acquires, however, any time is good to visit Toulouse since its climate is very pleasant and does not get to have extreme temperatures. Toulouse is located in the south of France; It is the fourth most populous city in France and the third university student city... <Read>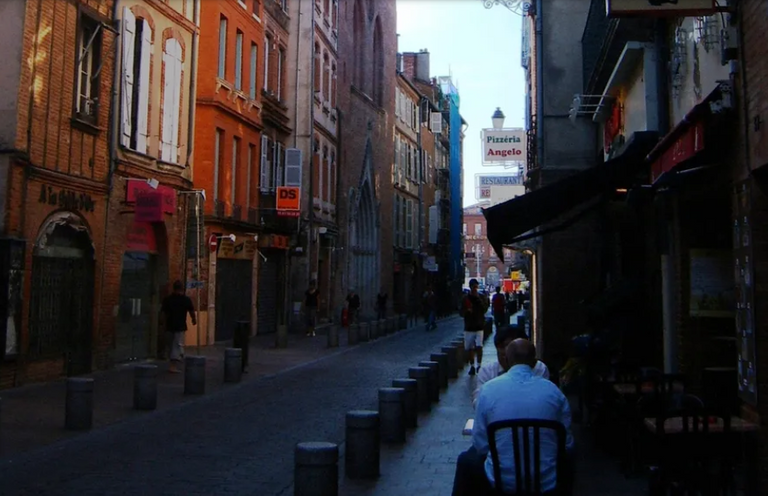 5TH PLACE GOES TO...
Four unforgettably photographic days in Albania and Greece! by @lightcaptured
It all started when my friends from Delta Tours, a great Bulgarian travel agency invited me to be their guide-photographer for a promising Balkan photo-travel with a bus and a small group of about 20 people, all dedicated to our favorite Eight Art ;) I was thrilled to go to Albania and Greece again, this time in a different month and season so I was sure that apart from the new friends I will also find new beautiful places... <Read>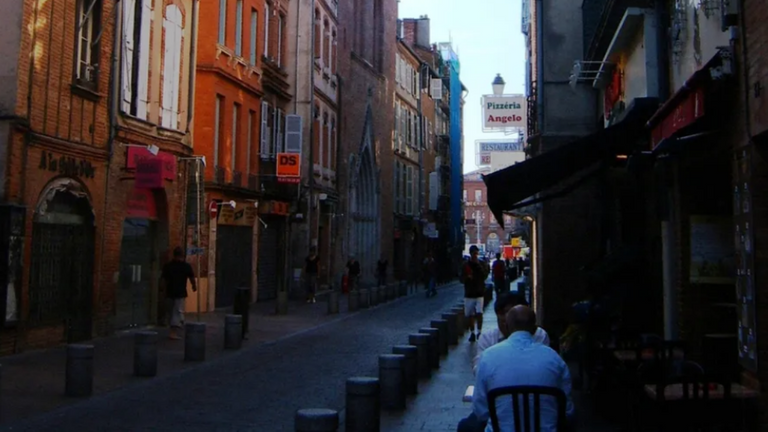 ---
HOW TO PARTICIPATE IN THE CONTEST?
Write a travel article using travelfeed.io platform and post the link in the comment section below. Articles that are older than 7 days may participate too. Each article may participate in the contest only once.
Resteem this post.
[Optional] Follow invisusmundi for more cool contests!
---
WINNER WINNER CHICKEN DINNER: WIN 100 STEEM!
After 30 days (9th of December) I will personally read every single one of them and choose the one which I like the most. The best travel writer will be rewarded with 100 STEEM! 2nd place winner will get 25 STEEM, 3rd place - 15 STEEM, 4th-5th - 5 STEEM! You know how they say! Every STEEM counts! Do not hesitate and share your best article!
MAY I HAVE YOUR ATTENTION, PLEASE?
100% of Steem Power earned by this post will be delegated to @travelfeed. Your upvotes will help to support the mighty Travelfeed.io platform and its amazing community. Keep in mind that the only way @travelfeed uses its Steem Power is to manually curate best #travelfeed posts. It is not a secret that Travelfeed.io is home to some of the best quality content in the whole Steem ecosystem. Smash that UpVote button!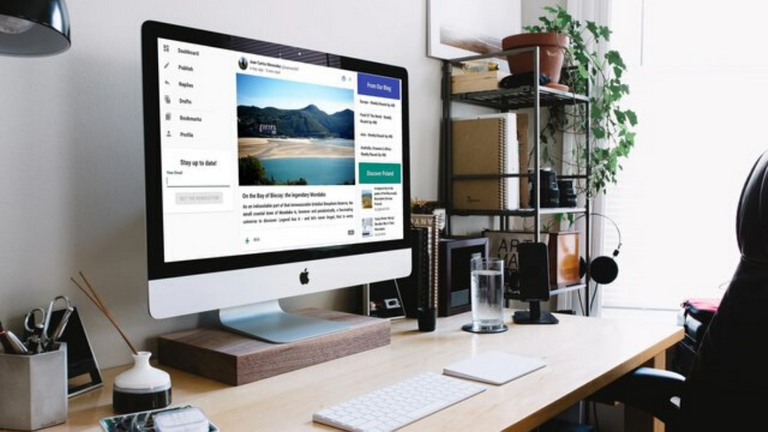 WHAT IS TRAVELFEED.IO?
Travelfeed.io is a global community of independent travelers, where it's easy to meet new people and find information, and where bloggers can monetize high-quality posts. One of the reasons why I believe in this project so much is the team behind it. These guys are passionate travelers and travel bloggers themselves.
For example, Jürgen Horn @for91days has been making a living as a travel blogger for over 10 years and knows the industry in and out. The content is manually curated by @smeralda and @elsaenroute. Discord community is moderated by @wanderlass and Steemitworldmap-curator @livinguktaiwan. The main developer behind this project is Julian Peters @jpphotography. He is a full-stack developer and budget traveler.
Check out the newest Travelfeed Update Post!
Updates: EasyLogin For All, Post Scheduling, Auto Rewards Claim.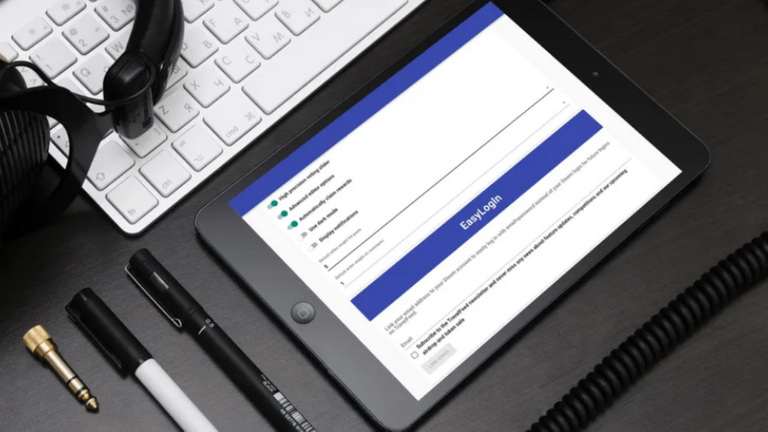 What happened in my life since the last contest? :D
As you may or may not know, @Kamile and I are going to have a daughter at the end of the winter. This encouraged me to get a stable job here in Klaipėda where we live for a few months now. As I have already mentioned before, I work at the reinforced concrete factory. A few weeks ago I got many more responsibilities than I had before. This is why I spent most of my time working and Steem blockchain became a rare pleasure. I am pretty sure this won't last forever though. However, at least for a while, these contests will happen monthly and not every two weeks. Anyway, my Love for the Travelfeed is still the same! :DDD
Yours,
Tautvydas! (Tot)
@invisusmundi
YOU MIGHT ALSO LIKE!
30 days in Iran: The land of misleading stereotypes
30 days in Nepal: Is it as extraordinary as they say?
30 days in Laos: Visiting the world's most bombed country
All SP earned by this article will be delegated to @travelfeed!