Nam Du Island (Kien Giang Province) is famous as an attractive tourist destination with a long coastline and beautiful, shimmering beaches under the golden sunshine and the magical world of aquariums. Nam Du is the farthest archipelago of Kien Hai district (Kien Giang), 80 km from Rach Gia, this is a very pristine island, including 21 islands large and small forming a beautiful population in the middle of the sea.
The beautiful and romantic coastal road of Nam Du is as beautiful as in a love movie. This place is not bustling, not crowded, surrounded by just the sea - sky - clouds - mountains makes people feel comfortable as if they have left all the tiredness of life ...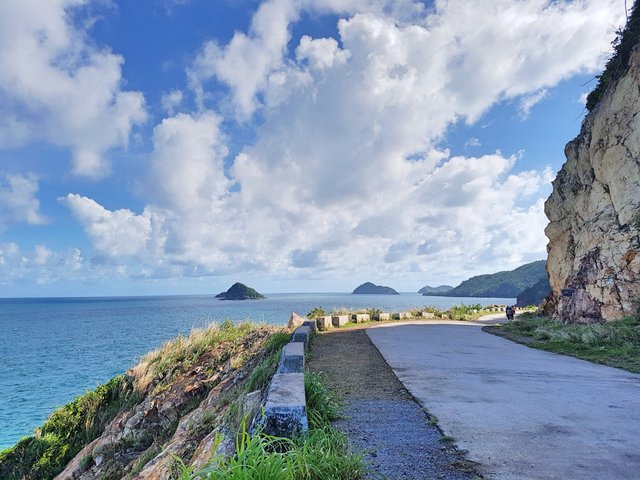 Located in a small bay, attractive with pure white sand. The sea surface is clear, clean, with rows of coconut leaning on the waves. Men (Mến) beach with its own characteristics bring us an extremely wonderful feeling.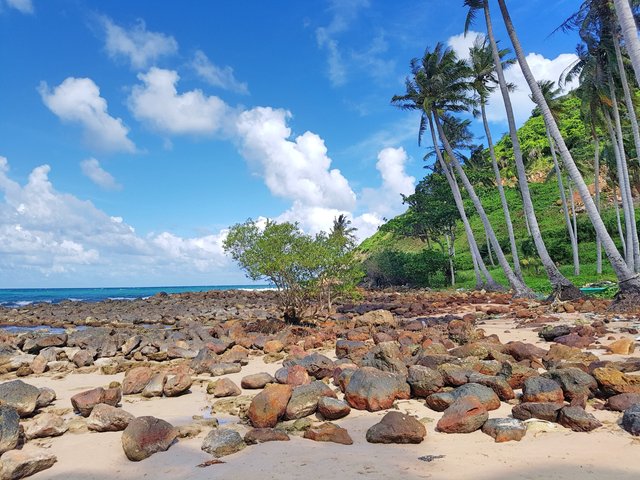 Although it is called the Men Tree beach, but around the beach is full of coconut trees, many coconut trees here were planted 70, 80 years ago, the coconut trees along the shady shady coastline. (Photo: Kha Thien Loc)
If you just want to go to a deserted "paradise" to escape from the noise, the Soi (gravel) beach is an ideal place because this is a deserted beach with a very pristine natural beauty.
At Hon Mau (Mau islets), you can pick your own coconut to enjoy sips of cool water; manually remove the fish caught after the sea trip; Cook lunch or roam around the village to learn about the life and culture of the people on the island.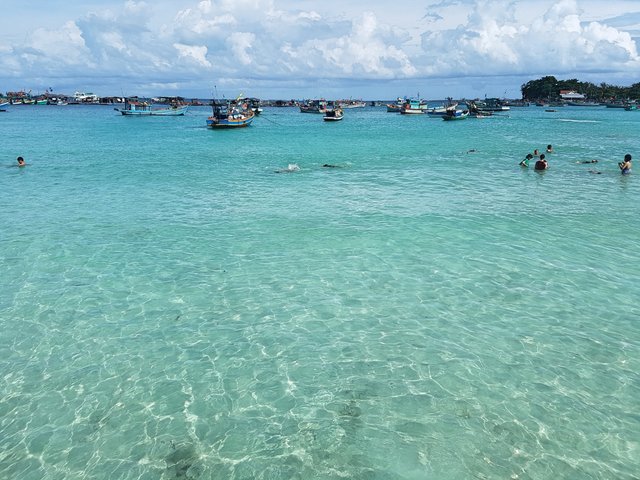 It can be said that Nam Du is a great "island" for you if you want to alienate the world, of course if you want to be a little far away.
I hope you enjoyed this article and will visit it once.
Source photos this post: vietnammoi
Posts on the same topic
☞

If you're less online and don't want to miss curated rewards. Please join my curation trails, Sincere thanks.
☞

Follow @haccolong to get minimum 1 follow from @anhvu & daily random upvotes from the My Curation Trail
☞

If you want to earn more rewards with your Steemit account, you can refer to the ways from this post.