It's hard for me to believe that this time has come. It has been nearly 16 years that I have lived in this fine country and most of my experiences have been good ones.
I have been a dive instructor, a math, English, and Science teacher whose elementary school students are now in college or beyond (one of them ended up being Miss Thailand - totally because of my Math teaching.) I've owned a restaurant that was briefly rated as one of the top 5 places to eat in Krabi and I've owned 2 guestshouses, who in their prime were some of the most popular places in the region.
I've managed a series of villas that which was the only soul-crushing job I ever had and then I found myself unemployed for a while. I've had a few crazy relationships all of which ended, and I have seen a plethora of friends come and go. Now it is going to be me, one of the longest-running members of the expat community that I am aware of, that is departing.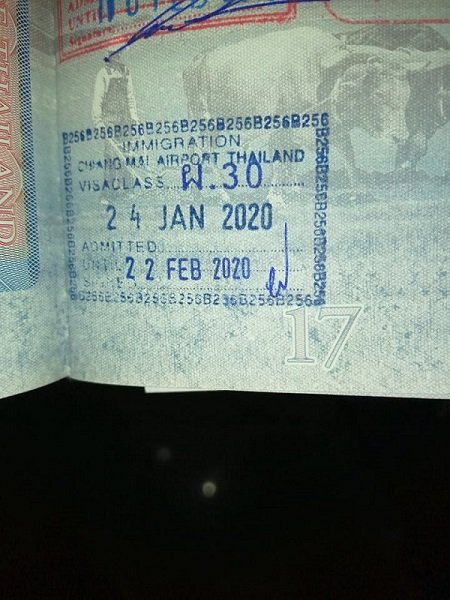 I wish I could say that I was ending on a high note, but unfortunately that is not the case. Due to constant changes in immigration law, I am no longer willing to jump through the ever-increasing number of hoops that the government has set up for us to face. I am no longer willing to deal with the unhelpful and downright mean attitude of immigration officials. I am no longer willing to pay the various bribes so that someone will do what is already their job.
But I am not going to badmouth the Immigration people any more because that horse is well and truly dead. They suck and they are meanies and their actions are going to have long-standing detrimental effects on the Thai economy and unfortunately this is going to impact the common man as well.
Moving on...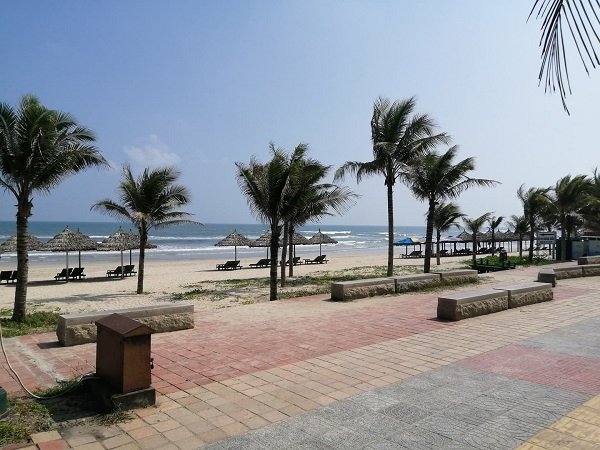 My new home of Da Nang appealed to me immensely upon visiting for just a week and I am enthusiastic about what this city and this country has to offer. As I have already written the visa was exceptionally easy to obtain and the government officials, even though they were all wearing scary almost Soviet-looking uniforms were friendly and efficient. Thailand has trained me to believe that all of these people are meant to be sadists, but thankfully that is not the case.
If you look at my first picture above of my visa you will see that Thailand has given me one final F.U. It is meant to be a 30-day stamp but they have only stamped me in for 29 days. This means that my flight, which I scheduled to occur EXACTLY 30 days after my arrival in Thailand on this last trip, is going to take place a day after my visa expires.
So now I gotta either change my flight or overstay my visa by a day... and I will do whichever one costs less.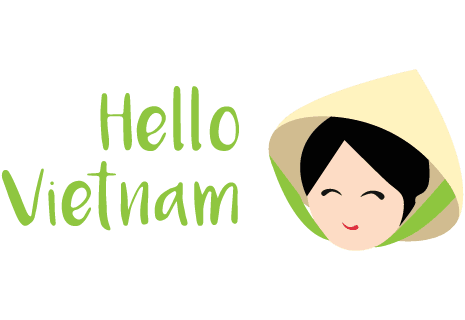 source
I've had 4 passports with Thailand stamps, that's how long I have been here. It is a bit sad to close this chapter on my life. Who knows, maybe one day I will return but in the meantime, i am kind of looking forward to the new adventure, and putting the foul attitude of the government officials in my rearview.