---
Classic Cloud Contest - Gozo Trip
---
In a recent reply to a comment I left on @exyle's post, @kus-knee encouraged me to enter his door knocker photography contest. I used to enter all his 'Mundane Art' contests back in the day but, those of you who have followed me for a while will know, I don't post much at all these days. However, when I saw that this week's theme was clouds I couldn't resist. 😁
Fnd out more here - The Classic Cloud Contest!
---
It was fun looking through my photographs to find something suitable and also quite a challenge ro find pics where the clouds are the main focus. In the end I had loads of options though and decided to go with these 2 from our most recent trip to Gozo.
Clouds Reflected
I chose this photograph because I love the way there are clouds in the mirror but none in the sky. 😁
---
Blanket of Clouds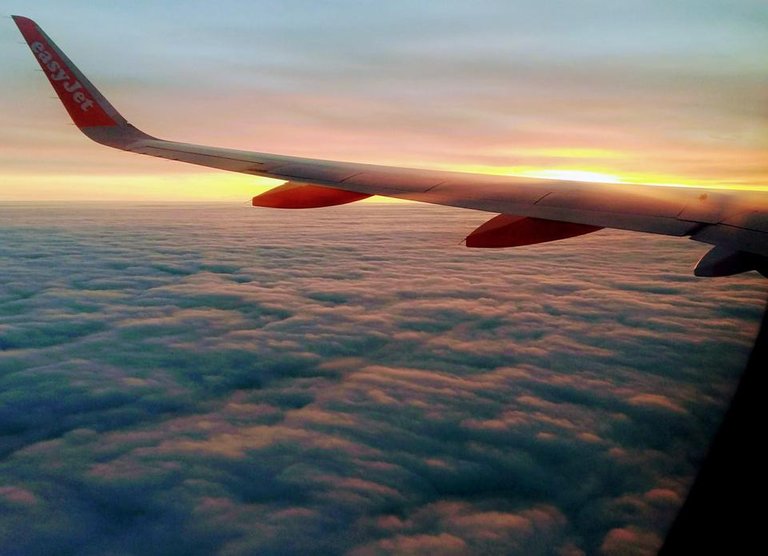 And I chose this one because . . . well just because. 😂
I'm always reminded of cotton wool when I see clouds like this from a plane.
As a child I used to imagine myself walking out on them and lying down and being enveloped as if by a big fluffy duvet and, as an adult, it still seems a possibility somehow. 😂
~ ~ ~ ~ ~ ~