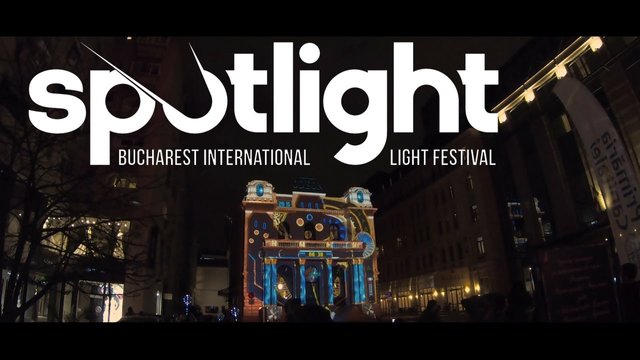 ---
The international Light Festival known as "Spotlight" comes again in Bucharest, Romania with the 5th edition including another great series of projections realized by many artists from Romania, Canada, Australia, France and the United Kingdom, having the theme of "Europe Lights".
There is a total of 20 illustrations each one of them with its own story and unique from anything seen in the previous editions.
It's the 2nd time when I had the pleasure to attend this festival and while in 2018 I was writing about the event, I thought about bringing a video this year instead.
I hope you enjoy it and if you want to find out more about this event, check it down below:
---
Don't forget to LIKE, SUBSCRIBE, SHARE & COMMENT if you enjoyed the video! :)
---
Video recorded with: GoPro HERO 7
For full HD: CLICK HERE
All rights reserved to @gabrielatravels