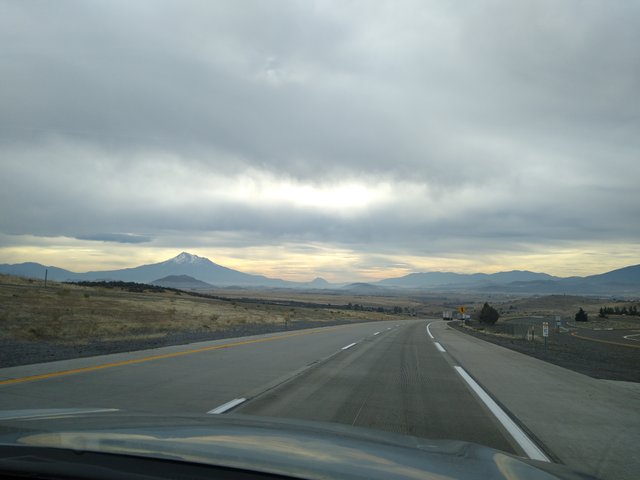 Yesterday was busy getting my car titled and registered. I packed up the rest of my stuff and packed them in the car.
In the evening after making a pizza for dinner I took J to scouts. I now have the den leader book for the Lions and have reading to do when I get home. It shouldn't be too hard to figure out as most of it is spelled out.
Got home from scouts, said goodbye to kids and then I drove my rental car back to the Hertz rental at the airport. I got picked up in front of the terminal and away we went. The pic is of Mt Shasta from this morning.
We are still over am hour away from the house and a beer. I am sooooooo ready to be out of the car.



11045

Daily Activity, House Chores, Play with kids/grand kids, Walking