Spent a good amount of time at the Nairobi Maasai Market yesterday. I have in the past shared a Vlog and some images of this place on my Steem blog. However, every trip is different and every experience is as well, not to mention the products.
I was out hunting for some unique gifts and merchandise for myself. I managed to grab a couple I was satisfied with and here are some photos of some things that also caught my attention.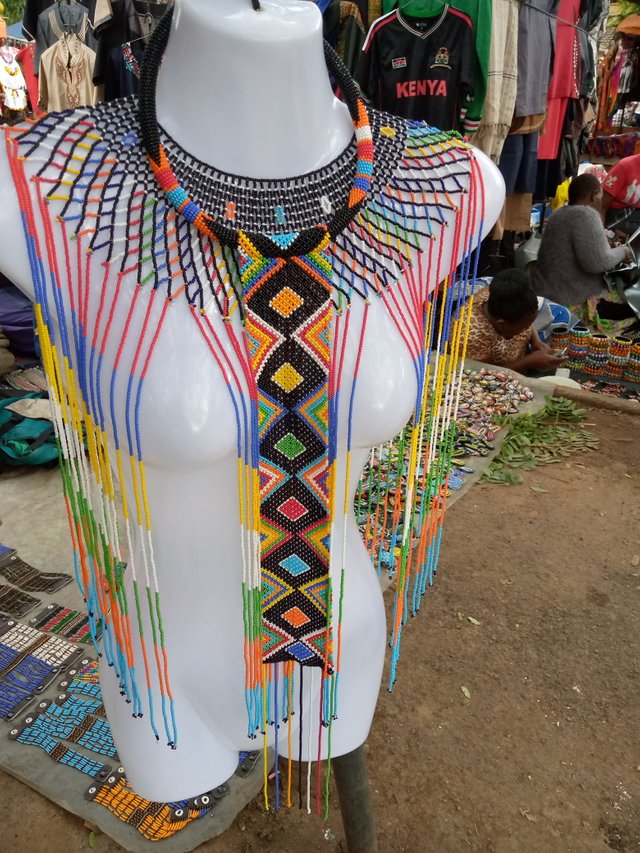 These are Maasai necklaces, mostly worn by the women. They also make waist beads like this. I just love the colors.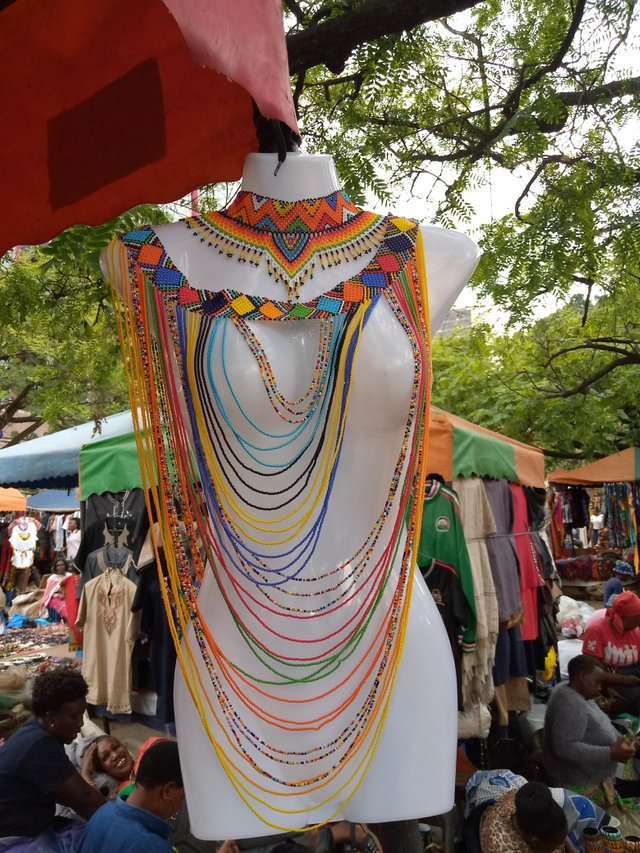 Some T-shirts Merchandise .. Any Lion King fans in the house?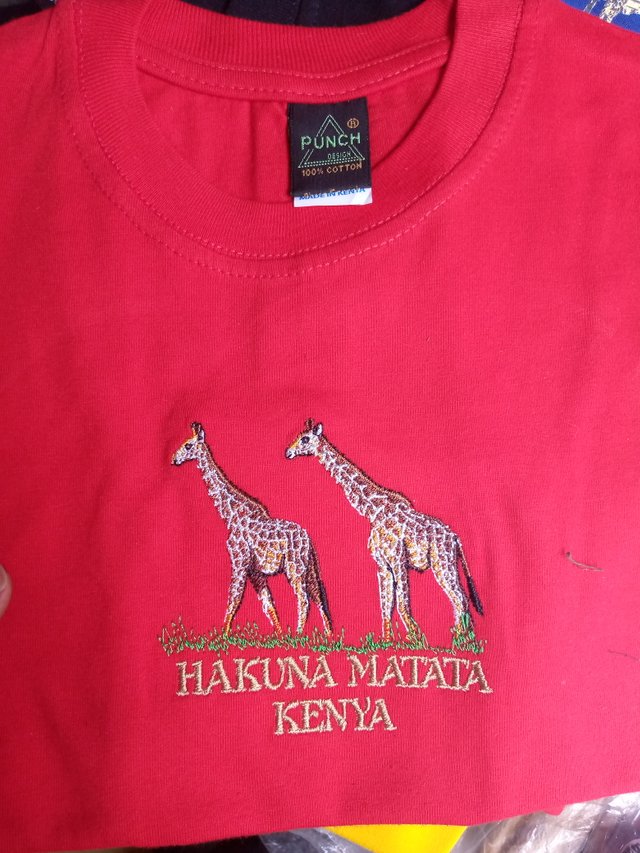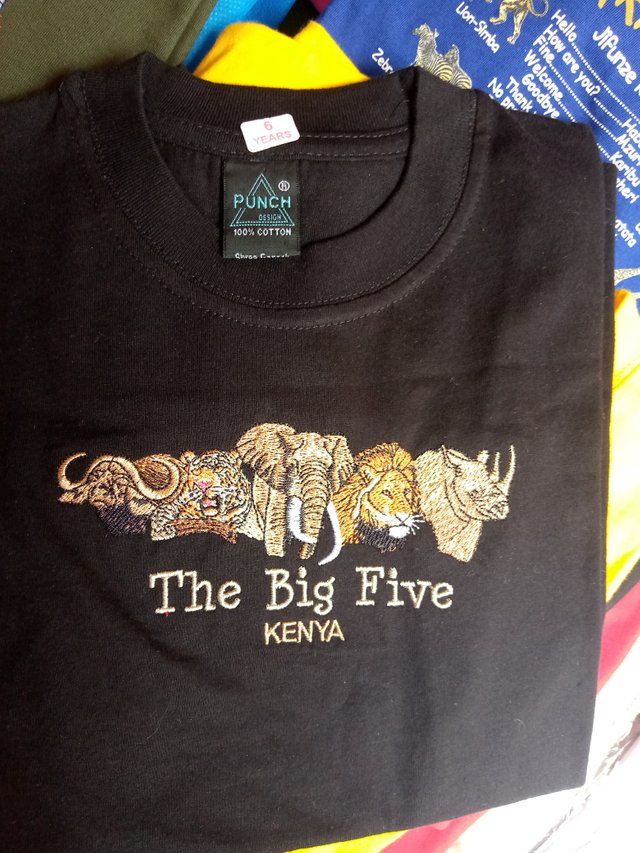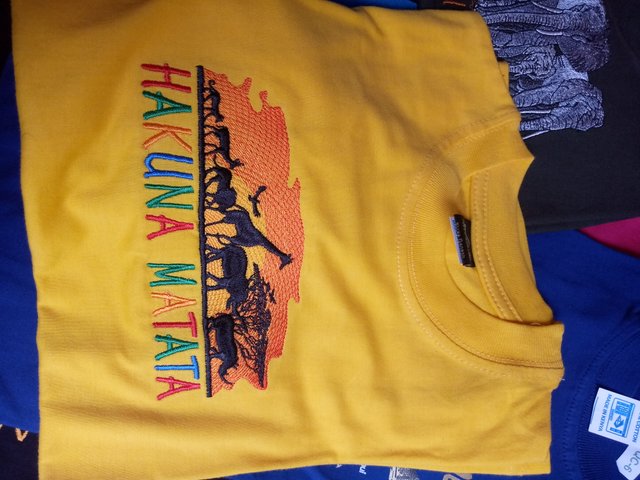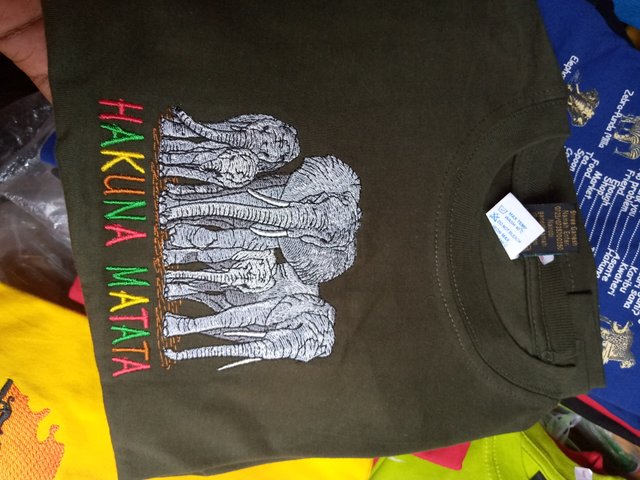 I grabbed one of these blankets. I figured I could use a pop of color at some point. Which color would you prefer?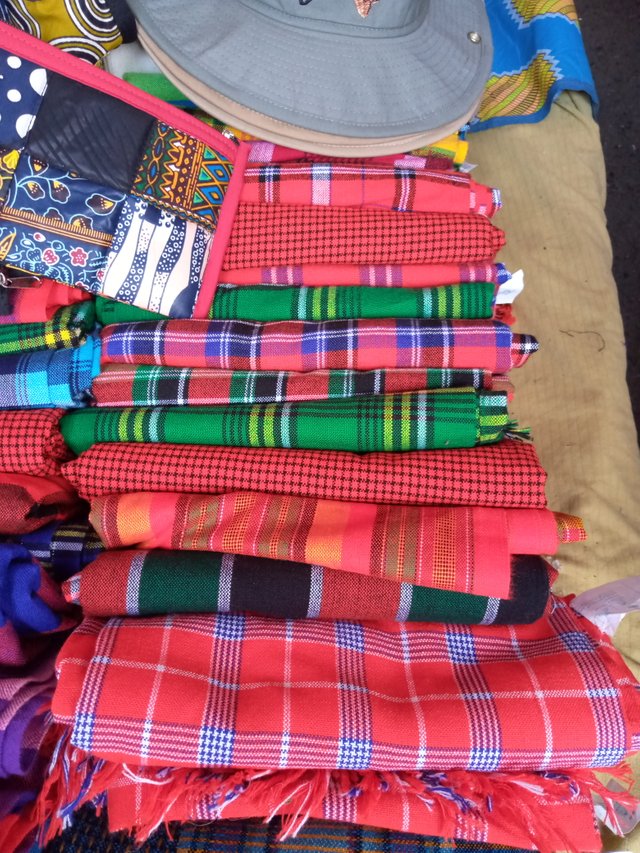 More pop of color... African designs. I have 1 of this from a prior trip. Love it.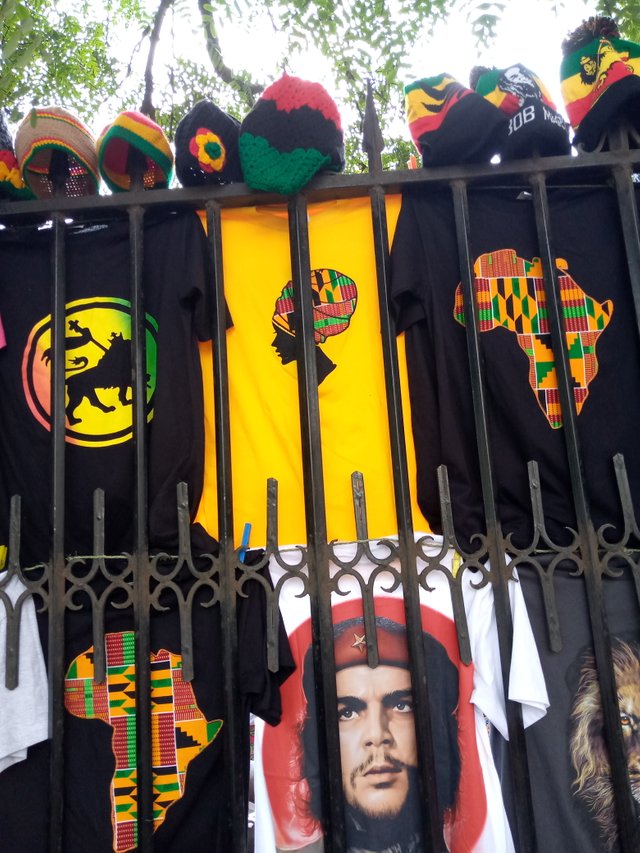 I really do enjoy spending time here. Anytime I visit there's always something new to Spot. Yesterday was not any different.
Happy Weekend!!