OMG You guys!
I can't believe I am actually going to be in Europe this Weekend! I started this process jokingly and it has actually materialized into something. What can I say? It's very unbelievable what you can actually achieve when you put your mind to it. I don't know where this road/journey is leading ME, but I am very happy that I took that leap of faith and decided to follow my intuition.
On this trip, I hope to meet a lot of my Steem friends withing the EU and hopefully those that will be making quick stops within the year. I have longed for Steem Meet-ups for the longest time, and perhaps this is the card I've been dealt with to make that happen.
One of my greatest Wish right now is to make it for the DTube forum happening in Hamburg in May, and hopefully I can meet some of my favorite DTubers then.
Super excited for this trip!
Where is that One Place you'd recommend me to check out in the Scengen Area?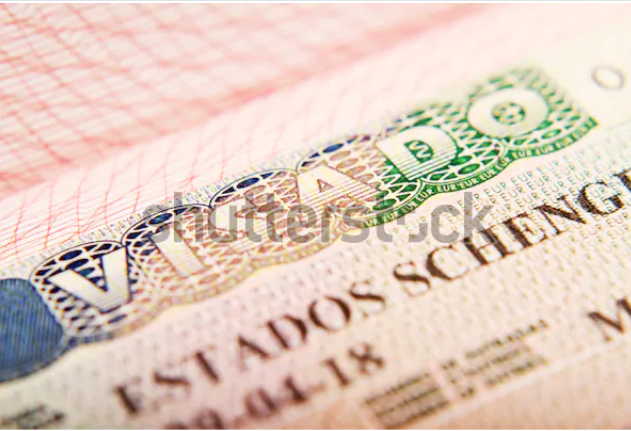 Happy Thurs!