See the beach...
... on a Sunday and maybe as well a Hivian or two.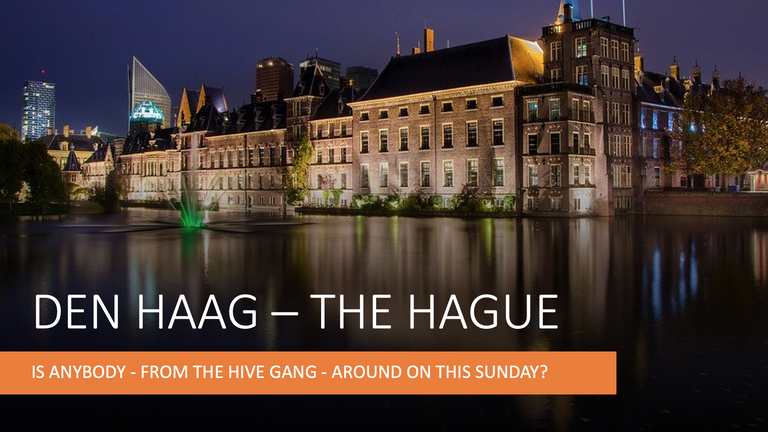 Pic by Pixabay
I plan to visit the beach and may have a short talk with you. If you like to see a dude who loves to talk and discuss.
---
This looks nice
A bit of sand and the water. Around a lot of fresh air.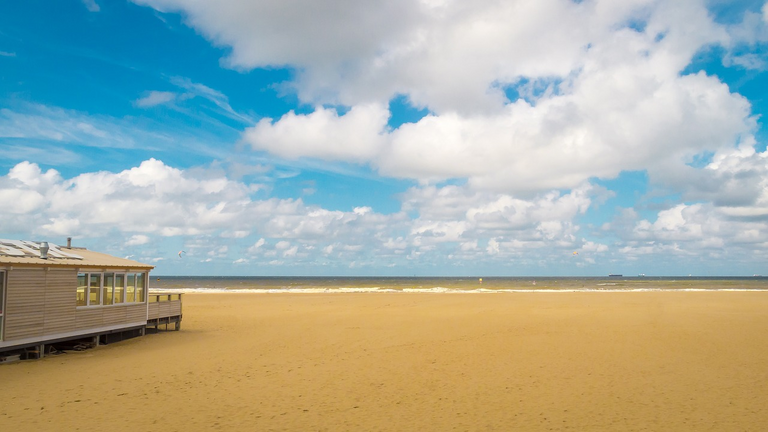 Pic by Pixabay



---
Art or...
During my pic research I found this one and love to the it in reality in Den Haag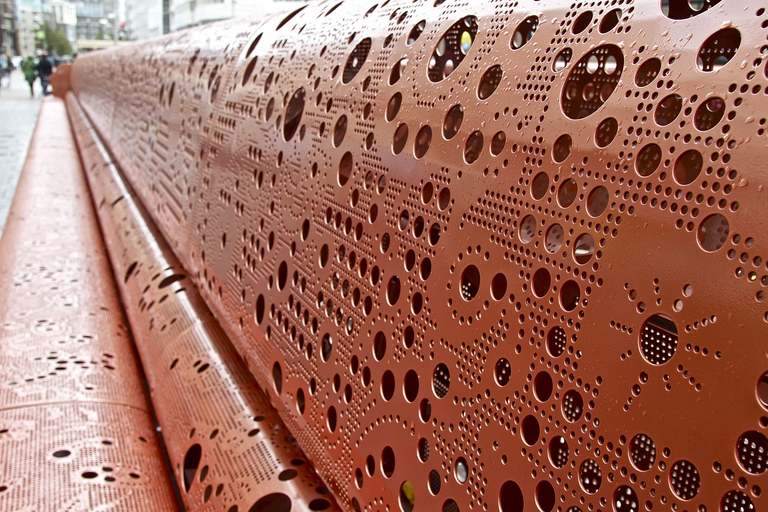 Pic by Pixabay



---
Dutch beer
Depending on the party on Saturday night, we might even have some nice dutch beer.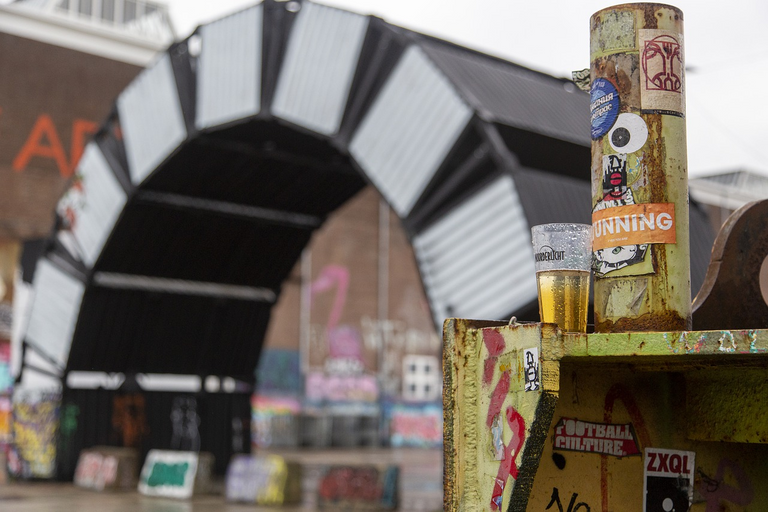 Pic by Pixabay
---
BeerSaturday
Since now already 169 weeks we have the beery challenge.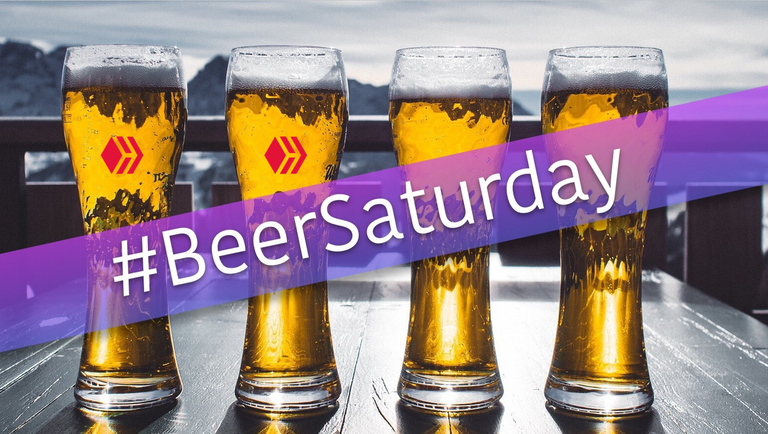 (C) by pixabay and modified by @detlev for #beersaturday
Every week we call ALL THE BEERLOVERS around the world to send a beer story & some pictures to the worldwide beer community to celebrate the BeerSaturday challenge here on the blockchain.
Today the HIVE #BeerSaturday Challenge calls for YOU to JOIN the fun at this week.
---
Love to see your post for this week
---

Welcome on #HIVE
may this be our new home
hope we always have free speech here!
Greetz @detlev

---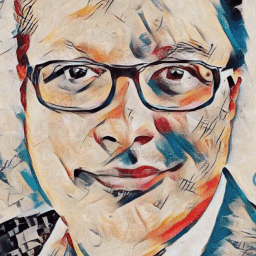 @Detlev loves HIVE