Hello fellow Hivers!
Welcome to my 7 World's Continents Photo Challenge - North American Friday.
Today, you can participate by submitting your personal pictures from your travels to the continent of North America.
Please see the winner of the last week´s North American Friday @pradeepdee6 with the following entry:
Atlanta Downtown Georgia. The downtown view of Atlanta skyline and the highway piercing through the tall buildings in a long exposure view. The very spot is well known for its American Television show The Walking Dead where it all starts from Atlanta. There is a bridge closer to Dr. Martin Luther king Jr Blvd. You will have enough space for parking and click photographs of the beautiful downtown. This is one of the place you do not want to go alone at night.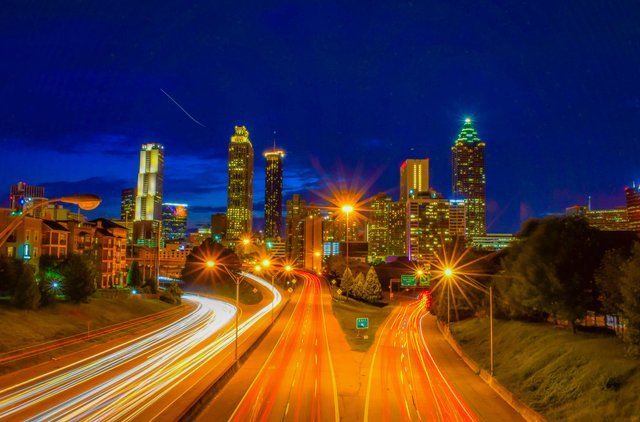 Your entries need to be submitted by 8 A.M. Central European Time in order to be considered for the challenge with a description of approximately 30 to 50 words.
Only use of personal images will be accepted and only one picture can be submitted for a daily photo challenge.
Best 10 entries will receive a 10% upvote and other valid entries will get a 5% upvote from me. Out of those best 10 entries, one winner and one runner-up will be picked. Their entries will be shared on Appics in separate posts and they will receive my upvotes on their posts as the reward. The winner will get my 100% upvote and the runner-up will get my 50% upvote on Hive and on Appics too if their posts were posted through Appics.
For more information about the 7 World's Continents Photo Challenge and its rules & conditions, please see the latest update post.
---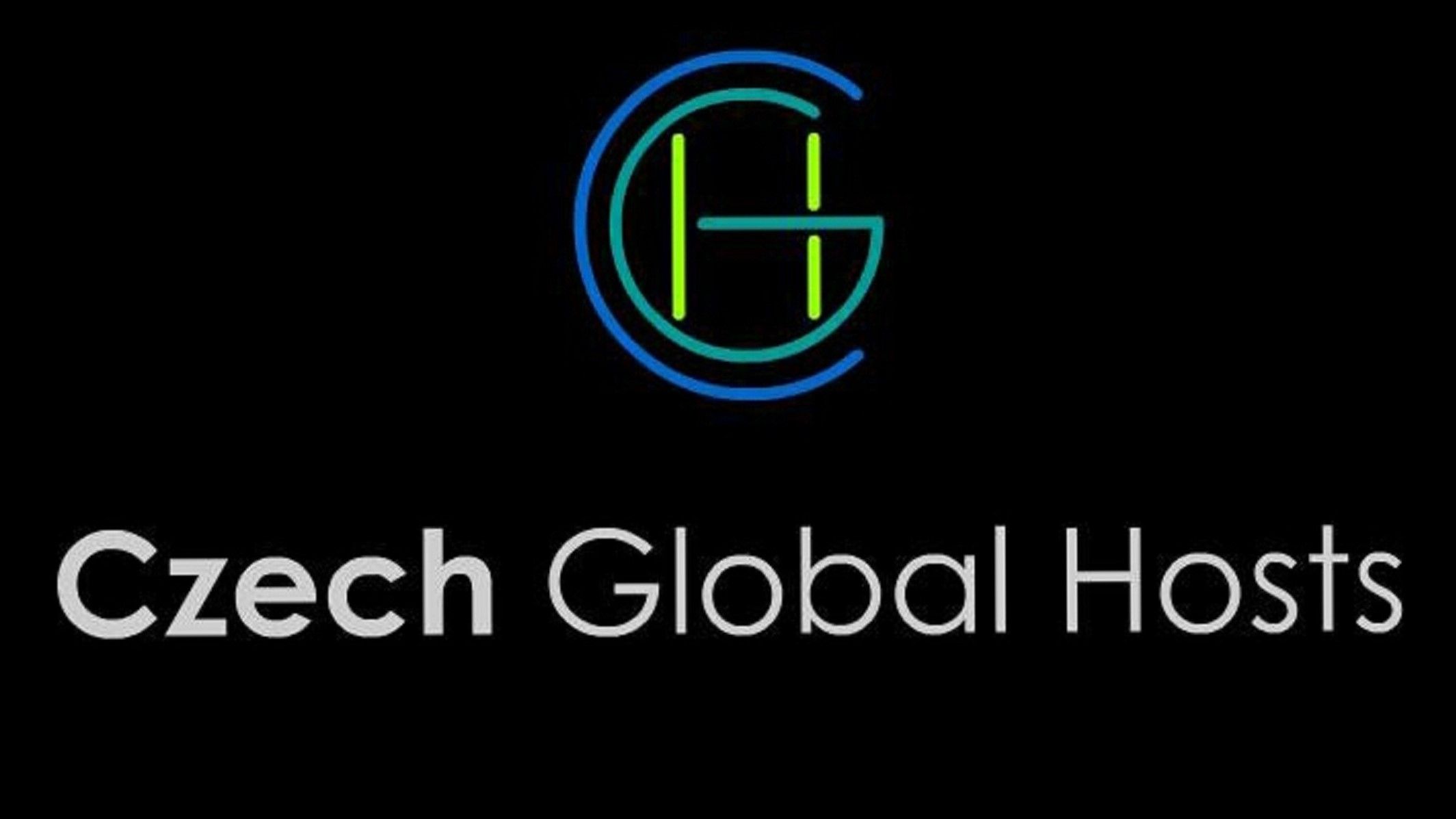 ---

---