Back in Finland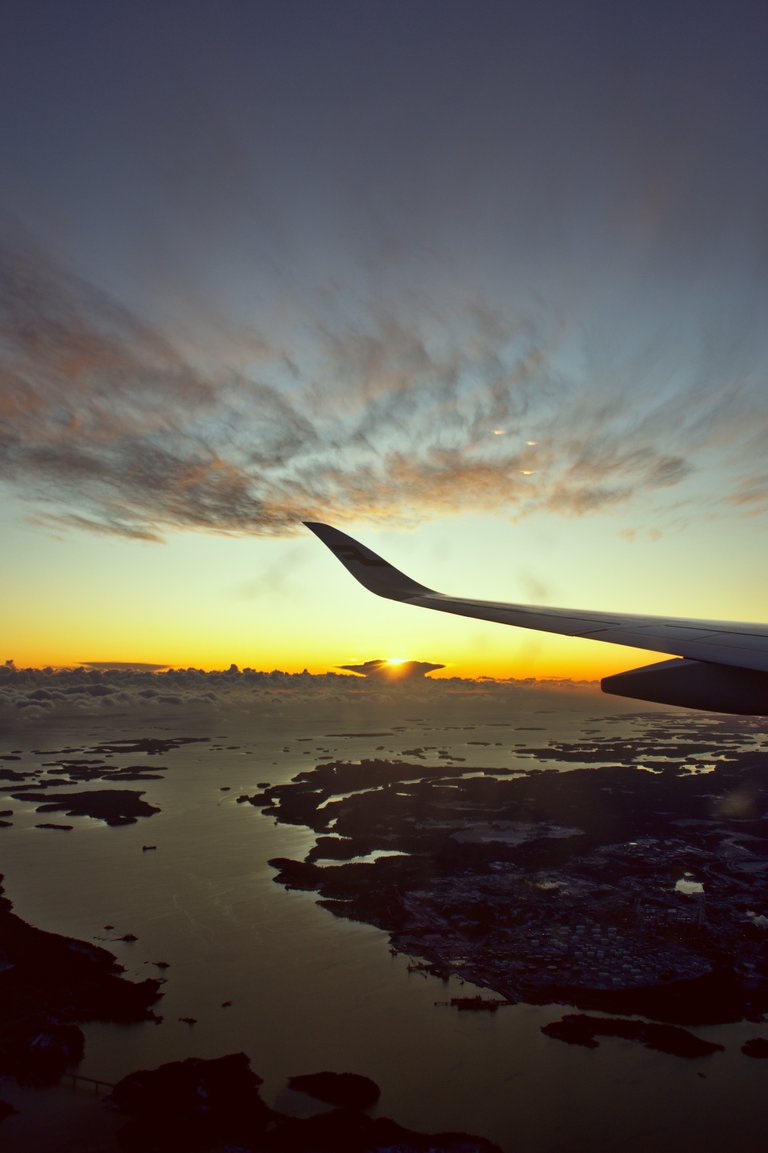 Right off the bat what I'm definitely going to miss with Thailand is food. No more can I just walk around the corner and pick lunch for 1.5-2 euros – food that is really good, healthy and even faster than so called "fast food" in the chains dedicated to that. Of course, weather is a big complaint, but we have thick clothes for that. What's good with having a proper winter, is that we have to build well insulated houses, if we don't wanna die. Though I've heard that in the UK they are often freezing in their houses during winter – which doesn't make much sense, because it's not even that much warmer there than in Finland. I guess they wanna die, which to me comes as a surprise, since Finland is pretty up high there in the suicide rates. Also, having snow is much nicer than having a 6 month long autumn.
Oh, and papaya – that's what I'm gonna miss too. Fresh papaya around the corner. I was quite happy to still get a taste of that provided on the flight meal. I think I would sell my soul for the devil for infinite source of fresh papaya, though easier would probably to just move to South-East Asia. Seems like there's not much market for souls anyway.
Anyway, being home, I can finally start looking through my pictures which I have about 1300 on my camera so, something to do for the following days. Feels like about time to do something, but that it just a sign of a good holiday: well rested and eager for new challenges.
Jet lag seems not to be much of an issue, since it's much easier to manage when flying to west, because you only need to go to bed later to adjust – which is much easier than going to bed earlier than used to. It's about 9 pm in Finland, which makes it 2 am in Bangkok. I woke 4 am, Bangkok time, which makes it now me being up for 22 hours, if you don't count a short nap on the plane. Talking of which, I'm feeling tired, so gonna get some.
Night.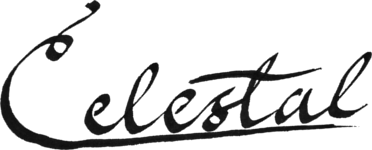 ---
---