It was on the second day of our holiday. We started with an amazing breakfast. The buffet service in breakfast with very delicious foods. I loved the salmon fish, bread, coffee, eggs and juice.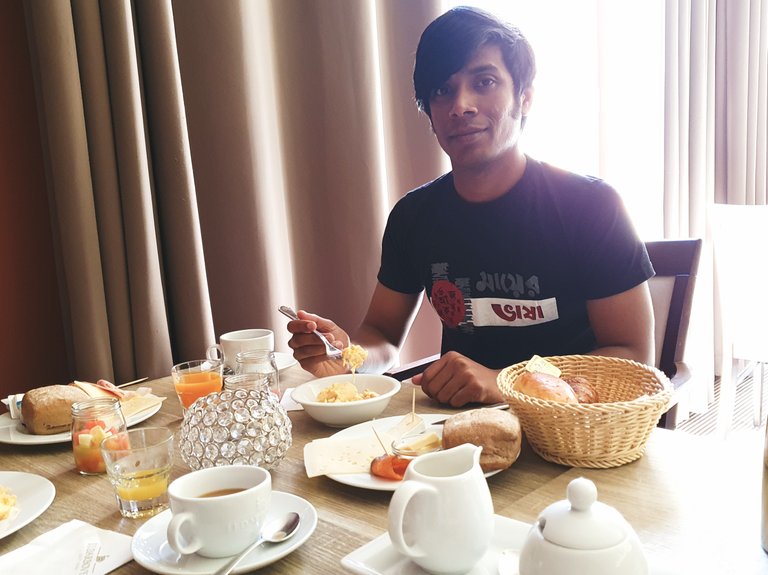 After breakfast, we go out for the main holiday places we planned to visit. I would like to show you the few pictures I have taken in in the rübeländer tropfsteinhöhlen. The cave is more than 1.5 million years old according to the information I found inside of the cave.
After taking the ticket to go inside we found a welcome sitting place and read some information.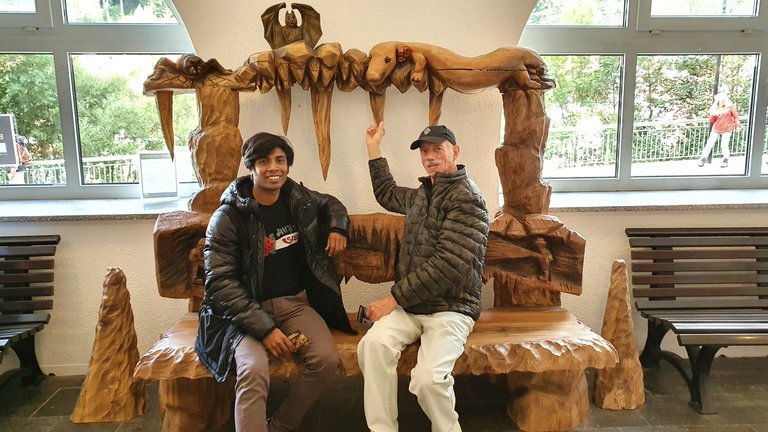 I had made a video from inside of the cave which I will publish on youtube. The cave was very dark by nature but we found very well managed lighting inside and security to help visitors.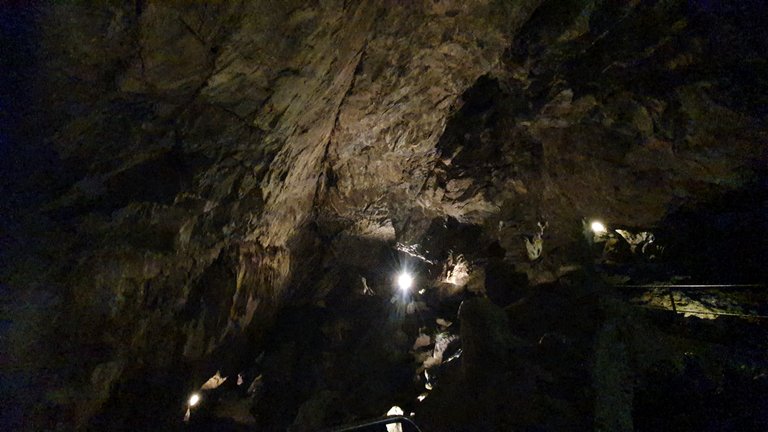 This is just close to the enterence of the cave.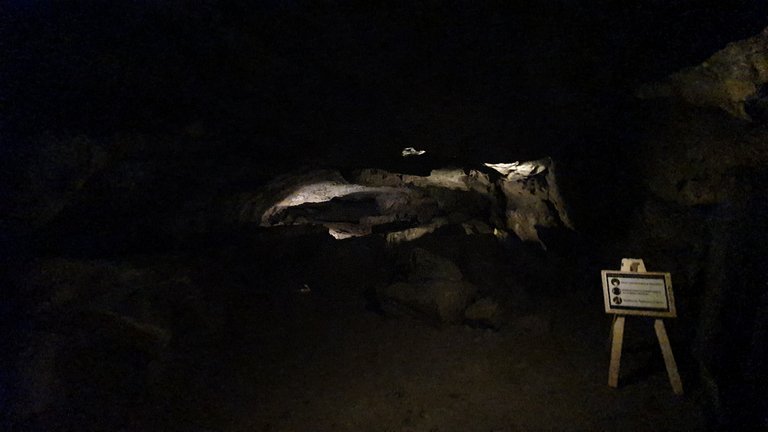 I was so excited to see and I forgot that it can be dangerous too. The cave was cold inside and the stones we was lce feelings. It was very nice to see information in every places.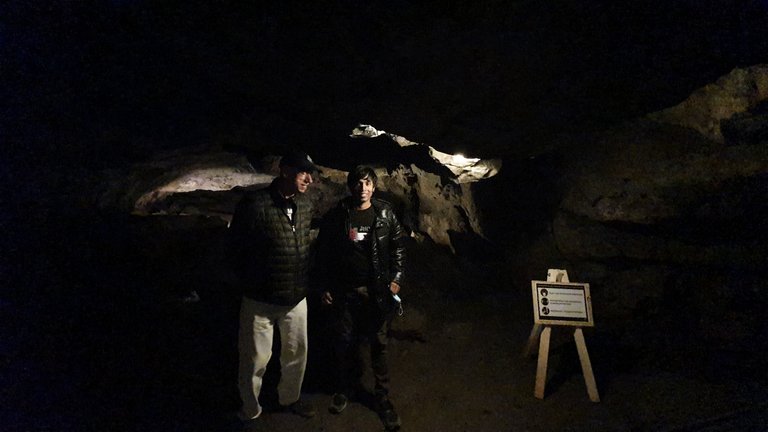 We all had to use mask inside but it was flexible when you are from same house and has enough distance from other people. Each of the ticket cost around 9-11 euro. We had a discount from our Hotel and plus I am carrying my studnet ID.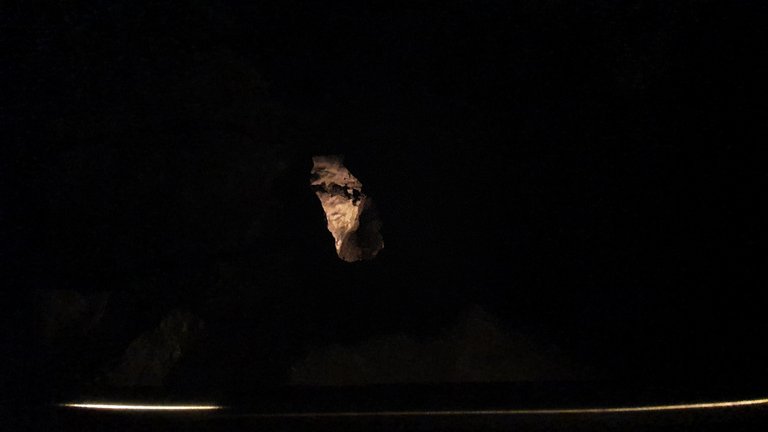 Isn't it looks so scared? Many big holes reminds me horror Hollywood movie. Security stuffs and noticeboard info asked us not to use light as many animals like snake are sleeping and laying eggs. So they can come out and thus some hole are always dark.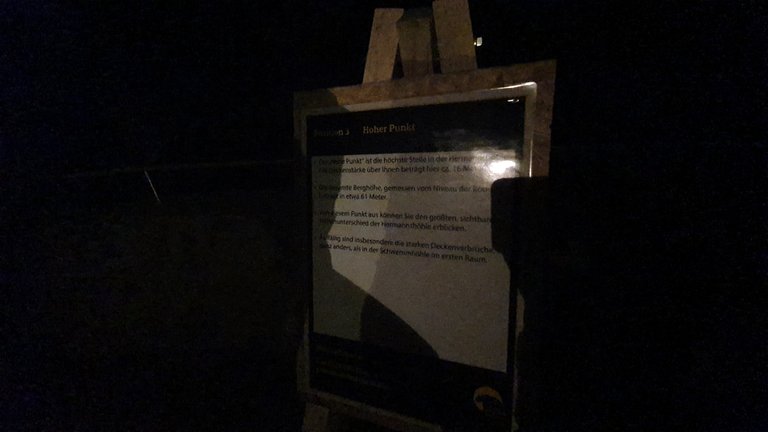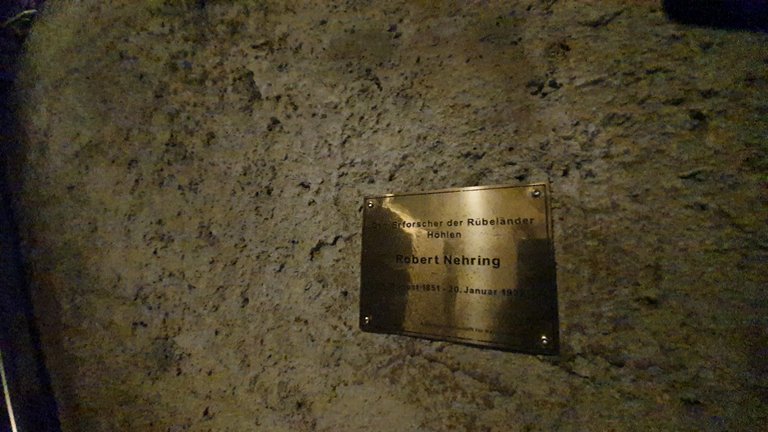 There were some information about the scientiest and geologist who contributed to discover the history of the cave and managing the inrastuctures. In the next post I will show the rest of the cave visits and will leave the cave.
If you would like to help our kids, join us in Patreon and fundition.
Join Us on fundition
http://bit.ly/2mmQcFB


N.B: By upvoting this post you are supporting me @Azizbd personally, not my charity @SchoolForSDG4
Please contact me @Azizbd for any information https://steem.chat/direct/azizbd .