After a long online semester, I was invited to enjoy a holiday in Blankenburg. It is a town in Saxony-Anhalt. Years ago, people from Germany had to apply for a visa as it was a communist state. We started our journey at 10:30 Am in the morning with a car.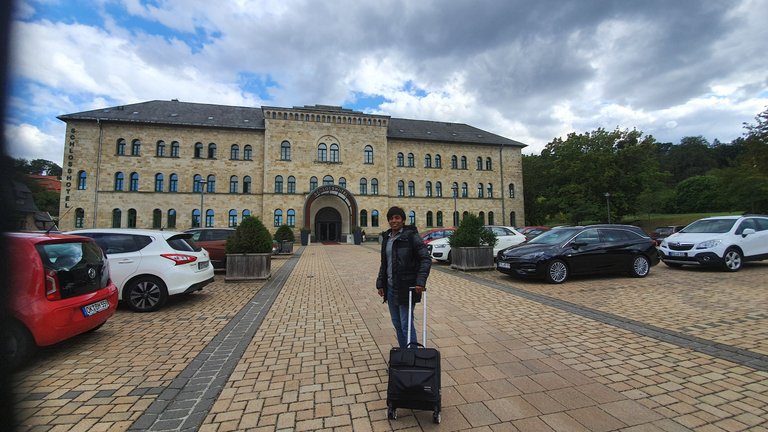 We booked to stay 2 Nights in Schlosshotel Blankenburg. The hotel is a 4-star hotel with a long history. It is very close to Great Blankenburg Castle (Harz) and a big garden.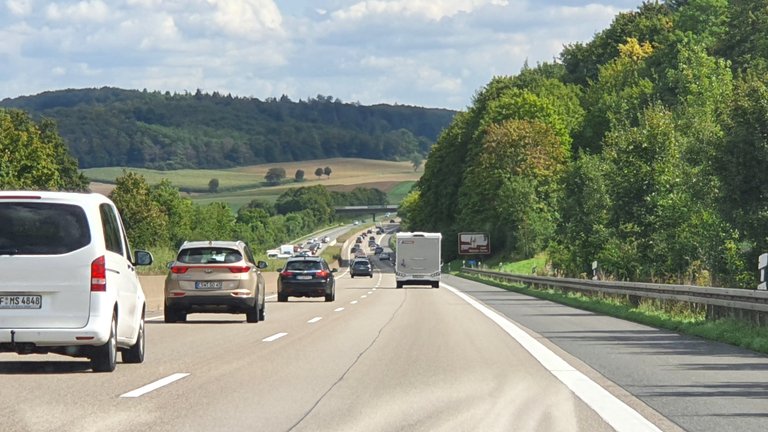 It was so amazing to travel by car as we could see the beauty of Germany in the summer. Only cars are allowed on Sunday, so no truck was on the highway. Germany is the safest traffic system than any other country. Every 1.5 KM, you will get an emergency telephone support which is completely free of charge.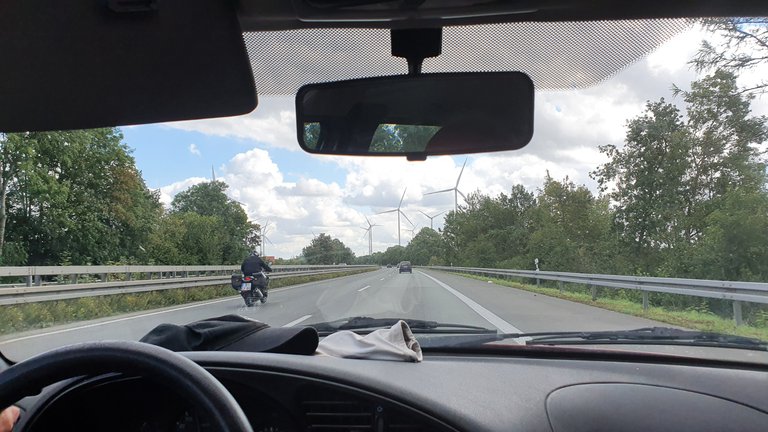 More than 29,456 onshore wind turbines were installed in Germany by the end of 2019. The wind turbines you can see in the above pictures are mostly installed by the local farmers. Each of the wind turbines cost around 50,000 euro and to reach the breakeven point, they need around 10 years. Unlike Bangladesh, the farmers in Germany are very rich.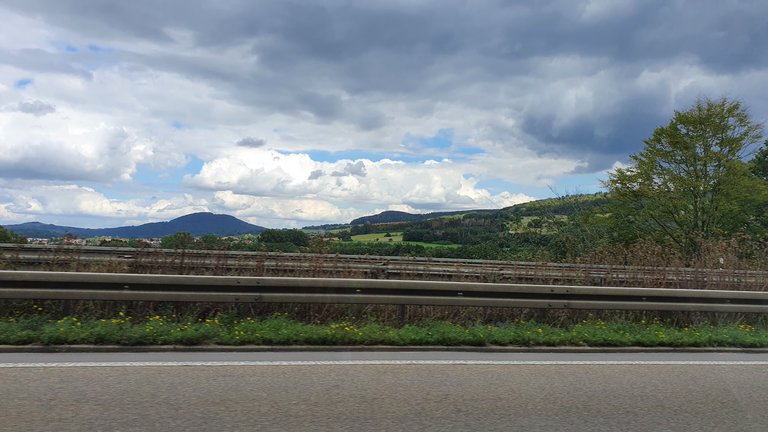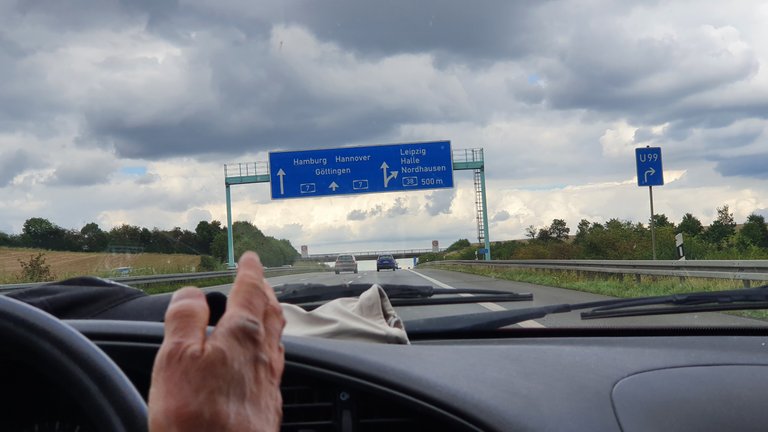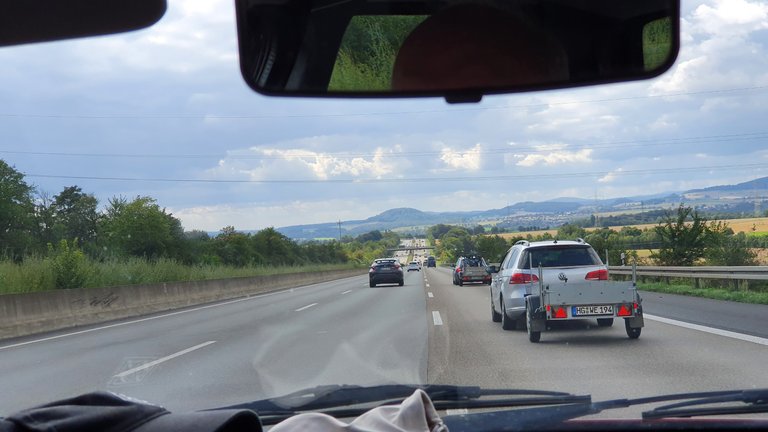 The road looked never going to end. My German uncle turned 71 years and he drove around 6 hours to reach our Hotel. Finally, we arrived in the Blankenburg Harz. The city is full of old buildings and most of the houses are built with woods.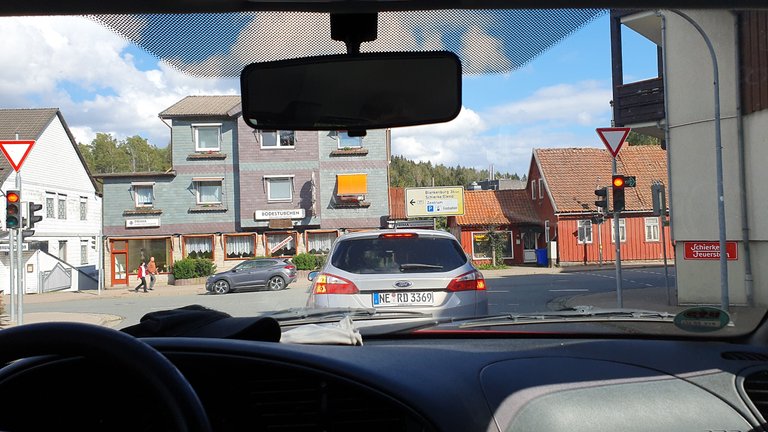 Finally, we reached Blankenburg and found so many mountains and many curved roads which required careful driving. But we had a very experienced driver and uncle's father was living here long ago. But his father left the place and the house later owned by the sate.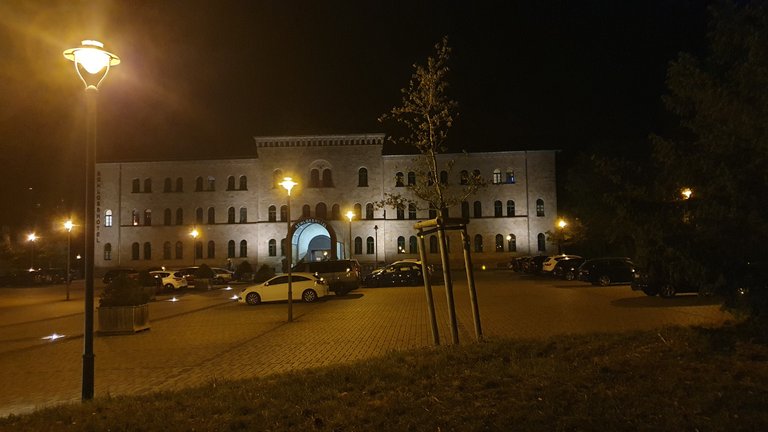 I took the picture in the evening when we were walking into the garden. We had a great day! In the second part of our holiday, I will take you some places we visited on the first day of our arrival in the Blankenburg.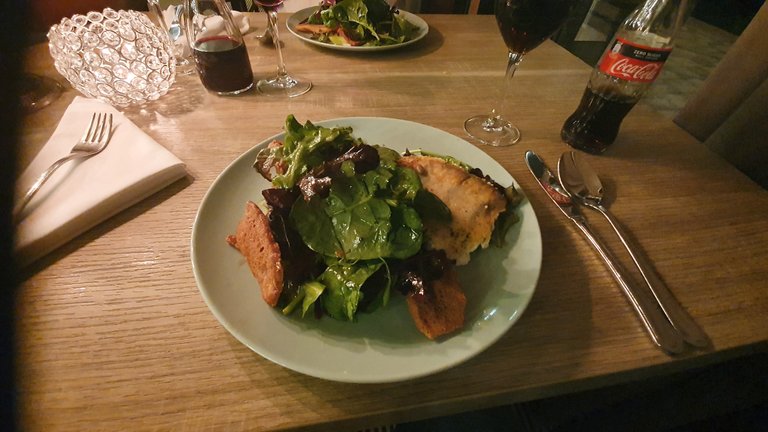 We had a nice dinner at the hotel. Though it was expensive, however, we had a very nice dinner. We spent a nice day with long travel from Kleve to Blankenburg safely.
If you would like to help our kids, join us in Patreon and fundition.
Join Us on fundition
http://bit.ly/2mmQcFB


N.B: By upvoting this post you are supporting me @Azizbd personally, not my charity @SchoolForSDG4
Please contact me @Azizbd for any information https://steem.chat/direct/azizbd .