Hello again and welcome back to Turkey.
Today's journey is a short one containing only a small description about our destination. Nevertheless, I hope the photos will supply you with some form of entertainment and give you a glimpse of natures wonder.
As I mentioned in Part 1, my family and I went to 3 different tourist sites in one day and Kursunlu waterfalls was a perfect escape from the searing heat that day. At the entrance to Kursunlu Falls it was a sweltering 40 degrees centigrade, but once we had descended into the forest we found ourselves inside a much cooler environment which was naturally refreshed by the spray from several natural waterfalls.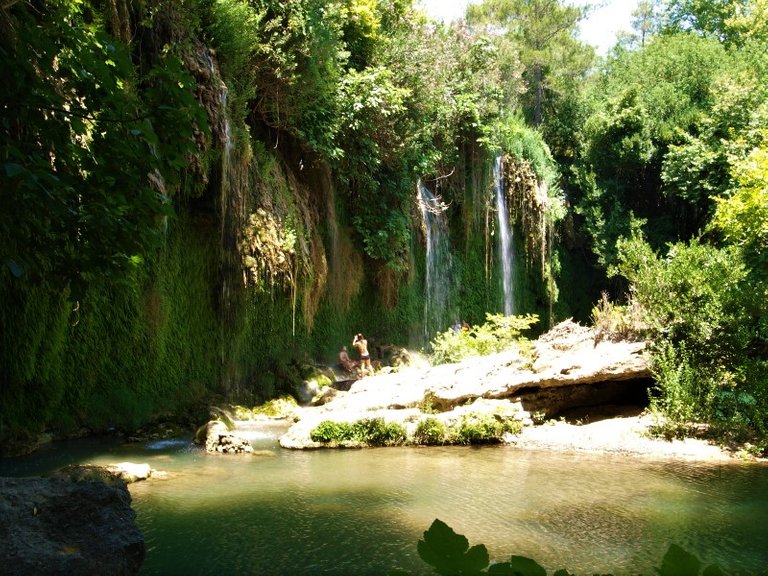 Kursunlu Falls resides within a 587-hectare nature park and is fed by the Aksu River tributary. Whilst you are made to pay to access these natural waterfalls it is noticeable to where the money has been spent. The park is clean and the footpaths well marked out. There are also bridges that have been erected so you can make your way around the whole lagoon and get yourself directly beneath the waterfalls.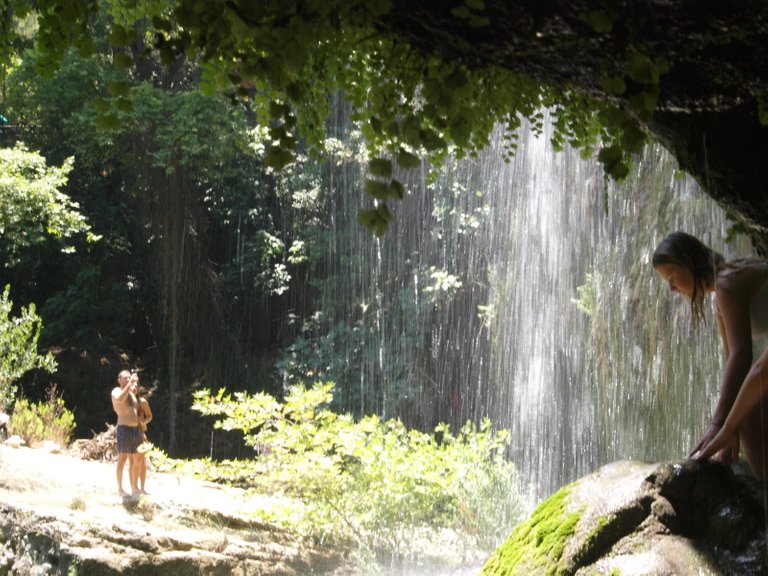 Because Turkey has such a warm climate I would say that this is an attraction that mustn't be missed, not just for the refreshing climate but for the beautifully lush environment.
My only advice for anyone lucky enough to visit Kursunlu Falls, is that you make sure you're allowed to stick around for more than 30 minutes (as was the case with our excursion).
As was briefly mentioned earlier, Kursunlu isn't just a waterfall...there is a whole natural park to explore!
Personally, I would have loved to have seen more of this park but it just wasn't to be. I'm sure I will one day return to Turkey and when I do I will be sure to take at least half a day to explore Kursunlu Park.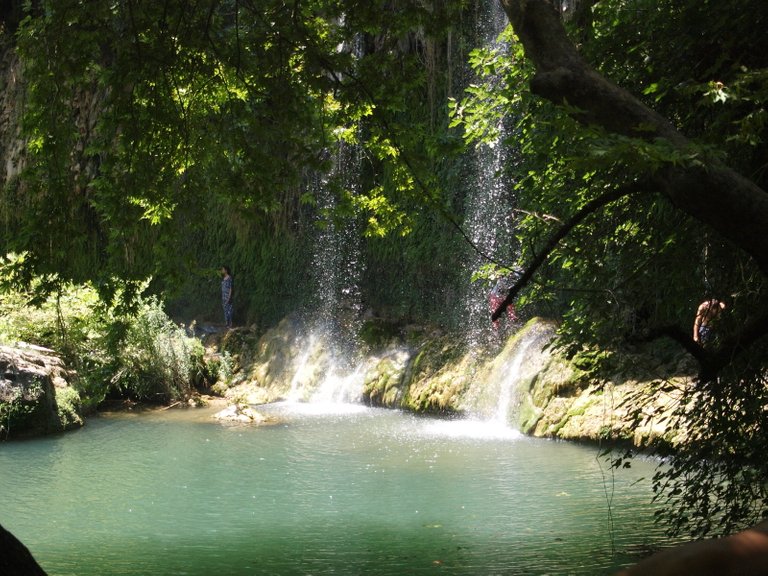 So, that's it for part-2 of our Turkish adventure and I hope you will all return for Part-3, as it's going to be a fantastic finally. In part-3 I will, again, be transporting you all back in time to Turkey's Roman roots where we will be visiting Aspendos and the magnificent Roman amphitheatre that remains there in near-pristine condition.
Until then, I bid you farewell!