A few weeks ago I got interested in crypto trading and invested a $235. At beginning I loved the game of buying at a low price and selling at the high price made me to happy but was not as like what i thought. I made nearly 10 trades to get a profit of 15$ for a week, but within the end of the week the crypto bull starts to run and made me a loss of $25 from a single trade. Although i got some hope and started to trade but the thing happened vice versa. At last i ended up with the trading and moved my remaining amount into the steempower(which will be a great useful right now for me).
If anyone who is reading this post may be intrested in crypto trading so i am here give some of my tips which i feel really worthy. I use two cryptocurrency exchange to trade.
Each exchange has a one of the benefit of the other for example
Binance offers low trading fee where Bittrex is 2.5* of binance.
Binance had a big volume and wide range of tokens where bittrex not.
Binance has faced a security breach where bittrex not yet hacked by anyone.
Bittrex has a special stop-loss condition where binance did't have.
Let me show you what was the trick i used to play a game.
I prefers to use bittrex than binance only for this reason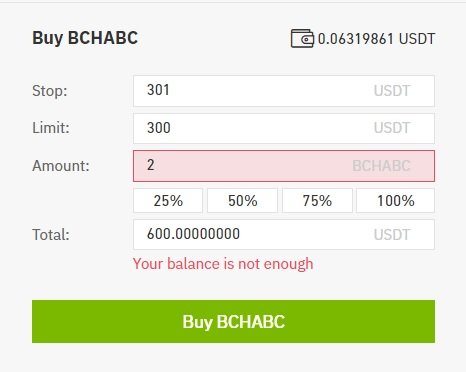 When i use stop loss option to buy or sell anything in the binance it will look into the my wallet and then execute my order but in bittrex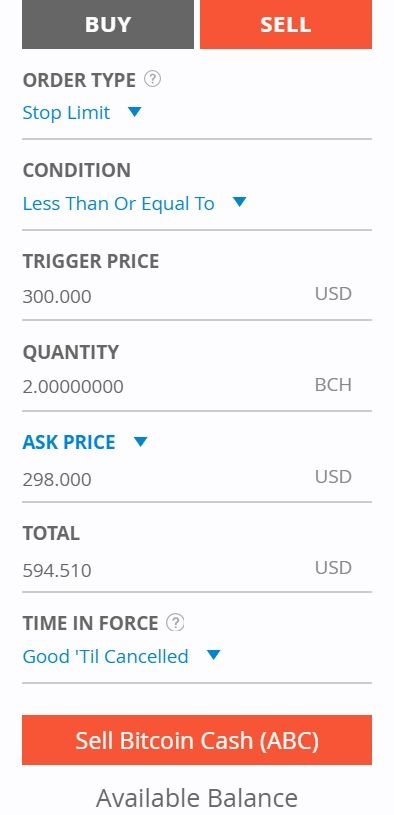 When i clicked the buy button the order registered when the price meets the trigger price then the bittrex look into the wallet balance. This employs a greatest advantage. You can't need to place a single order and wait for the low price to buy. you can place a multiple buy order and executes when the first order reaches your order satisfaction. I found that this is the gem trick fond on the bittrex and i tried it many times and it made me happy and sad too. I will share what are the some disadvantages in this order to on my upcoming blog.

THANKS FOR READING
Myself Ranjith Kumar contact me at popular social media in name of Ranjith pvrp. Going to grasp my engineering degree in a year. If you like my work and writing hit follow for the frequent updates.