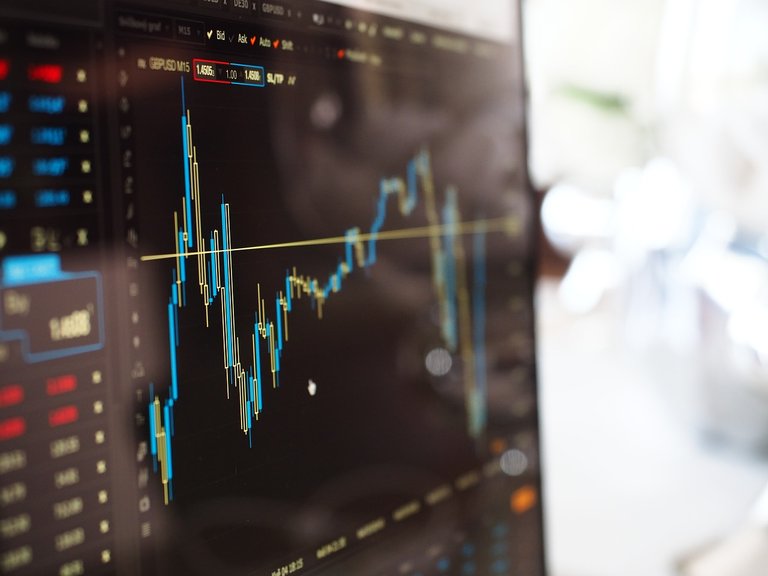 Walmart is one stock that has never lost me money so after the good earning report, when the stock started trading negative, I made a small position in it.
Most people fear that brick and mortar businesses are all going to go out of business and while that may be true for businesses like Best Buy and Sears that's not the case for walmart.
Real business model of Walmart
This took me some time to realize what walmarts real business is. For those who think that walmart sells goods will put walmart in the same category as target and Ralph's but the real business of walmart is selling government subsidies.
Walmart the is the bigger trader of food stamps. Almost 70% of all food stamps are used at walmart and that is where its core business strength lies. Amazon and any other company for that matter doesn't support this customer base and host such a wholesum selection of products and if the likes of amazon are not able to take them out, i don't think anyone will in the next few years.
We will see how my trade plays out but as i said I never lost money on walmart.