Yazar
Link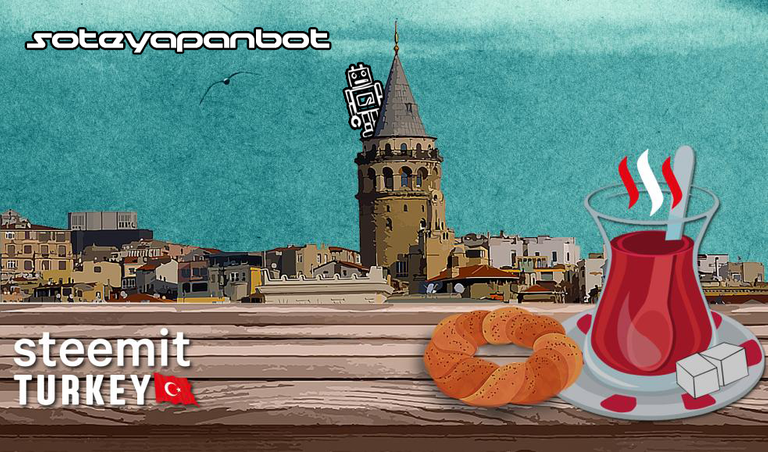 @soteyapanbot follows @curangel curation trail and provides upvotes for the selected posts. If you see your name then your post was one of them.
Lutfen oy vermeyi unutmayalim. soteyapanbot'u takip ederseniz, o da sizi geri takip edecektir. Soteyapanbot sadece kendisini takip edenleri ve tr etiketinde yazi paylasanlari oylamaktadir.
Her sey icin tesekkurler, saglicakla kalin...
soteyapanbot