Much has been said, thought (and overthought) and done since the first announcement regarding the acquisition of Steemit, Inc. by Justin Sun.
I strongly opposed the "done" part for enough reasons I won't resurface again.
What's done is done.
While I didn't approve of the softfork and the way it was done, it forced Justin Sun to negotiate. Not like he had an alternative...
Recently I also saw a number of posts talking about hard forking like it was a real possibility. So raising the stakes.
Then we had Eli Powell's interview in Cointelegraph, from Tron's headquarters, which may have been approved by Eli, but was written by someone else. A few mistakes may have been deliberately introduced / left into the text. Like saying "Steemit ecosystem" instead of "Steem ecosystem", twice.
Plus, confirming that there will be a Town Hall and Top Steem Witnesses meeting on March 6th... which will take place on Dlive, was the information in CoinTelegraph.
More hard fork posts appeared.
Yesterday, in steemitblog's announcement, things evolved a bit:
The Town Hall & Witnesses meeting won't be on Dlive, but on Zoom (given the bad history of Dlive using Steem, if someone doesn't know that)
There will also be a preliminary meeting between Justin Sun and the top witnesses on March 4th, at the request of Steem witnesses
I have a feeling the whole time we have assisted to a public negotiation. Which is better than a secret one, sometimes.
Where the side with the back against the wall has made some concessions, before the actual meetings. But also thrown some veiled warnings not to push things too far (i.e. exclusive interview in an important crypto website from Tron's office, "Steemit ecosystem").
Token swap is history by all indications! Depending on the actual implementation, voluntary atomic token swaps seems like a good solution to interconnect the two chains. There are some concerns which were always present, even before Tron came into the picture, and which I'll express at the end.
Unless sides will go to the meetings with a completely divergent agenda, maybe we will have a clean resolution to this status quo.
Although I'm really curious to see the exit from this soft fork. Not the technical one, but rather the restoring/building of trust part (from both sides).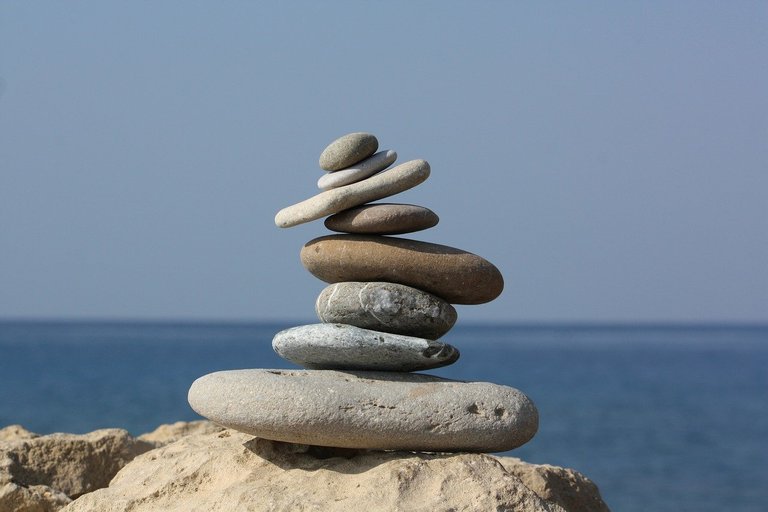 Source
The fact that there will be two meetings makes me believe there will be real negotiations, and not just one side presenting demands and the other side either accepting them or not.
What we on Steem need to think about is this:
Steemit, Inc. owns 20% or so of the total supply of STEEM.
Which means the rest of 80% can potentially be on the market (atomic cross-chain swaps enter in this percent as well). What would happen if someone (or a smallish group) will have 30% of the STEEM supply? How about 51%?
I'm not against atomic cross-chain swaps, especially because they are presented as voluntary and not forced upon anyone, but their implementation is very important too. The total supply of TRX is huge compared to STEEM, the ratio would need to be chosen very carefully. Fixed or fluctuating with the market?
Some other food for thought.