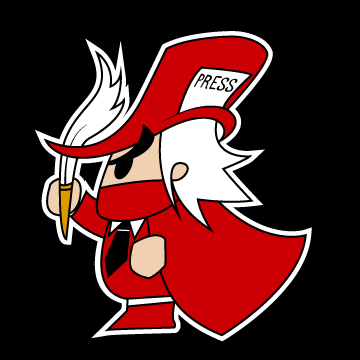 Remember that time you were writing a comment that you never stopped writing and before you knew it, it's almost deserving of it's own damn post because it's so needlessly long winded?
---
Does anyone keep track of the Federal governments Bitcoin wallets? Being the largest holders of Bitcoin would allow them to do wash trades, or the reverse which would suppress prices.
--- @practicalthought (Link)
I trust the government to report accurately on that.
:D
There are a lot of huge anonymous bags out there.
Who knows who controls them.
Still, Bitcoin is a big problem simply because they can't inflate it. People are about to realize how badly they've been getting fleeced when Bitcoin continues to double in value each year. They can manipulate stores of value pretty well. They can't seem to manipulate an asset increasing in value exponentially. At least not over a long period of time (4 years). This "coincidentally" is the same period as the halvings, leading one to believe that maybe Bitcoin is regulating itself even better than we think. This comes at a time when banks are weak and interest rates are literally going negative; an impossible thought when Bitcoin was born.
The very first thing central banks will do to a competitor is buy it out. That's not working so well with Bitcoin. It can't seem to be bought out... and if it does, there are forks everywhere calked full of established communities willing to fight for their network.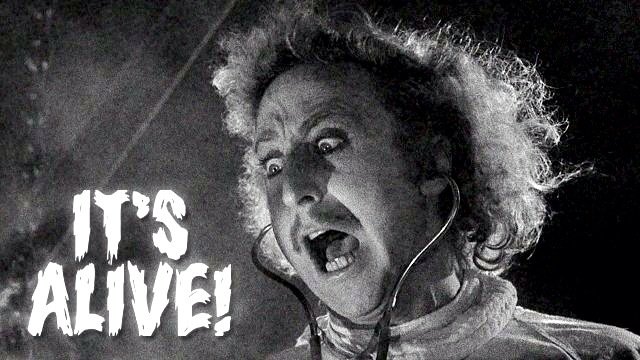 Consider the opening distribution of Bitcoin in the early days; a bunch of super nerds getting laughed at and criticized for trying something that was "doomed to fail". Then the value started flowing into the ultra-libertarian free-market that obviously created a huge black market... so those people have a lot. The distribution keeps getting better and better every year.
Every tech company will eventually get behind Bitcoin. It would be stupid not to. Is that good? Is that bad? It sure is something, and again the important thing is that the central banks lose more control and more healthy competition enters the space and breaks up this monopoly. We tend to complain a lot about the distribution and decentralization of cryptocurrency and somewhat ignore the system we are currently employing because it is so opaque.
Already this distribution is vastly superior to the people who are actually in charge of the world. It's not easy to buy Bitcoin is mass, that's why the price spikes so badly in the first place, and nobody likes to lose money for zero gain. If it keeps doubling in price it's obviously not being exploited as bad as fiat currency, not even close.
Bitcoin is money; the best kind of money we've ever seen, yet we all put our blinders on and convince ourselves that the price action of a few months matters; while every 4 years that pass are an absolute marvel; impossible even. Yet here we are. I guess the world just needs more than a decade's worth of proof. Change is slow.