While good wishes and staying mentally optimistic helps, we can't get used to the idea that 2021 brings a magic wand. We do the "magic" by analyzing this year's results and making the plan from our respective areas for next year.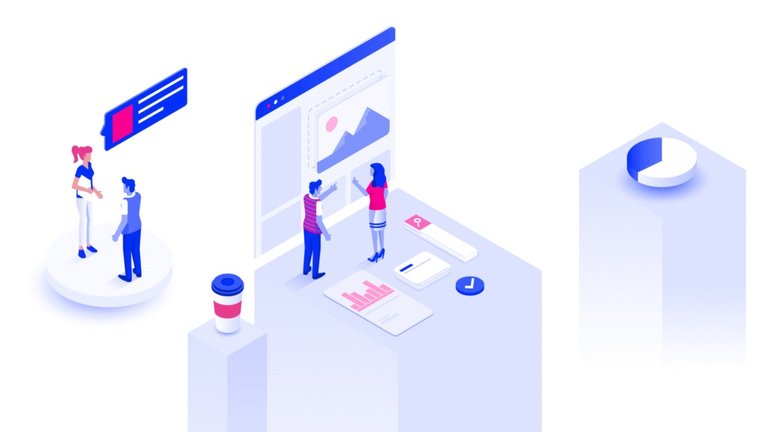 source
What did 2020 leave us?
I don't dwell on this topic much because I think we have read a lot about it throughout the year. Probably unlike other years, the apprenticeships were valued in shorter periods of time without waiting for the December count.
The skills to adapt and innovate were the most used tools in the world of work, and in the matter of public relations that meant reinventing a human characteristic, a tool of our profession: contact in person.
The need for distance prevented us from seeing each other face to face, and we had the challenge of making that warm human contact felt in the cold virtuality. In terms of brands, empathy and sensitivity set the tone for communication, helping to reinforce a trend that had already come before: the humanization of brands.
What are the prospects for 2021?
The home office, virtual press conferences and remote brand events will continue to be on the scene, at least for the first semester. Budget adjustments, made this year, will further push creativity to juggle resources.
The good news is that the opportunities do not stop, just as unfortunately this year we saw the closure of some companies and the pause or cancellation of projects, there are some new ones that will be launched next year and that need solid communication projects made by specialists.
Finally, before moving on to the advice, I want to reinforce the idea that we need more than ever to be aware of what is happening in the industry, so I take this opportunity to invite you to review the texts of my fellow columnists here at Soy.Marketing. I assure you that the information shared by these experts in their respective fields is of great value, take advantage of it.
9 public relations tips for 2021
They apply to all types and sizes of organizations, as well as personal brands.
The immediacy of short-term decisions have consequences for your brand, do not lose sight of what you want to achieve, translating it into medium and long-term objectives.
Prioritize reputation. Whether corporate or as a personal brand, it is something that we must consider at all times. Especially in harsh environments like today's, the decisions we make can have a profound impact on our brand.
Be socially responsible. Let us remember that for some years social responsibility is no longer a good plus but an obligation. In 2021 there can be no organization that does not have a program on this issue.
In the remote case that in 2020 you have not jumped into the digital world, 2021 yes or yes you have to be in it. A good communication plan should include a Digital PR strategy.
Redefine your audiences. Check who your internal and external audiences are from scratch, remember that this year we were shocked, so do not doubt that there may be important people that you are not considering.
Consume media. The best way to understand them is by consuming them. You cannot know where you want and especially where you need to be if you do not have a diversified media consumption.
Rekindle your networking. Partnerships were essential in 2020 to withstand the shocks, now they will be for reconstruction. Natural tool for public relations.
Update your contact base. Unfortunately the turnover in the industry in 2020 was very high. Start the year knowing who is where.
Don't neglect your health. The latter is valid advice for any professional, but it seems essential to place it on this list. Maintaining a balance in mind, body and spirit is the best tool for everything else to flow.
I hope these tips serve you and remember that the advice of professionals can be the best tool to achieve your 2021 goals.