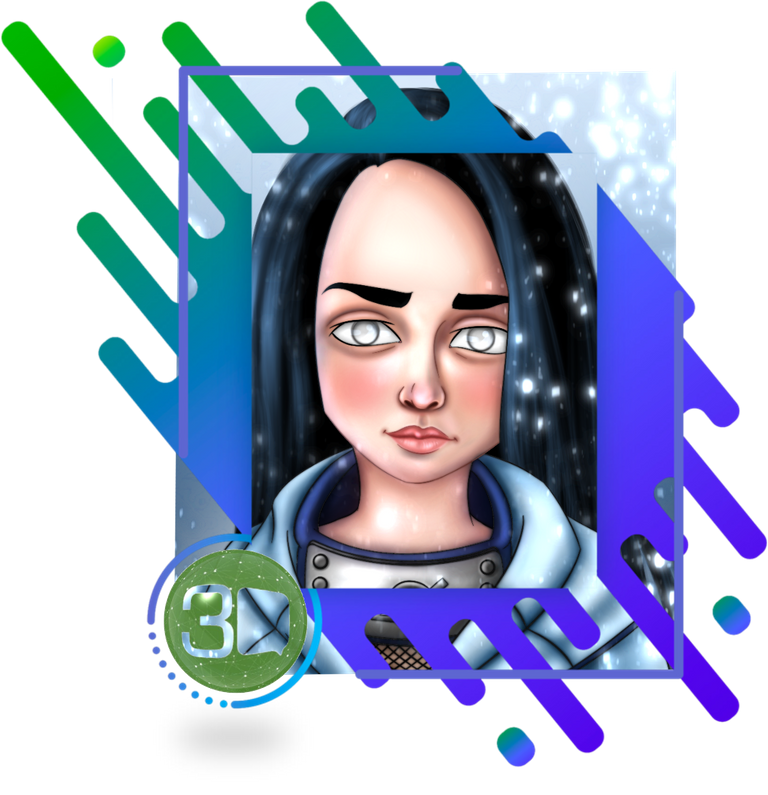 Hello to all the Steemit community, today I bring you the timelapse of the previous Post, in this video you will be able to appreciate even better the process of the design and elaboration of the drawing and thus to serve as complement to the teachings given to reinforce even more your knowledge, I hope you like them!
Hola a toda la comunidad de Steemit, hoy les traigo el timelapse del Post anterior, en este video podrán apreciar aún mejor el proceso del diseño y elaboración del dibujo y así servir como complemento a las enseñanzas impartidas para reforzar aún más sus conocimientos, ¡Espero que les gusten!

Naruto's thematic illustration / Ilustración temática de Naruto
I asked for a commission, which consisted in recreating the image of the person in an anime with Naruto's theme, making it in my own style. For the illustration I was inspired firstly by Hinata's character, since they share certain physical features, such as skin tone, and hair, I adapted the clothing according to the clothes they wear in the series, and used a winter setting.
Pedido a comisión, el cual consistió en recrear la imagen de la persona en un anime con la temática de Naruto, realizándolo a mi propio estilo. Para la ilustración me inspire primeramente en el personaje de Hinata, ya que comparten ciertos rasgos físicos, como son el tono de piel, y el cabello, adapte la vestimenta según la indumentaria que usan en la serie, y use una ambientación invernal.
---


Used tools / Herramientas usadas📌
---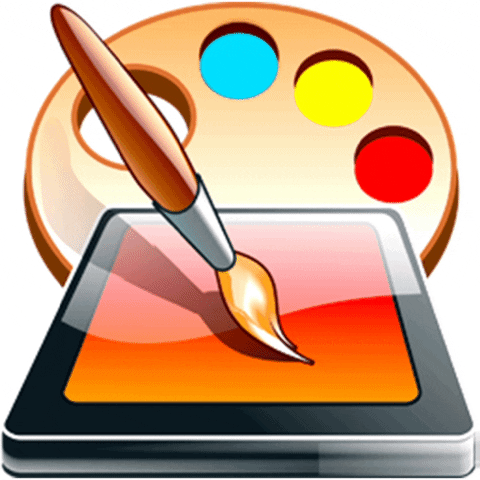 Programs: Imovie
Procreate
SketchBook
Giphy

Tablet: Ipad Pro
Apple Pencil

Brushes: Airbrush
Pencil
Felt-tip pen
Skin brush

Canvas size: 3000*3000 Px

Music: Hans Zimmer - The Summit
Past videos / Videos pasados 🔙
---
Thank you for your attention. We'll see you again in the next post, don't miss it.
Gracias por la atención prestada. Nos veremos de nuevo en el proximo post, no se lo pierdan.

°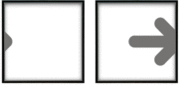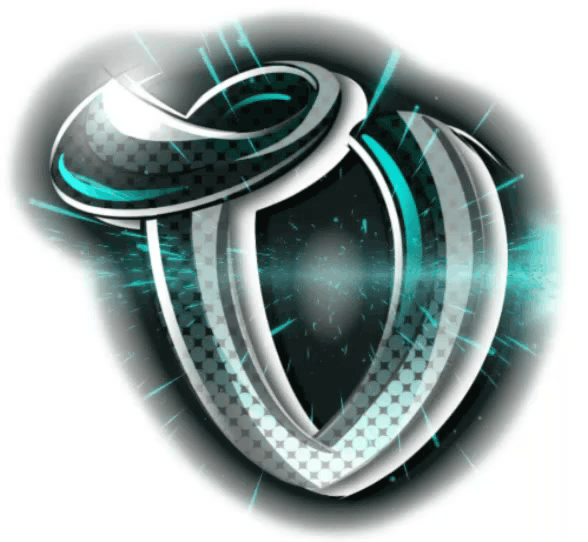 Copyright © @victartex - All Rights Reserved. Design and editing by own authorship.
El punto de partida de todo logro es el deseo.
Napoleon Hill