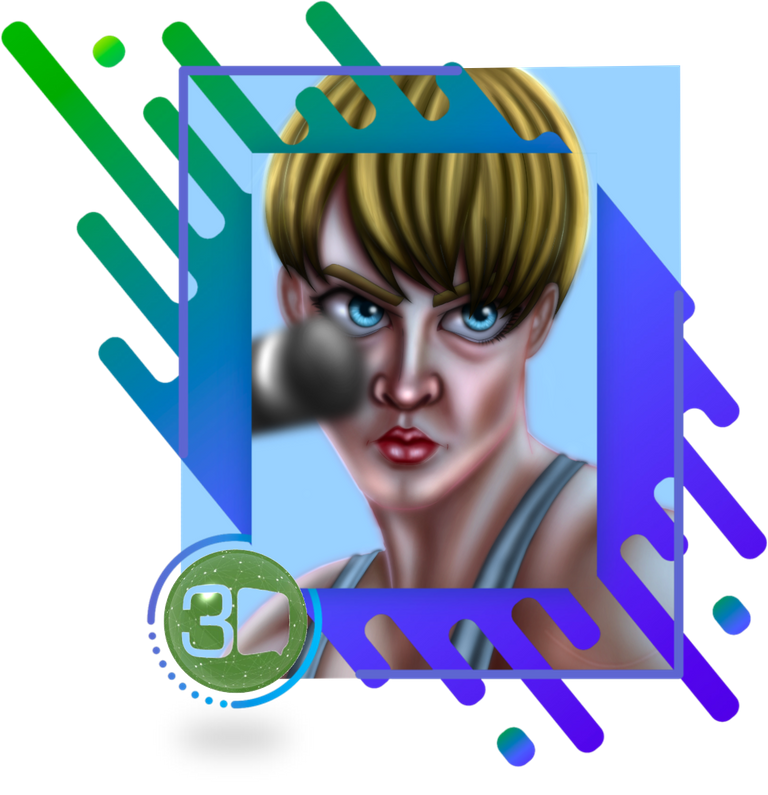 Hello to all the Steemit community, today I bring you the timelapse of the previous Post, in this video you will be able to appreciate even better the process of the design and elaboration of the drawing and thus to serve as complement to the teachings given to reinforce even more your knowledge, I hope you like them!
Hola a toda la comunidad de Steemit, hoy les traigo el timelapse del Post anterior, en este video podrán apreciar aún mejor el proceso del diseño y elaboración del dibujo y así servir como complemento a las enseñanzas impartidas para reforzar aún más sus conocimientos, ¡Espero que les gusten!

Grace. Terminator: Dark Fate / Grace. Terminator: Destino Oculto
Grace in a cyborg, her enhanced senses and abilities, allows her to have capabilities comparable to a Terminator for short periods of time, she requires medication and nutrition to replenish her strength. She was sent into the past to protect Daniella Ramos, the future commander of the Resistance from the unstoppable Rev-9.
Grace en un cyborg, sus sentidos y habilidades mejoradas, le permite tener capacidades comparables a las de un Terminator por cortos períodos de tiempo, esta requiere medicamentos y nutrición para reponer su fuerza. Fue enviada al pasado para proteger a Daniella Ramos futura comandante de la Resistencia del imparable Rev-9.

Used tools / Herramientas usadas📌
---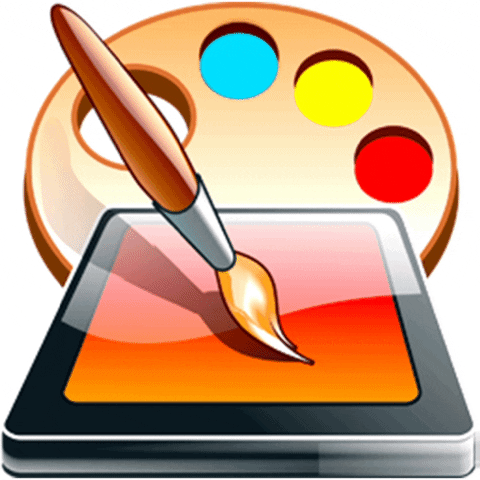 Programs: Imovie
Procreate
SketchBook
Giphy

Tablet: Ipad Pro
Apple Pencil

Brushes: Airbrush
Pencil
Felt-tip pen
Skin brush

Canvas size: 3000*3000 Px

Music: repeat repeat - "Plugged In"
Past videos / Videos pasados 🔙
---
Thank you for your attention. We'll see you again in the next post, don't miss it.
Gracias por la atención prestada. Nos veremos de nuevo en el proximo post, no se lo pierdan.

°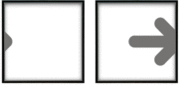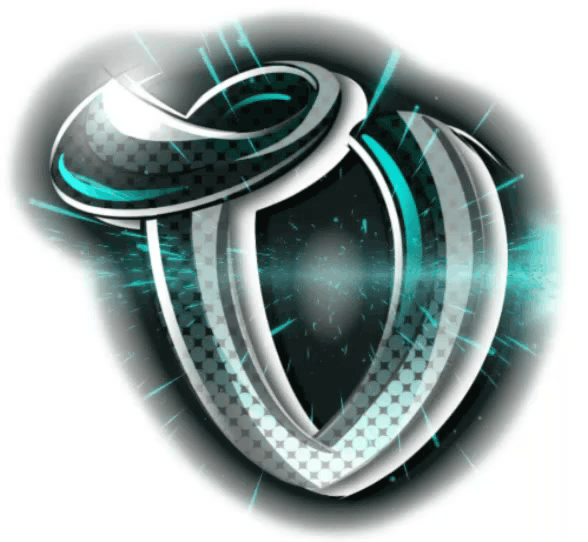 Copyright © @victartex - All Rights Reserved. Design and editing by own authorship.
El punto de partida de todo logro es el deseo.
Napoleon Hill