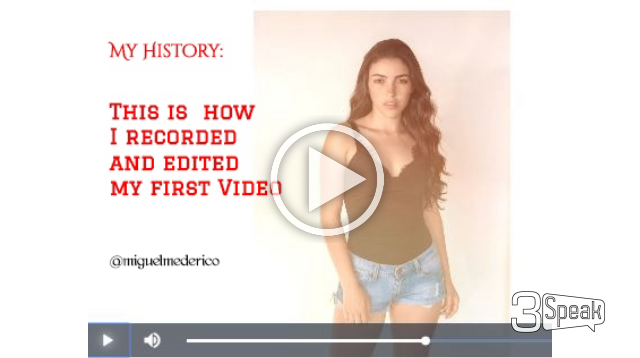 ---
Today I want to tell you how I shot and edited my first video in Adobe Premiere Pro.
This is my story
---
---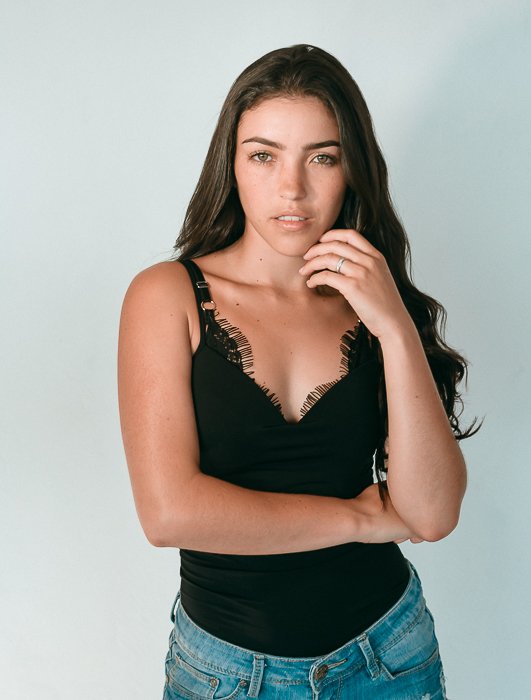 In the year 2018, I was beginning to learn photography and video editing in parallel. I always supervised photo and editing work, including graphic design, but I didn't know how to use the programs that each professional used to do their job. It was my turn to start again.
After installing Premiere Pro on my laptop, I was determined to make a video of a photo shoot, I wanted to experiment with the camera and try to capture the ideas I had in my mind.
One day I was contacted by a model named Rocio. She needed some Polaroid pictures. Here, where I live, that style means that the model must be photographed without any makeup, in front and on both sides of her face and figure. It's something basic and simple.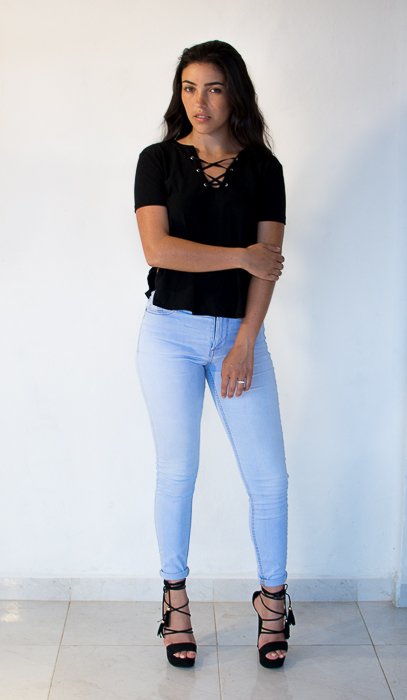 I told her that I would record part of the session. I didn't even know how to handle the camera in video mode and neither did the lens, but I wanted to make a video to test the quality of the images for a basic editing.
So we took the pictures and I recorded the session. I went home and talked to a friend who has a lot of experience editing and asked him for a lot of advice. I remember the best one was that I had to change the scene every time I heard the Beat of the song. He also told me that selecting the song was the hardest part of the job.
He was right.

I spent many hours looking for a different version of Sebastian Yatra's song "No Hay Nadie Más" and I remember that there were many mixes but I didn't like any of them, except this one I chose for the video.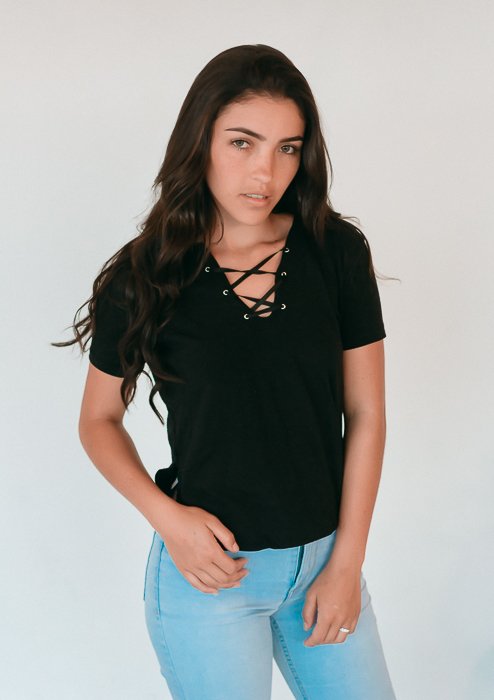 It took me about 5 days editing, watching tutorials, downloading transitions and lyric fonts, plus ask to my friend about how to do things I couldn't find on Youtube. After several sleepless nights I finished the video.
Today, after I've done many edits, I understand my successes and mistakes in this video, I also see that I didn't use the camera properly to get better effects. I realize many other things I did wrong, but you know what, it was worth it to have started that day.

We always have to dare to do the things that move our souls, it doesn't matter if you have to go back a little bit as long as that little bit is to take a big push and then go forward
I hope you like this production as much as I did. Rocío and other friends of mine told me that they enjoyed the video very much.

Nikon D5200 | Lens 35mm
This is a Rocio´s Instagram
Pictures of my property. All rights reserved
Follow me on my IG @miguelmederico
---
▶️ 3Speak