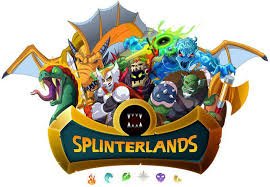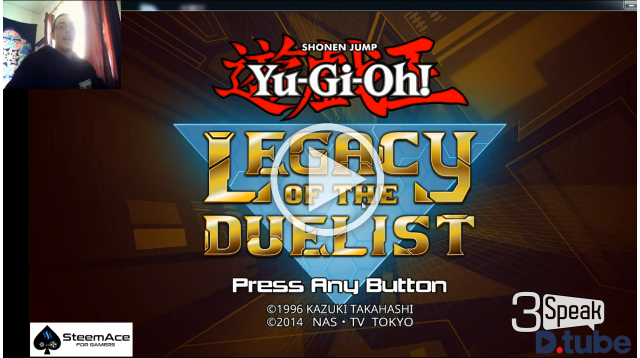 ---
**Wrong thumbnail, Sorry **
What's up everyone?
My name is Haris or @knowhow92 on Steem and this is my first even upload on 3speak. I've been uploading all my content on @dtube but since I always wanted to give 3speak a try I decided to diversify my upload options. From now on I am gonna be uploading videos on both @dtube and @3speak.online
My first video on 3speak is about gaming and more specificaly about one of my favourite games called @Splinterlands. In this video I completed my daily quest in order to earn my daily rewards which was to win 3 games without using Neutral monsters. Not my favourite quest but at the same time not the hardest one!
By the way, I was and I still am kind of drunk! It's a celebration day in Greece and I drunk a little more than usual today!Hehehe!
Thank you all for watching and supporting me guys, means a lot.
Much love and stay safe!
Find me Here
Steemit.com : https://steemit.com/@knowhow92
Instagram : https://www.instagram.com/haris_housos/
Youtube (Brave Browser creator) : https://www.youtube.com/user/pwrepous...
Greek Youtube channel (Brave Browser creator) :
https://www.youtube.com/channel/UCJTN...
Twitter : https://twitter.com/theocharis_ch
Palnet : https://www.palnet.io/@knowhow92
Creativecoin.xyz : https://www.creativecoin.xyz/@knowhow92
Steemace : https://www.steemace.io/@knowhow92
---
▶️ 3Speak