FREEDOM || A STORY BY AGU CHIDERA FOR GLORIOUS KIDS

---
About the video:
Freedom is one thing that all creations are looking out for, sometimes it looks like there should be some restrictions that will checkmate human excesses, at the other points it looks like there should be freedom for every man. In this video, Agu Chidera took us back to a story in the Holy Book concerning the old nation of Israel and and how their freedom was granted.
Many things needs to be changed in our world today, and blockchain is here to change many social protocols and norms which has enslaved many for decades, we believe in freedom for humanity, and we pray for righteousness so that people will not abuse their freedom in wrong doing.
Please remember to subscribe to our 3Speak channel, and give us support, we are little children that found ourselves on Steem Blockchain, We have so many things to offer to the community, and we are also ready learn from the community.
---

---
Our shoutout to @sirknight, @darlenys01 @canadian-coconut @uyobong @prime-cleric @maxdevalue @wafrica @surfyogi @ammyluv and @marciabon etc. for their great love and sacrifice. Thanks your @sc-n @steemchurch @sc-v @sc-g @sniffnscurry @joshman @surpassinggoogle and to the entire steem members.
You may wish to support us by sending some donations and tips to us or by introducing us to other good people and communities on Steem that may assist us.
Below are our Crypto addresses in case you're willing to support us with some crypto currencies.
---
BITCOIN Address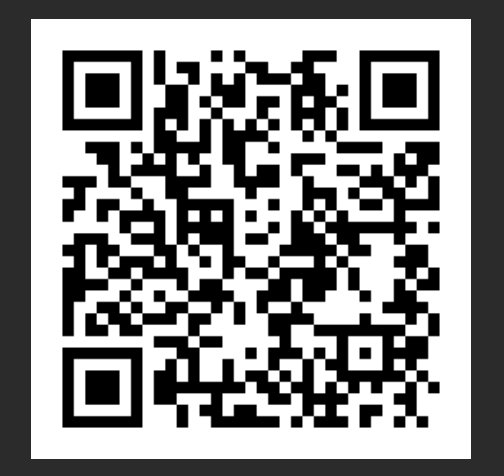 14HBNevTZu7VjrqWZM15SwLL2nWq91mVbN
---
Ethereum Address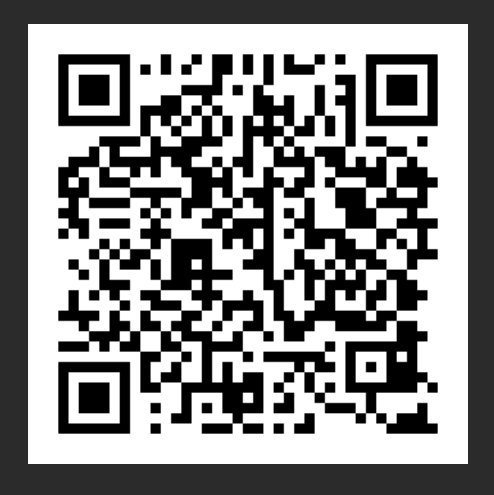 0x5b923d00e2c12b088f8dd53f0bf24f8e015c6a5e
---
You can also send some STEEM and SBD to:
Thanks and remain glorious.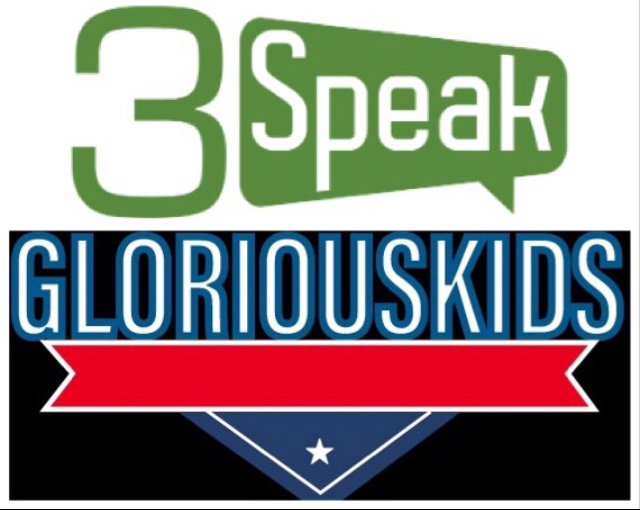 ---
▶️ 3Speak
---
---