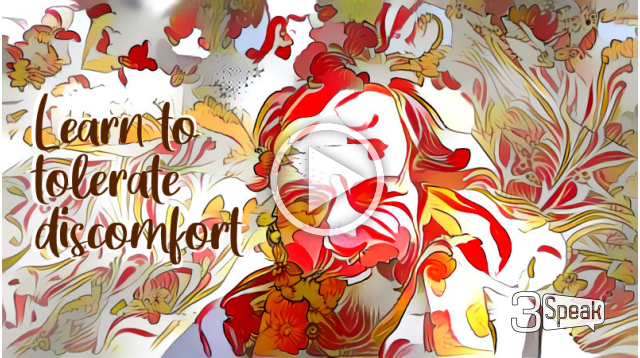 ---
Just a few thoughts on something I have been working on. We all want to feel constantly comfortable (spiritually, mentally or physically) but Life loves to throw some curveballs every now and then.
Spiritually we travel through all emotions and states of consciousness and not all of them are pleasant.
Intellectually we tend to get invaded by undesired thoughts, traumas, fears, and anxieties.
Physically we get hurt, find our bodies don't feel or behave as we expect them to, and have to deal with aging and sickness,
However, I feel that when you tolerate the presence of discomfort it tends to go away very fast. It seems discomfort requires of you to struggle against it so that it can exist. Once you stop the struggle it is easy to remember that this is just a dream and that you are free to do as you wish with it.
Check out these great communities:
<><><><><><><><><><><><><>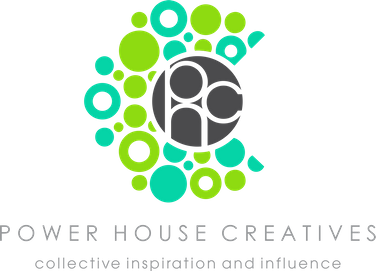 <><><><><><><><><><><><><>

<><><><><><><><><><><><><>

---
▶️ 3Speak