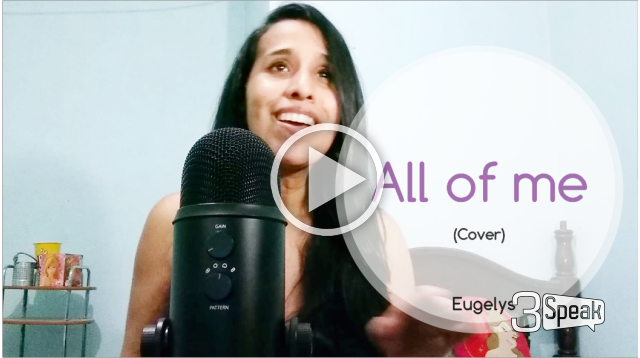 ---
Hello!
I still remember songs that I love and I want to share it now on 3Speak, I also take the opportunity to do it in Instagram and Twitter (#posh) , with this song I participated in Sonic Groove Live...What do I love about it?...Everything :),
When we give everything of us there is always room to receive the best of life...
---
A big hug! ❤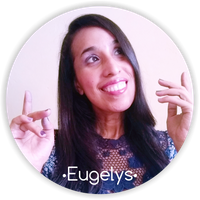 Lanzo melodías al viento solo para verlas volar.
---
▶️ 3Speak