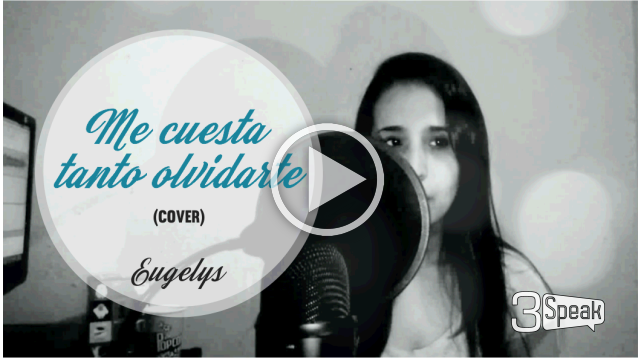 ---
¡Hola!
Hoy deseo compartir con ustedes una de mis canciones favoritas: Me cuesta tanto olvidarte, su melodía, su letra me hacen amarla de principio a fin, son tantos recuerdos los que trae de la música en español de los años 80.
Cuando la música venían en cassettes y para aprender la letra de una canción debías escuchar y escuchar una y otra vez, el sentido de lo inmediato no reinaba en aquellos días, eramos seres impacientes obligados a esperar hasta para tener la letra de una canción.
Mecano es una de esas bandas que se extraña por el alma orgánica de su música, todo nacía tan visceral, tan profundo que la canción era tuya aunque la hubiera escrito un tal José María Cano en España, la hacías tuya de tanto escucharla, de tanto escribirla, de tanto cantarla...
Me cuesta tanto Olvidarte | 1986 | José María Cano
Gracias por pasar por aquí, gracias por detenerte a leer o a escuchar, gracias por comentar, gracias por votar ¡Gracias por todo tu apoyo!

Hi!
Today I want to share with you one of my favorite songs: Me cuesta tanto olvidarte, its melody, its lyrics make me love it from beginning to end, it brings back so many memories of the music in Spanish of the 80s.
When music came in cassettes and to learn the lyrics of a song you had to listen and listen again and again, the sense of immediacy did not reign in those days, we were impatient humans forced to wait until we had the lyrics of a song.
Mecano is one of those bands that is strange because of the organic soul of its music, everything was born so visceral, so deep that the song was yours even if it had been written by a certain José María Cano from Spain, you made it yours by listening to it so much, by writing it so much, by singing it...
Me cuesta tanto Olvidarte | 1986 | José María Cano
Thanks for stopping by, thanks for stopping by to read or listen, thanks for commenting, thanks for voting, thanks for all your support!
¡Un gran abrazo! A big hug! ❤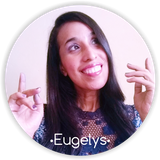 Lanzo melodías al viento solo para verlas volar.
---
▶️ 3Speak