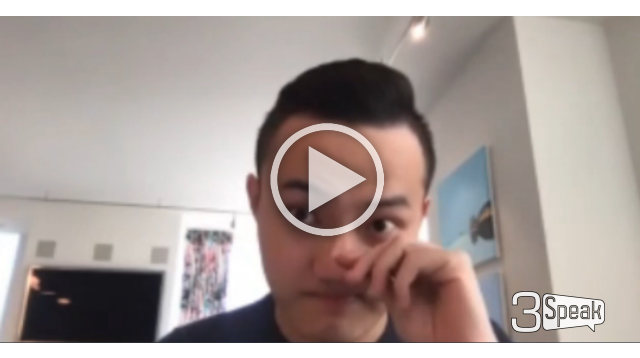 ---
"And of course, we collaborate with dlive, thats the platform me and Ned doing livestreaming right now. it is a decentralized livestreaming platform, we compete with twitch lots of the large companies, gaming, live streaming, and the same time we are exploring the possibilities of decentralized live streaming, hopefully we will launch this year, and also, at the same time, we are going to expand our team, so when we acquire bittorent, it is around 30 40 people, right now we have like 100 people in San Francisco."
You are not a decentralized streaming platform, your economics in theory are decentralized but not the platform. You don't compete with anyone, DLive USED TO before you bought it (that's how you were able to buy it) and Charles already has said we are not ready for decentralized streaming.
More lies, half-truths, miscommunication and willful ignorance.
---
▶️ 3Speak