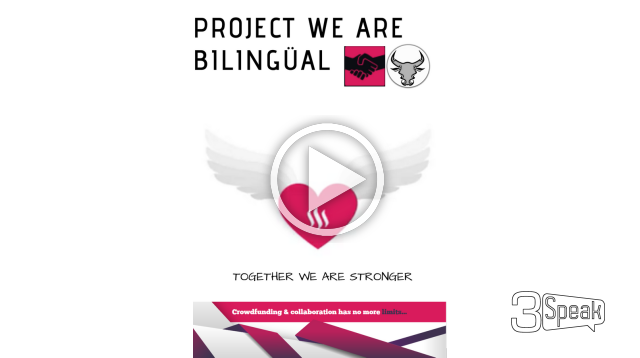 ---
---
▶️ 3Speak
---

fuente
Saludos estimados amigos que hacen vida en esta valiosa plataforma, antes de mostrarles la clase de hoy, la comunidad @emp2-00com les hace un llamado a todos sus usuarios para que se animen a participar en este taller de lengua de señas, que se está realizando de manera inédita acá en Steemit.
Aprovechen la oportunidad estimados amigos, e inviten a todo los que puedan a que se unan a esta causa. Que es un taller que va más allá de aprender un curso en señas totalmente gratuito, sino que al ustedes participar en las actividades, abren un canal comunicativo de integración e inclusión para la comunidad sorda, la que ha permanecido en un estado de aislamiento por varias decenas de años,esta es una gran oportunidad para que tú usuario, le abras a los sordos una ventana de incorporación al mundo de los oyentes.
Greetings dear friends who make life on this valuable platform, before showing you today's class, the community @emp2-00com calls on all its users to encourage them to participate in this sign language workshop, which is being held in an unprecedented way here at Steemit.

Take advantage of the opportunity dear friends, and invite everyone you can to join this cause. That is a workshop that goes beyond learning a course in signs totally free, but that you participate in the activities, open a communication channel of integration and inclusion for the deaf community, which has remained in a state of isolation for several decades, this is a great opportunity for you user, you open a window of incorporation to the world of the hearing.
¿Dónde están los amigos de la diversidad, luchadores por la igualdad de derechos y condiciones de vida para todos?
Where are the friends of diversity, fighters for equal rights and living conditions for all?
¡Manifiestate amig@ ! VAMOS, ARRIBA!
Además que vas a recibir una compensación monetaria por colocar un vídeo corto con las señas de la clase de hoy ( o de las clases anteriores si así lo prefieres), abajo en la caja de comentarios ¿vale?.
Quizás el valor monetario no sea mucho, porque es una especie de pago simbólico, pero tu participación si que es valiosa, pues es la manera de expresarle a la comunidad sorda y a las personas con discapacidad en general, que tú les apoyas y te involucras con ellos.
In addition, you will receive a monetary compensation for placing a short video with today's class (or previous classes if you prefer), below in the comment box.
The monetary value may not be much, because it's kind of a symbolic payment, but your participation is valuable, because it's a way to express to the deaf community and people with disabilities in general that you support them and are involved with them.
La diversidad es la unidad amigos, demostremos con hechos que somos parte de esa unidad
Diversity is unity my friends, let's prove with facts that we are part of that unity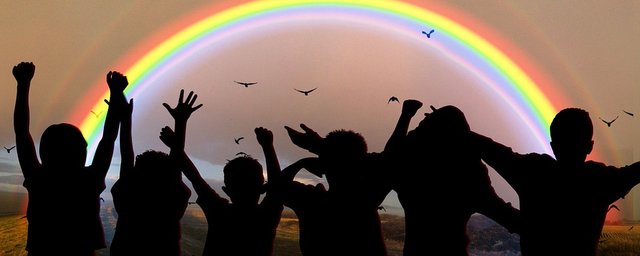 fuente
Clase número cinco:
Class number five:
Los colores en lengua de señas
The colors in sign language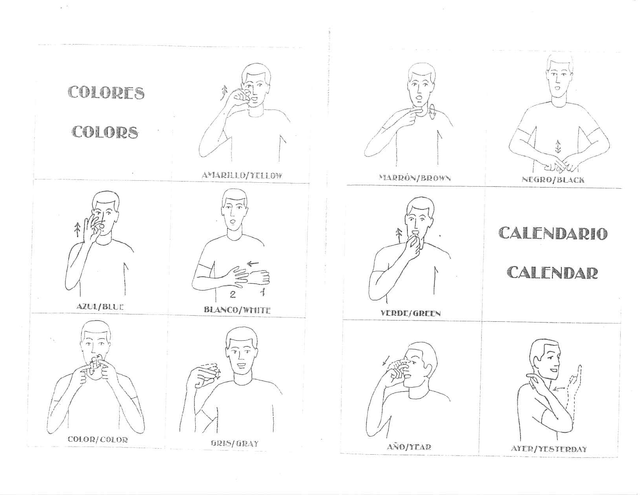 fuente
Amarillo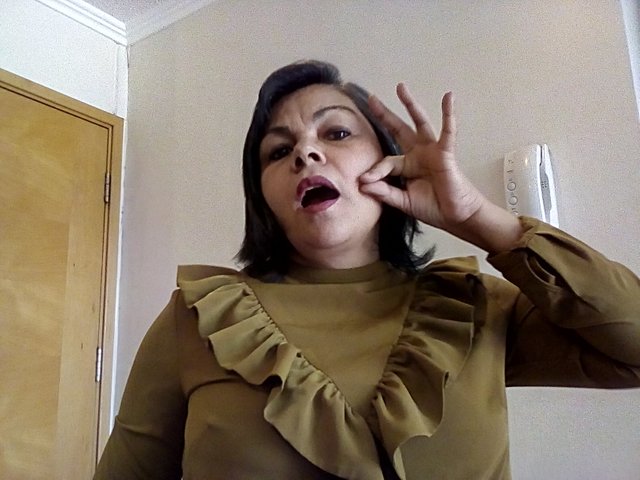 Azul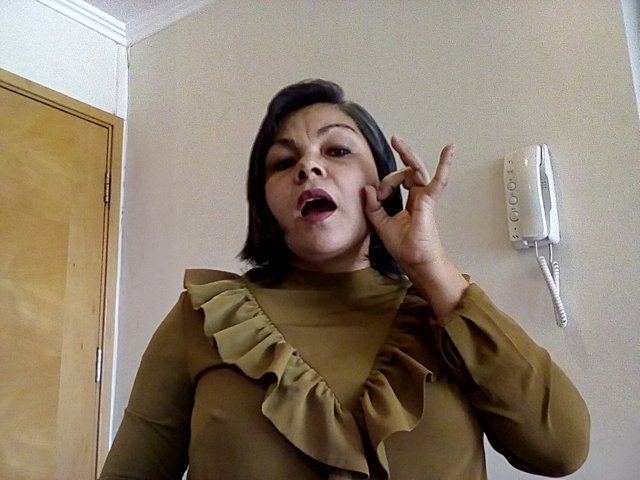 Rojo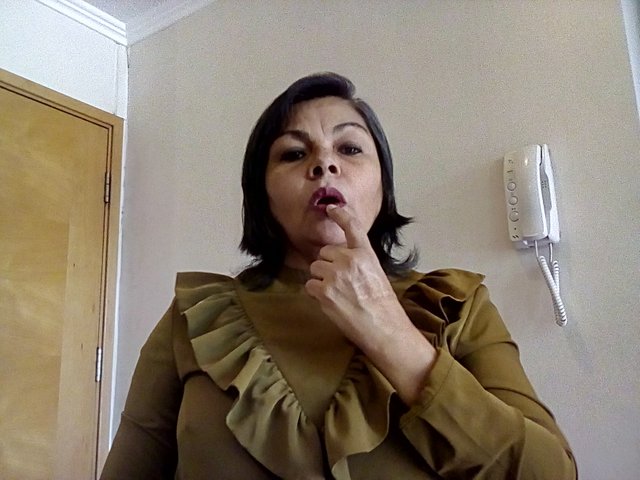 Verde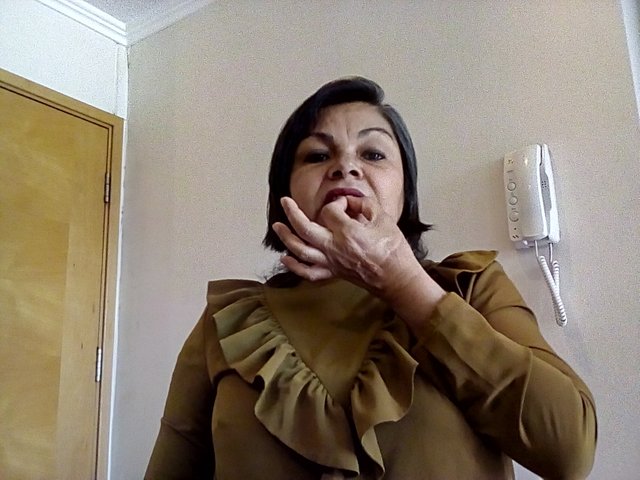 Marrón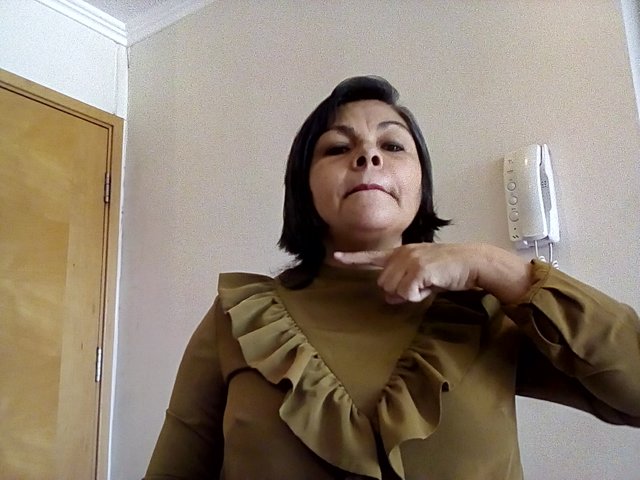 Anaranjado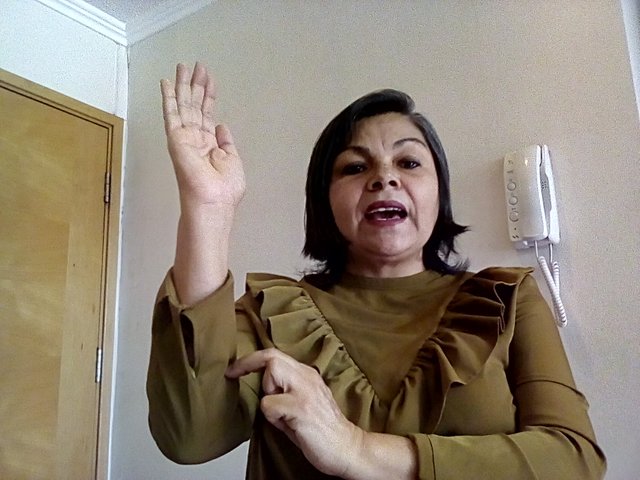 Rosado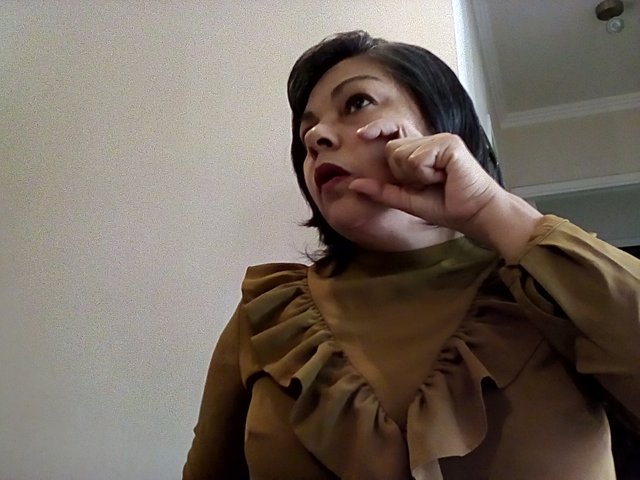 Morado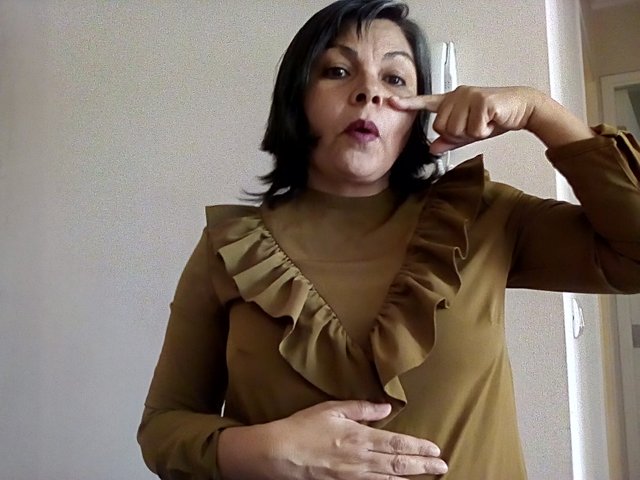 Blanco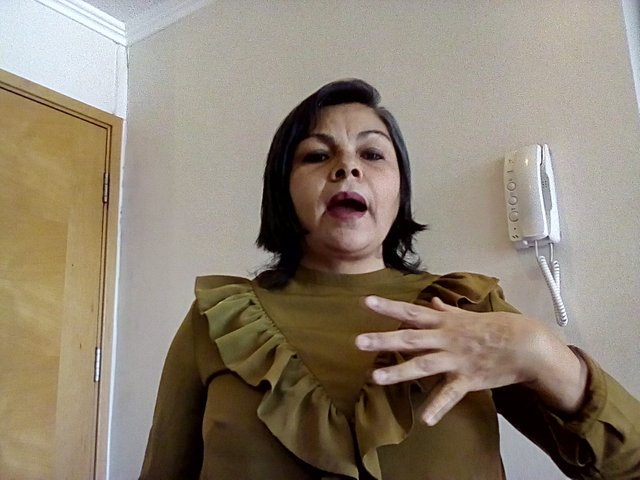 Negro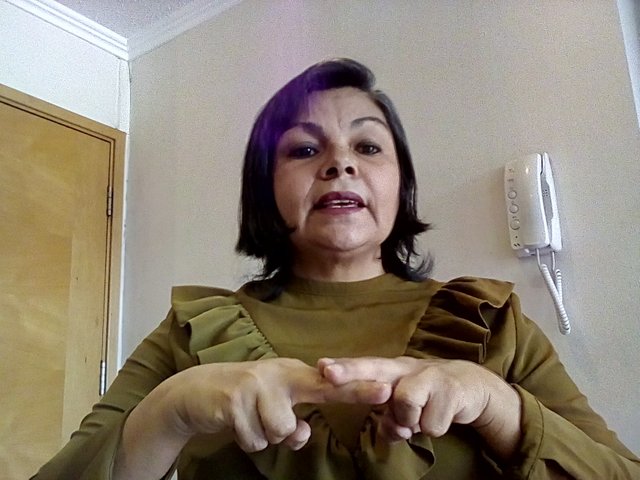 Gris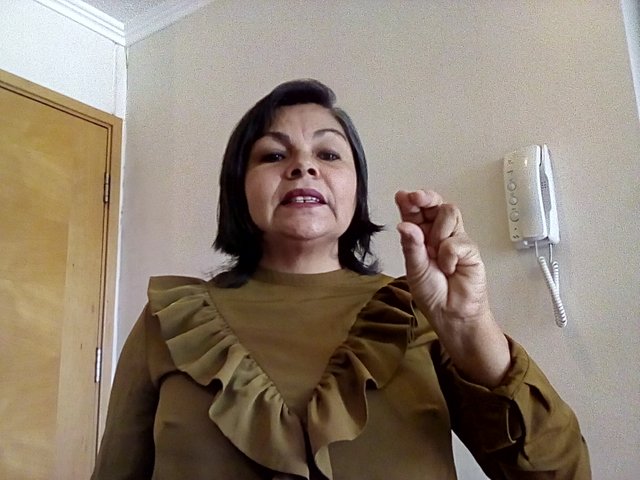 Dorado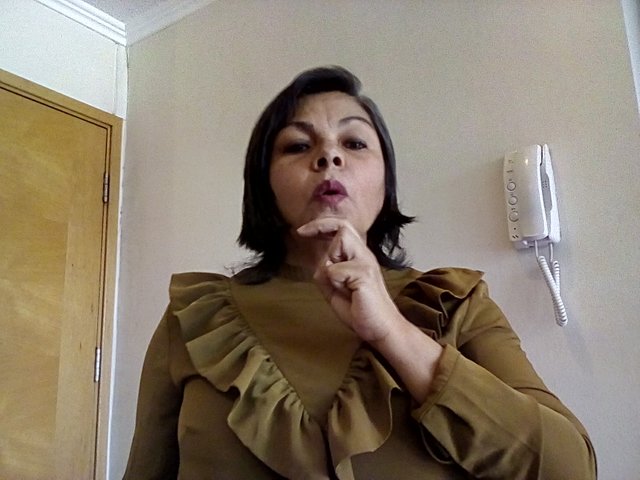 Plateado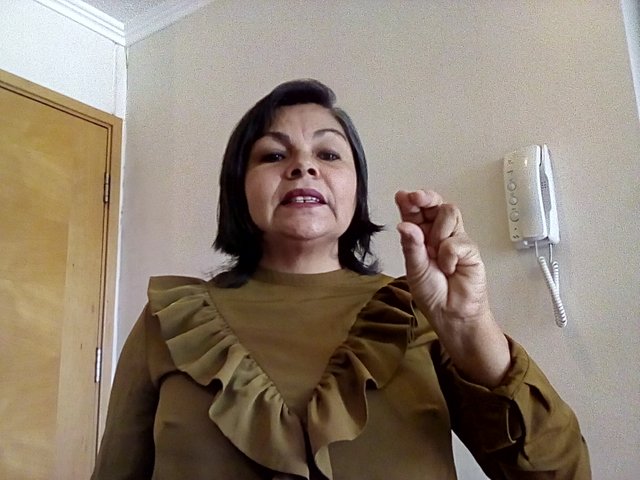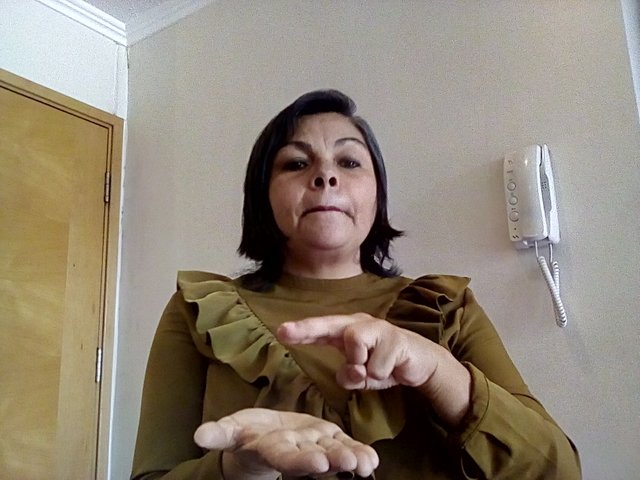 Fin de la clase
Muchas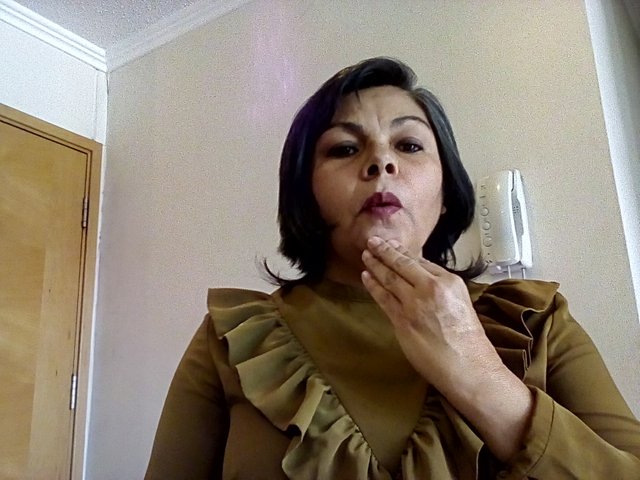 Gracias