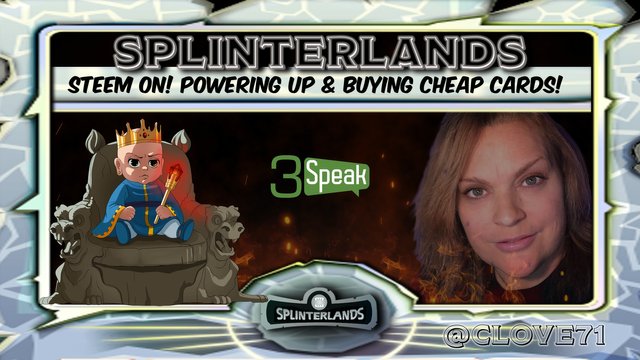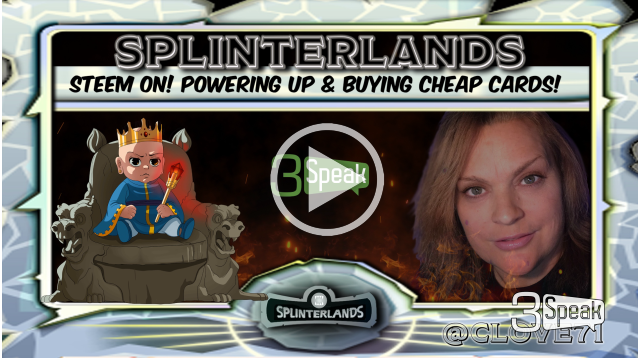 ---
Hi everyone! When I first heard that Justin Sun bought Steemit, I was really happy and excited about the Steem blockchain. I felt sad months ago when Ned did not seem to want anything to do with it. This was good news to me as Justin Sun is a crypto genius! I love Tron. When my favorite TCG, Splinterlands integrated to TRON awhile ago, I got to learn about it. I bought and sold some Tron, used their app. etc. and it was very nice to me. Their games were incredible and that is what I am so excited about. I think it will be great for Splinterlands.

I was not in Discord very long and many people who panicked also got me thinking I should power down immediately. I knew I had a week to cancel it but could at least start now so I did. The next day after watching the AMA on dlive with Justin Sun and Ned Scott, I canceled my power down as I felt he is here to make something great and I want to be apart of it.
Does this tweet from Justin Sun with a smiling emoji (the question answered was over 60% said yes) look like someone who is trying to do a hostile takeover? Not to me.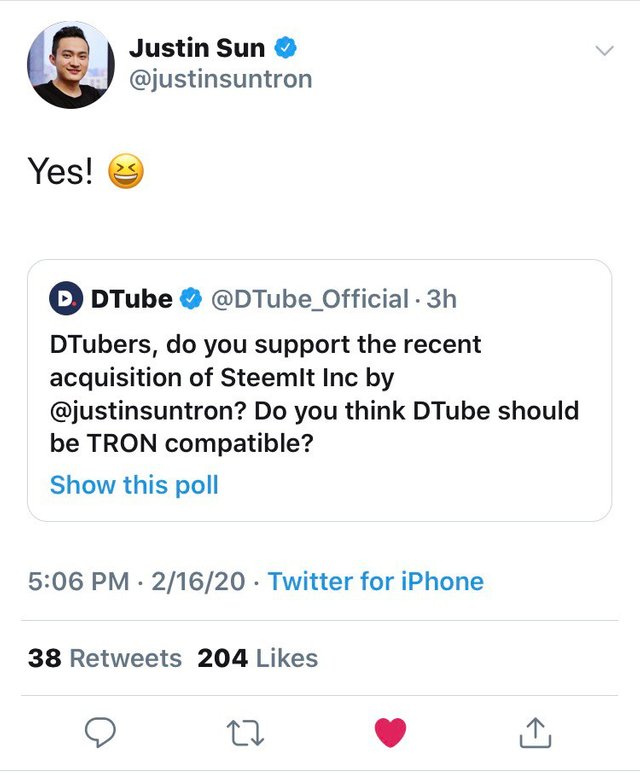 I love the Steem blockchain and the community. The Splinterlands community is an exceptional one. I am back on my way to becoming a Dolphin. I am just a few hundred SP away from it. I could use my Steem but I always save that to buy cheap cards and packs!
I am also here buying up some cheap Splinterlands cards on Monstermarket.io where I get back 3% cashback on my card purchases! I just maxed out my Kraken today. I have not even used him yet but will in my next 99 mana battle, lol! This is kiokizz site HERE to look up rewards cards going out of print soon! Buy them cheap and HODL for a while until the supply diminishes!
Get in the game NOW!
I will see you all tomorrow with more Splinterlands!
Chris Love AKA clove71
Splinterlands Player & Rep.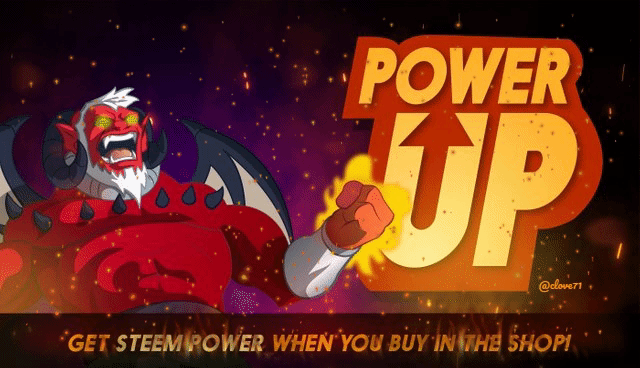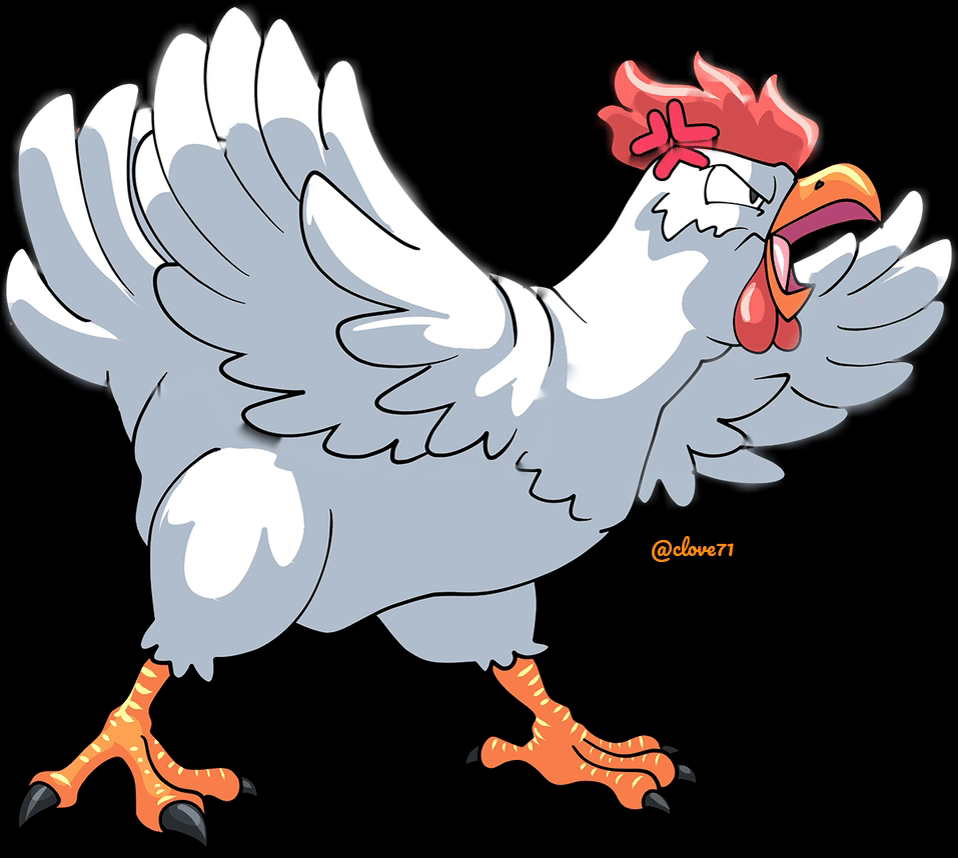 Splinterlands Discord HERE
Facebook Facebook GroupHERE
Splinterlands Official Facebook Page HERE
Splinterlands Telegram HERE
Immortal Gods IG - HERE
YouTube Splinterlands Content - HERE
3Speak with a Splinterlands Community - HERE
Splinterlands Dtube Content - HERE

I wish you luck in your battles and daily quest loot chests!
I will see you all on the battlefield!
May the Monsters be with you.
Splinterlands Rep



---
▶️ 3Speak