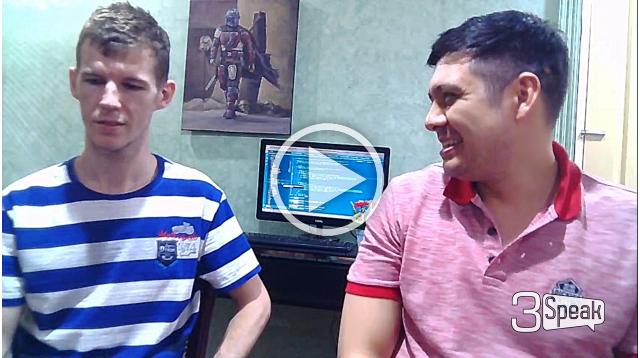 ---
This was a Livestream with @chrisrice and blockchain developer @nathansenn.
In the video, @nathansenn gives his first reactions to the Open Letter by @steemit announcing that they took over the Steem blockchain and voted for their own Top 20 Witnesses.
After the video, @nathansenn told @chrisrice that @justinsunsteemit played within the rules of the Steem blockchain i.e. "Code is Law" and didn't make Steem any less decentralized.
He merely showed how centralized the blockchain was by taking it over using the exchanges,
Here is the topic discussed in this video (we will be buying a better mic for the next one):
Steemit Inc.'s Open Letter
https://steemit.com/tron/@steemitblog/an-open-letter-to-the-community-hf22-5

The Atomic Swaps between $steem & $trx.
https://steemit.com/steemit/@steemitblog/update-townhall-and-witness-meeting
How true is it that @justinsunsteemit bought @steemit not #steem.
https://steemit.com/steem/@lukestokes/steem-is-not-steemit-steem-is-more-valuable-than-steemit
Coronavirus: The "Cures" Will Be Worse Than the Disease
https://steemit.com/coronavirus/@corbettreport/coronavirus-the-cures-will-be-worse-than-the-disease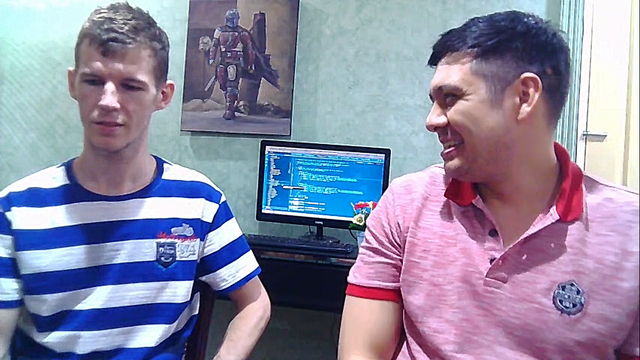 ---
▶️ 3Speak