---
We took advantage of the lack of snow at the valley floor this weekend to hike around on the side of Buckley Mountain between Provo and Springville. I made a short cinematic video of death, decay and youth for your amusement :)
A Common Sight
Deer or (in this case) elk skulls, sawed open to remove the trophy antlers and then discarded at a pullout on the side of the mountain.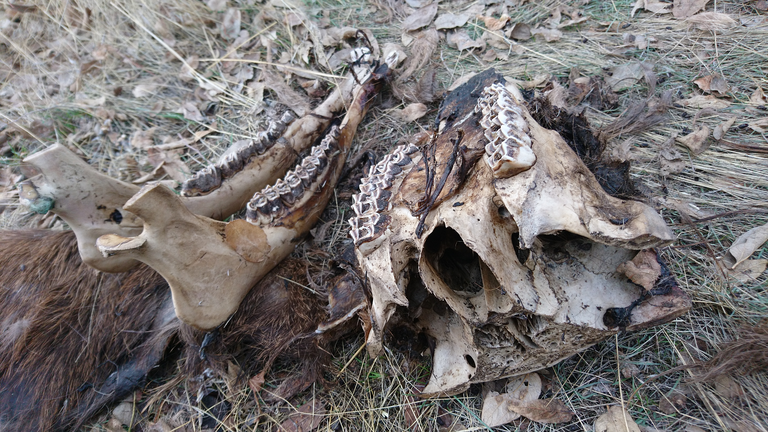 The first time we ran into a deer skull that had been sawed open we thought maybe it was some kind of dark magic cult ritual activity.
You can get a good sense for the size of this skull with my boot in the picture:

A Common Sight part 2
The remnants of mining operations large and small litter the sides of the Wasatch Front. Cable sticking out of rubble is a dead giveaway. Most of the mine openings themselves were sealed with rubble by the National Guard years ago, although there are still a few you can access. I am not sure what this operation was that we stumbled across while going off trail up a slope.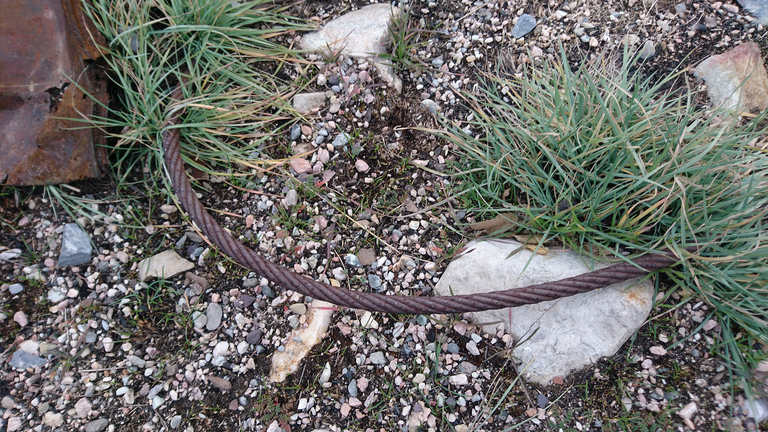 There were dozens of these metal containers scatter out in various states of disintegration into rust.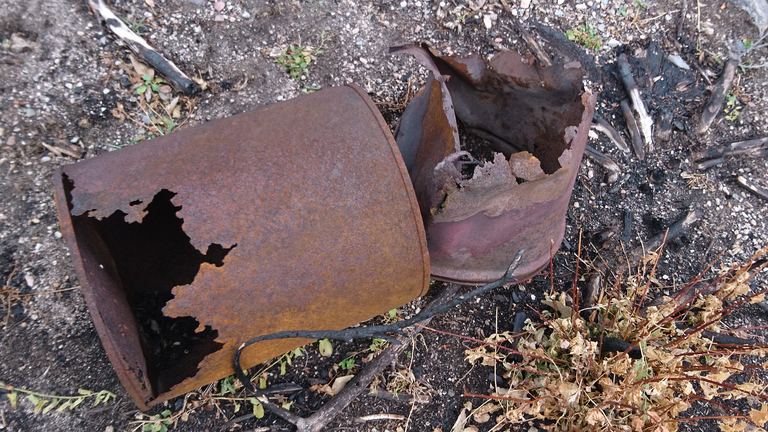 There were all sorts of interesting chunks of metal. I really do find rust beautiful in a sad way.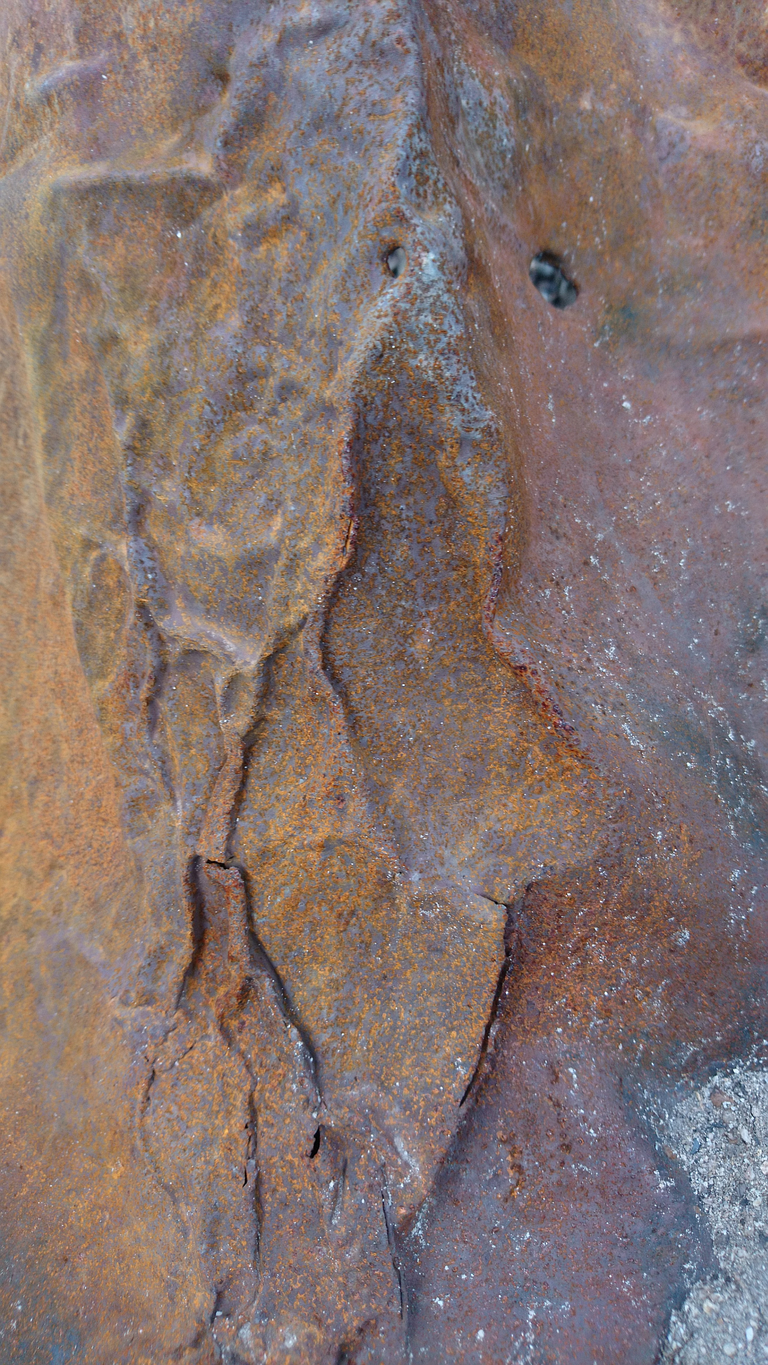 ---
Music in the video is free use "Grilled Cheese" from the Google Photos movie assistant.
---
▶️ 3Speak