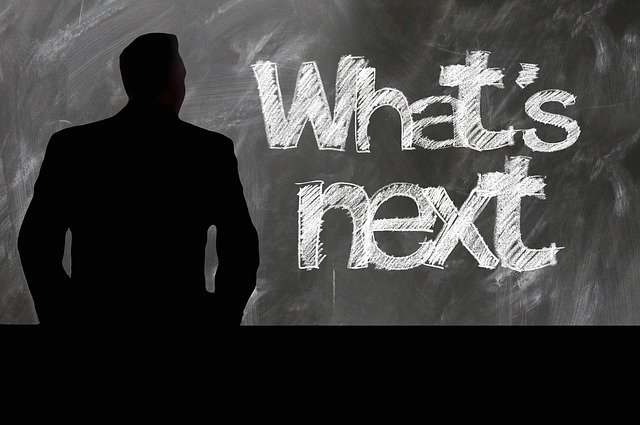 .
What I am about to write, what I have written and erases'd and rewritten and reworded over and again, is a thought that has been swirling around in my head ever since my son was born. To be honest, there are two such thoughts but only one I will write about tonight. The lesser of the two regarding how they affect me. The latter is more personal and I will write about it in time.
Now I have had the better part of five years to date and, I am only guessing here, but perhaps three to four more years before I am to lay my "cards" on the table so to speak.
It is almost embarrassing, to have such an event plague my thinking, an event that may very well never come to pass….But then again it might come sooner than I expected.
I am talking about career day, you know, the day in school where students learn the different careers of the parents and guardians of the class. Now I realize that most of these students might not care one way or another about how a bunch of strangers earn their paychecks and that my son, I hope, would see any job persons slugs themselves through as a means to support a family and not a measure of worth of an individual.
Still, I see this not to impress children but to inspire them. I somehow doubt my current mindset of "I hate my job and regret more decisions than you ever made in your young lives" will motivate them to do anything other than avoid me or worst yet avoid my son.
As it is, I feel like a forty-year-old who still does not know what he wants to be when he "grows up" How am I to inspire anyone? Should I captivate them with my mediocer Steem account? or my half written stories? or maybe my failed attempt at Graphic design? all good choices to demotivate if the speech was today. (if ever)
But I still have time (I think)
This day may never come to pass. But I can still use the idea as motivation to change my life and show my son he does not have to settle for a job he hates just to pay the bills. But to look at the massive opportunities that we both still have to earn and support ourselves doing something we want to do instead of something we have to do.
He can use me as a what-not-to-do-guide. At this point it feel like all I offer him is how to put yourself through Hell and back to pay the bills and debt you've collected over the years.
I will start this very day. I will pick a date, say three years from today. I will ask myself every morning "In what direction do you want your life to go?"
Could you imagine playing @spilnterlands for fun and profit, or write and finish my stories or.... I don't know, that's why I am writing this post.
I don't know the answer to the question yet. I want to understand myself better, it's not too late.
I can show my son in real time how to change your life for the better at any age. He will not only understand what I do but how I got there.
What a great way to inspire him, and myself, and perhaps some of you.
do I use #newsteem? old #steem.... no steem?
or something completely different then anything I have done before.
all or none of the above?
~meditations~